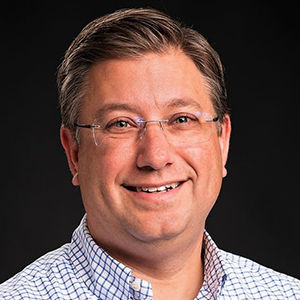 Jay Mark
Executive Vice President, Strategy, Finance, Planning & Operations
Jay Mark joined EBSCO Information Services (EIS) in May 2018 as the Executive Vice President of Strategy, Finance, Planning & Operations. Mr. Mark manages the strategic planning processes for EIS which include financial planning and analysis, accounting and order management, lean portfolio management, long-range strategic planning, and mergers and acquisitions.
Mr. Mark joined EIS from Converse, Inc., where he held numerous positions, most recently overseeing global business planning and revenue/margin management from 2014 to 2018. Earlier in his career, Mr. Mark held finance and planning positions at Walt Disney Parks and Resorts, Capital One and TBG Financial.
Mr. Mark completed his bachelor's degree in Leadership Studies at the University of Richmond and earned his MBA from Pepperdine University.
Jay serves as a Board Member and Treasurer for The Community House of Hamilton & Wenham and lives on the North Shore of Boston with his wife and three children.