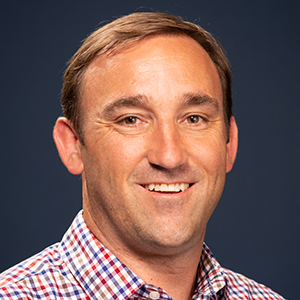 Tim Lull
Senior Vice President, Discovery, UX, & Platform Services
Tim is Senior Vice President of Product Management for software products and user experiences across EBSCO's research solutions. These include some of EBSCO's flagship products, such as EBSCO Discovery Service, EBSCOhost, EBSCO Knowledge Services and Stacks. Technologies and initiatives supported under Tim's product management effort include APIs, authentication, user research and design, search, data visualization, et al.
Prior to joining Product Management, Tim worked in EBSCO's Customer Satisfaction and Sales departments, where he learned various market insights and gained product expertise. Tim uses these experiences to help build strong Product Management teams that deliver better software experiences that meet the needs of EBSCO's customers and users.
Tim is also responsible for the management of many of EBSCO's software technology partners who are critical to ensuring EBSCO can offer software interoperability, customer choice and innovation.