Image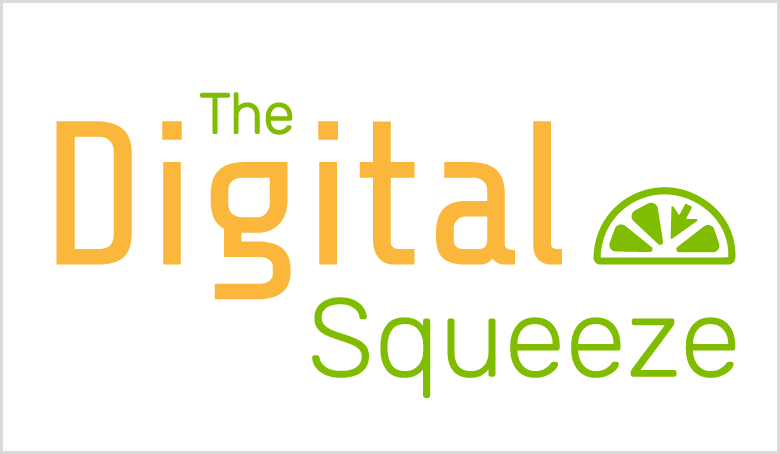 Conversations about Digital Resources in Today's Libraries
Interesting, easy-listening conversations with some of today's top digital content creators and distributors for eBooks, audiobooks and digital magazines as well as discussions with librarians and library lovers about the evolution of digital resources in libraries and the movement to a stackless environment.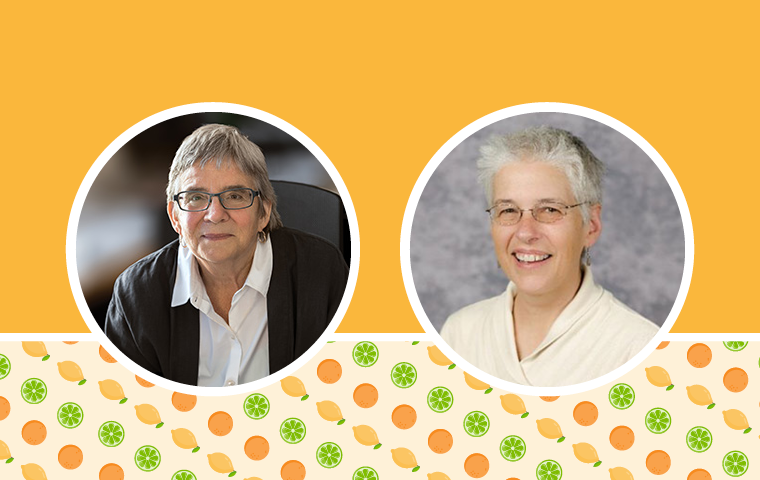 The Digital Squeeze Episode 1: Francisca Goldsmith & Robin Whitten
September 09, 2019
Audiobooks continue to rise in popularity and currently represent the fastest growing segment in publishing. Listen to Julie discuss the rise in audiobook creation as well as popular and newly released audio content with two prominent voices from AudioFile Magazine.
Listen: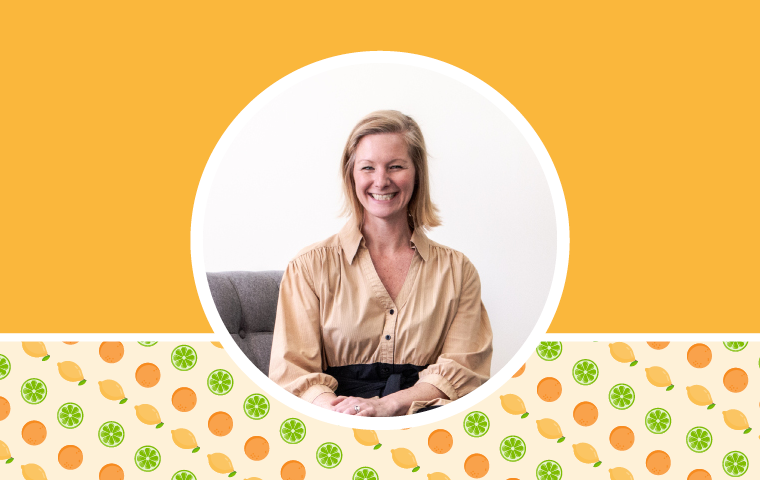 Intro Episode: Meet Host Julie Twomey
August 23, 2019
Introducing podcast host Julie Twomey, an avid consumer of digital resources, who will guide listeners through programs about the creation and consumption of digital resources and the impact they have on our everyday lives as students, professionals, and parents.
Listen: