The Carroll Center for the Blind and Web Accessibility…
EBSCO Information Services has partnered with The Carroll Center for the Blind, using accessible design to create a better user experience for all…
Read the full story
EBM Focus: Thiazide Diuretics and Skin Cancer? Don&…
A possible increased risk of skin cancer with thiazide diuretics is unlikely to change prescribing. Read more in the latest EBM Focus.
Read the full story
Business Book Summaries to Avoid the Summer Slide
EBSCO's Accel5®, features thousands of business book summaries on critical soft skills. See which ones you should check out this summer.
Read the full story
Join Us at Our Next Event!
25 Jul 2019
Powder Springs, GA
6 Aug 2019
Riviera Beach, FL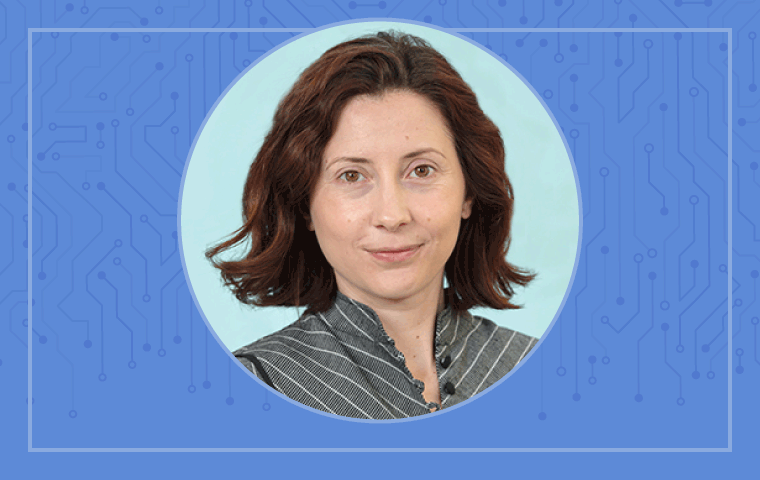 Podcast
Long Overdue: Libraries and Technology
Episode 4: Vee Rogacheva
Listen:
Media Inquiries
Have a question? Contact our media team for additional information.
EBSCO Social Channels
Find links to EBSCO's social media channels across the globe and follow us for real-time updates.