Image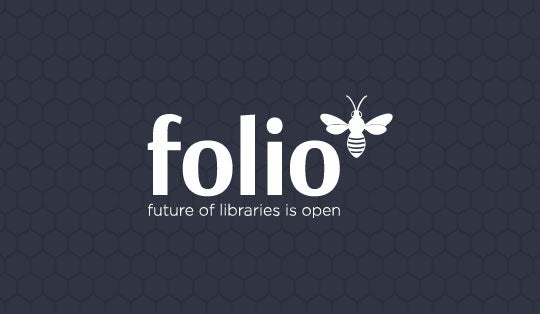 An overview of FOLIO
FOLIO is an open source LSP that is built for innovation. The FOLIO platform is extensible, supporting traditional resource management, but focused on the ability to deliver new services. With open source systems, libraries benefit from more choice, more innovative technology and lower ILS costs.
Development of the FOLIO platform is well underway. Libraries will be adopting FOLIO starting in 2019.
Quote
FOLIO represents a  true partnership between libraries and vendors in which we are each making real, substantive contributions based on our unique strengths.
— David Carlson, Dean of Libraries
Texas A&M University
Image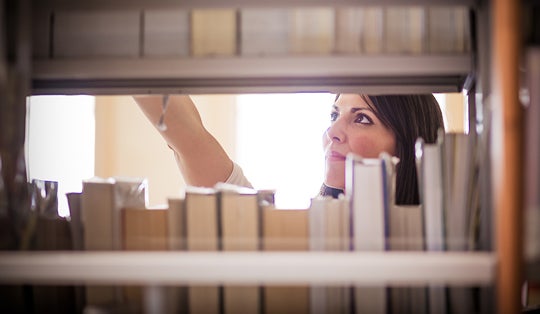 FOLIO Library Services from EBSCO
Open source software is free, yet running the software requires time and staff resources. EBSCO offers hosting, service and support for libraries wanting to use FOLIO.