EBSCO Audiobooks
Audiobooks are now the fastest growing format in publishing. EBSCO makes it easy to add them to your library's digital collection. Offer audiobooks for every age at every stage.
Order in ECM
Watch video
Why EBSCO Audiobooks?
Collections hand-curated by industry experts

EBSCO librarians partner with industry experts from high-profile publications such as AudioFile to offer curated collections of award winners, popular narrators and more.

Google sign-in available for EBSCO Audiobooks

Library users can use their Google sign-in to access their EBSCOhost accounts and the EBSCO Audiobook mobile app without having to remember multiple logins. 

Convenient 24/7 mobile experience

Users check out audiobooks using the EBSCOhost mobile site and download and listen to them using the EBSCO Audiobooks app. 
Manage your library's digital collection with ECM

Build and manage your library's audiobook, e-book and digital magazine collections using EBSCOhost Collection Manager—EBSCO's online collection management tool. 

Market your audiobook collection with free assets

EBSCO provides your library complimentary marketing resources such as posters, flyers, web banners and more to help you get the word out to users. 

Guaranteed uninterrupted access

All audiobooks are available in the popular perpetual access model as a one-time purchase with no hidden fees. 
Image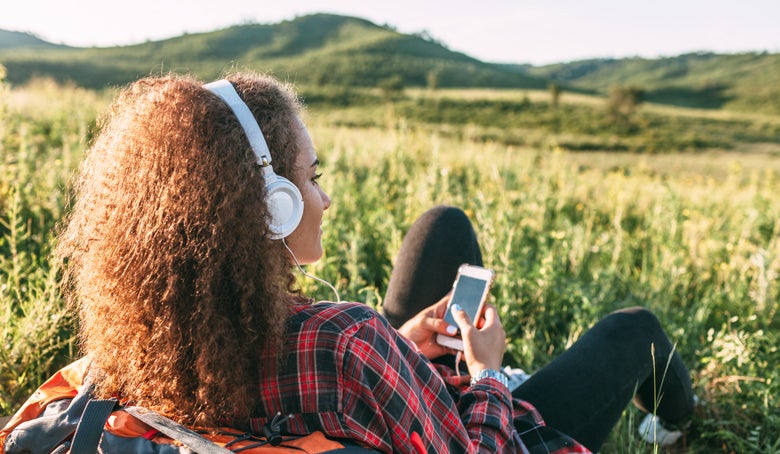 High-Quality Audiobooks Hand-Picked by Librarians
With more than 146,000 audiobooks to choose from, collections are a great way to save time finding and ordering top books. Order a whole collection or individual titles in categories such as:  
Award Winners
Popular Fiction 
Popular Nonfiction 
Young Adult Fiction 
Essentials 
And many more 
Log in to ECM to browse audiobook collections or contact us to learn more.
Image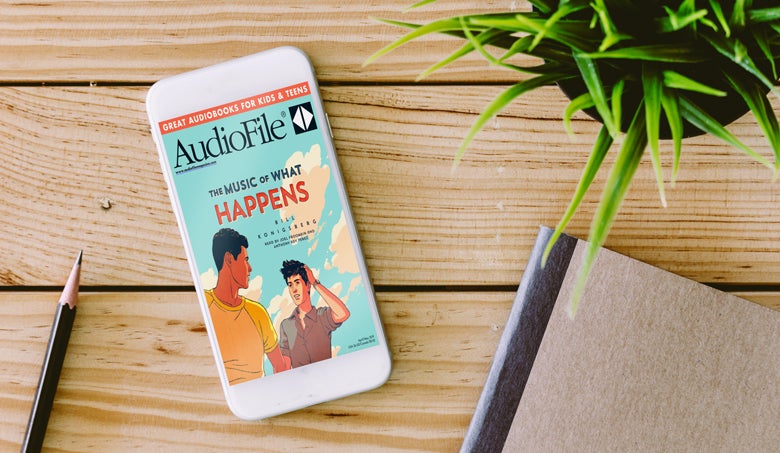 AudioFile Magazine Presents...
EBSCO Audiobooks partners with AudioFile magazine to present collections of top-reviewed audiobooks across popular genres, including:  
Own Voices
LGBTQ+  
Family Listening 
Diverse Books 
InfoListening – Knowledge Discovery 
For audiobook reviews or to learn more about AudioFile visit the AudioFile website.
Image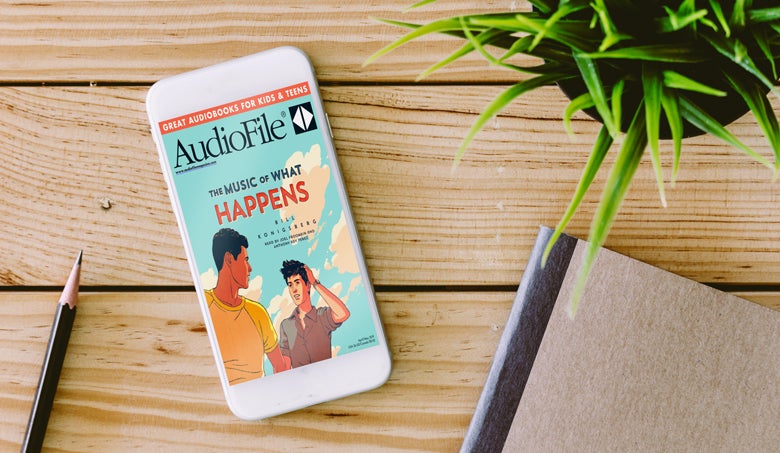 Image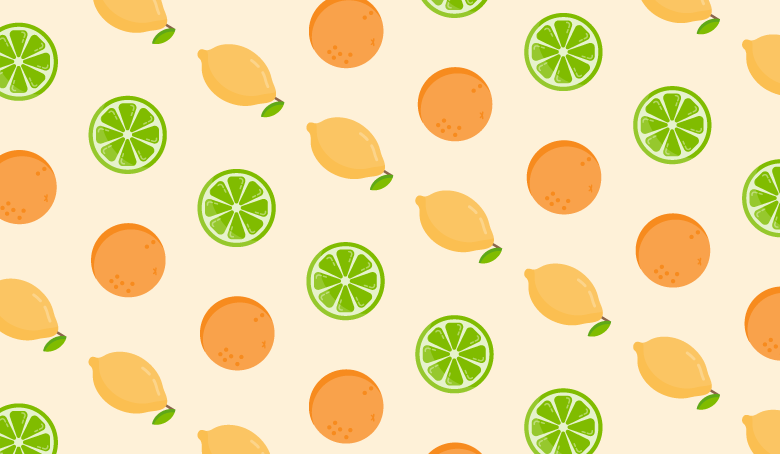 The Digital Squeeze: A Podcast
Enjoy interesting, easy-listening conversations with some of today's top digital content creators and distributors for e-books, audiobooks and digital magazines as well as discussions with librarians and library lovers about the evolution of digital resources in libraries and the movement to a stackless environment.
Ready to learn more?
Request more information from an EBSCO representative. 
Start browsing audiobooks
Log in to ECM to discover and order EBSCO Audiobooks.