Code Ocean for Researchers
Code Ocean is a centralized platform for the creation, sharing, publication, preservation and reuse of executable code and data. With Code Ocean, researchers can easily analyze, organize and execute work and publish into repositories and journals. 
A Cloud-based Research Platform
Find and create research output

Code Ocean provides a user-friendly interface where researchers create and run code in the cloud. Research artifacts are stable, shareable and executable.

Share

Researchers can create private areas to share and collaborate on projects with their working groups in a secure environment.
Preserve and reuse

Gain stewardship over the research output. Retain final compute capsules that stay with the institution even when researchers leave. 

Measure impact

Get a deeper understanding of the research activities within your institution with access to detailed analytics and reporting.
Image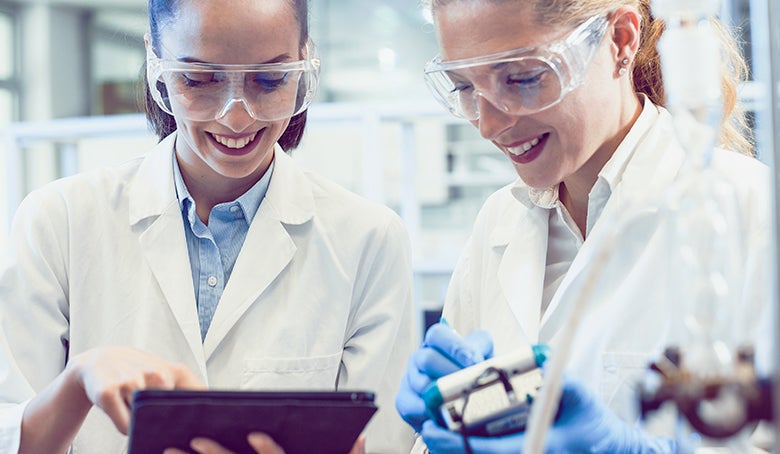 Access and share code and data
Support researchers from the beginning of a project through publication. With direct access to cloud computing and built-in reproducibility best practices, no extra software or hardware is needed.
Code Ocean integrates with all the top publishers allowing researchers to easily publish associated code and data.
Try Code Ocean
Get started with 10 compute hours a month for academics.
Want to learn more?
Request more information about Code Ocean.