EBOOK COLLECTION
EBSCO eBooks K-8 Subscription Collection
This cost-effective e-book collection supports a quality learning experience for K-8 students across all subject areas taught in elementary and middle schools. It's an effective way to provide educators with full-text e-books to support their curricula.
Why Subscribe to EBSCO eBooks?
Low price for a large volume of popular e-books for kids and pre-teens
Curated by EBSCO collection development librarians
Unlimited user access with no turnaways
New e-books added regularly at no additional cost
Mobile-ready format supports 1:1 initiatives and blended learning programs
Optimized Search and Read Experience
Complimentary MARC Records
Support acquisition decisions with usage data and reports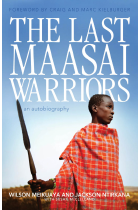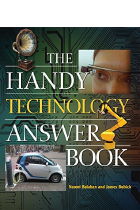 Gain Access to E-Books Across Many Topics:
Agriculture
American history
Anthropology
Education
Geography
History of the Americas
Language
Leisure
Literature
Recreation
Science
Technology
Top Trade, Educational Publishers, and Leading Organizations Include:
Brill Academic Publishers
Harvard University Press
Indiana University Press
Oxford University Press USA
Rutgers University Press
Sage Publications, Ltd.
State University of New York Press
Taylor & Francis
Titles align with Common Core Curriculum Standards (for participating U.S. states).