Linked Library Service
Make your collections discoverable on the open web with Linked Library Service. Transform your library data into linked data to reach users searching in their favorite search engine.
Make your library more visible on the web
Bring your library out from behind the curtain

Most library information is hidden from search engines. Linked data uncovers that information, making it possible for people to discover your resources.

Reach people at their point of need

If someone in your community is searching for books, linked data helps them to find your library at just the right time.

Greater ROI on your investments

You spend a lot of money buying books and resources. Make sure they get used! Libraries in the linked.library network report increased traffic.
Works with your existing data

Turn your existing MARC records into millions of linked data connections without having to change your records at all.

Requires minimal staff time

Initial data transformation and the ongoing maintenance can be automated, so your staff is free to focus on helping patrons.
Image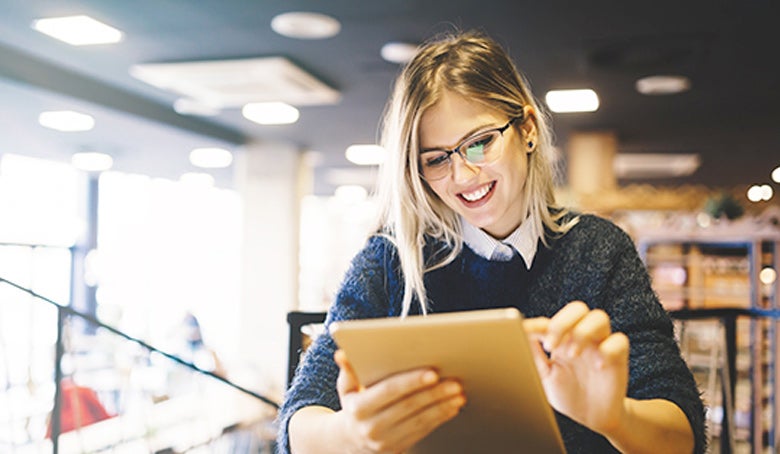 Enrich your linked data with NoveList Select
Leverage NoveList's read-alikes, recommendations, appeal factors and other reader information to supercharge your linked data. This enrichment adds 2-10x more data access points, which means more visibility and more relevance.
Take the next step
Want to learn more about linked data?
Ready to get started?
Get a free demo from an EBSCO representative.