Perpetua by Arkivum
Perpetua is a long-term digital preservation and archiving solution for your research data and special collections. Perpetua collects, preserves, safeguards and provides access to your data while meeting compliance and regulatory requirements.
Watch video
Long-term data management and access
Collect

Archive large amounts of data, including research output, special collections and administrative records.

Safeguard

Store copies in multiple data locations and protect against data loss. Encrypt and have an audit trail for quality.

Integrate
Preserve

Convert digital files to the most recent formats so users can read and access for many years to come.  

Access

Easily search and browse your archive of data and assets. Enable discovery with multiple integration options.

Comply

Have retention policies in place that allow for secure exporting, sharing and purging of your records.  
Image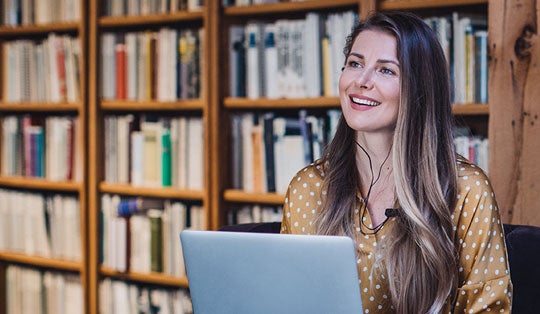 Protect your data and digital collections
With Perpetua, avoid data loss and files due to: 
Outdated technology
Data corruption
Hardware failures
Loss or lack of skilled staff
Human error during backups
Fire, flood and other disasters