Image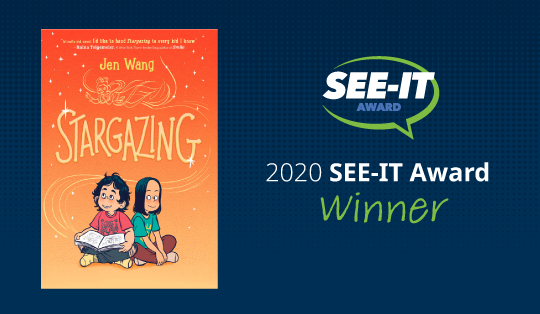 2020 SEE-IT Award Winner: Stargazing
Author & Illustrator: Jen Wang
Publisher: First Second
Author and illustrator Jen Wang draws from her own childhood experiences to portray life as an Asian American. This lively graphic novel explores themes about friendship, mental health issues and fitting in while simultaneously illustrating the differences in peoples' lifestyles and beliefs and the importance of supporting one another.
Hear from the 2020 SEE-IT Award Jury
Image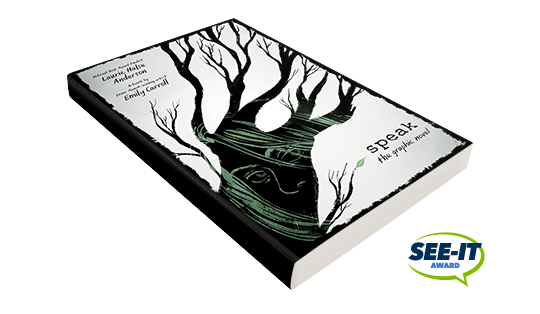 2019 SEE-IT Award Winner: Speak: The Graphic Novel
Author: Laurie Halse Anderson
Illustrator: Emily Carroll
Publisher: Farrar, Straus and Giroux Books for Young Readers 
"Speak up for yourself―we want to know what you have to say." From the first moment of her freshman year at Merryweather High, Melinda knows this is a big fat lie, part of the nonsense of high school. She is friendless―an outcast―because she busted an end-of-summer party by calling the cops, so now nobody will talk to her, let alone listen to her. Through her work on an art project, she is finally able to face what really happened that night. With powerful illustrations by Emily Carroll, Laurie Halse Anderson's Speak: The Graphic Novel comes alive for new audiences and fans of the classic novel.
Image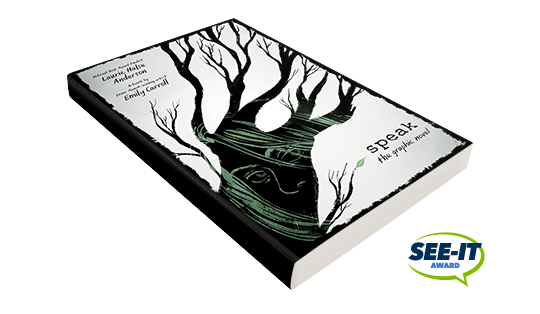 Image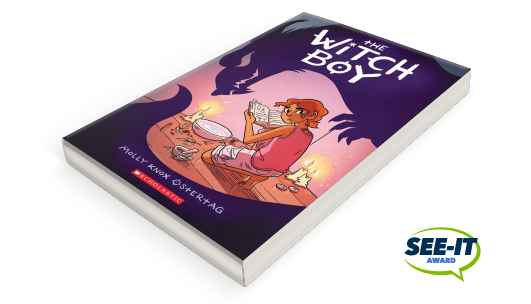 2018 SEE-IT Award Winner: The Witch Boy
Author & Illustrator: Molly Knox Ostertag
Publisher: Scholastic/Graphix
"As our culture becomes increasingly visual, graphic novels are instrumental in sparking a love of reading in kids. More than that, graphic novels are a chance to explore rarely-visited worlds and to tell the stories of characters who are often kept out of the mainstream. I tried to do that in some small way with The Witch Boy, and it means so much to me to be honored." — Molly Knox Ostertag
Image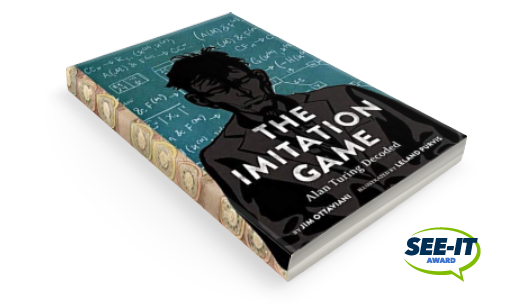 2017 SEE-IT Award Winner: The Imitation Game: Alan Turing Decoded
Author: Jim Ottaviani
Illustrator: Leland Purvis
Publisher: Abrams Comic Arts
English mathematician and scientist Alan Turing (1912–1954) is credited with many of the foundational principles of contemporary computer science. The Imitation Game presents a historically accurate graphic novel biography of Turing's life, including his groundbreaking work on the fundamentals of cryptography and artificial intelligence. His code breaking efforts led to the cracking of the German Enigma during World War II, work that saved countless lives and accelerated the Allied defeat of the Nazis. While Turing's achievements remain relevant decades after his death, the story of his life in post-war Europe continues to fascinate audiences today.
Image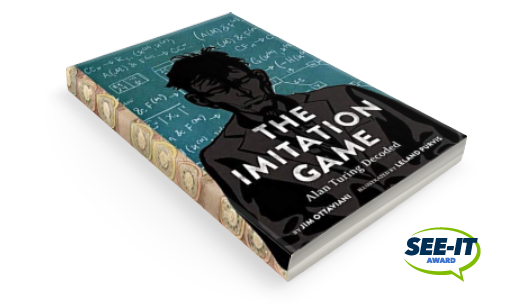 2020 SEE-IT Finalists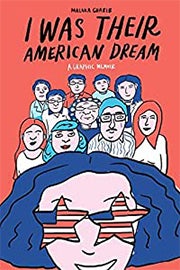 I Was Their American Dream
Author & Illustrator: Malaka Gharib
Publisher: Clarkson Potter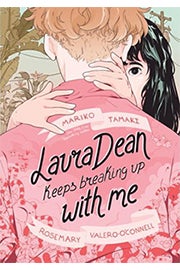 Laura Dean Keeps Breaking Up With Me
Author: Mariko Tamaki
Illustrator: Rosemary Valero-O'Connell
Publisher: First Second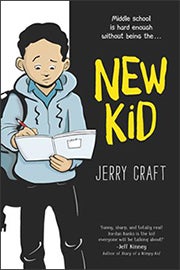 New Kid
Author & Illustrator: Jerry Craft
Publisher: HarperCollins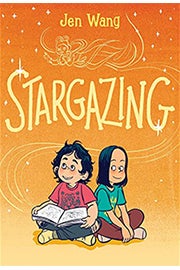 Stargazing
Author & Illustrator: Jen Wang
Publisher: First Second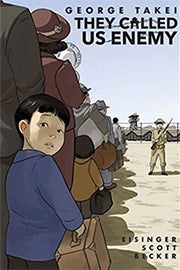 They Called Us Enemy
Authors: George Takei, Steven Scott and Justin Eisinger
Illustrator: Harmony Becker
Publisher: Top Shelf Productions
Hear from the Nat'l Ambassador for Young People's Literature