Image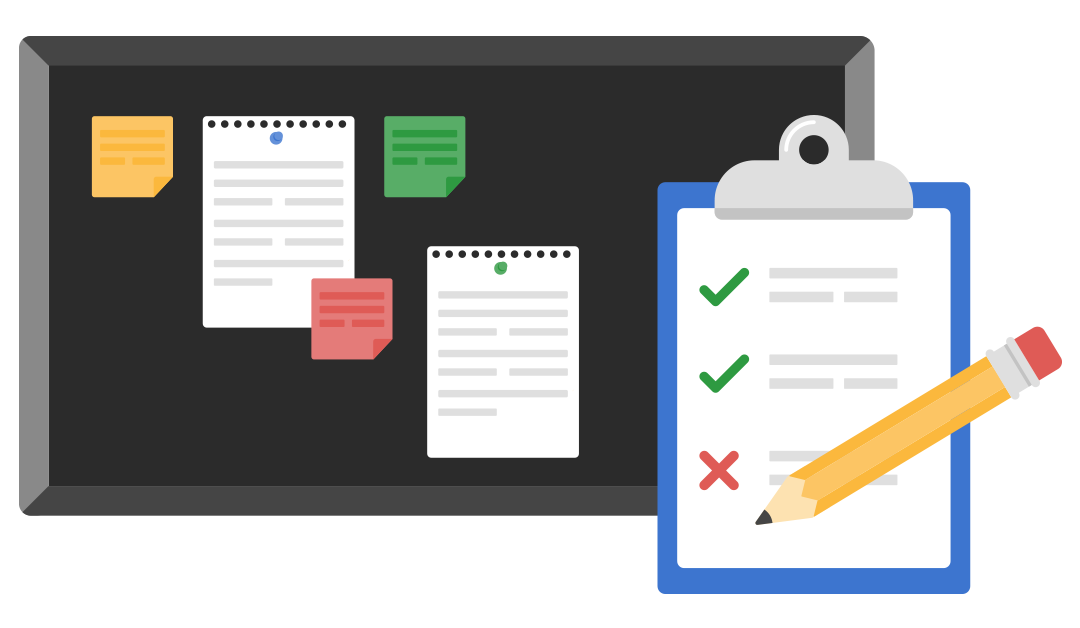 Improving library experiences through research
EBSCO's customers represent a range of institutions, from universities to medical institutions, corporations and schools. One user experience doesn't fit all. Matching research method to study question is critical, which is why EBSCO's User Research team employs a variety of methods including video diary studies, ethnography and virtual usability testing.
Image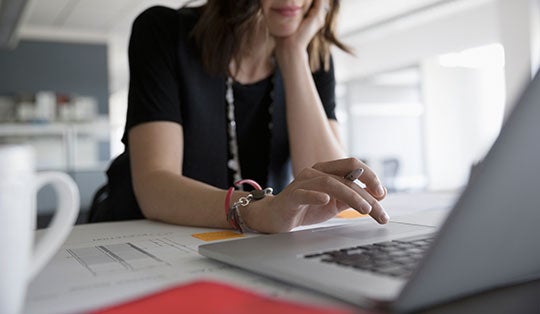 EBSCO User Group for North American Libraries
The EBSCO User Group meeting for North American Academic Libraries is an excellent opportunity for customers to network and learn about EBSCO technology solutions from one another and EBSCO. Join us. 
Image