Connecting readers, books, and libraries
We believe books and libraries have the power to change lives. For over 25 years, we have been working with libraries to support their communities and change the future, one reader at a time.
The Latest
NoveList's blog showcases the best tips for connecting readers, books, and libraries.
See what's new
Image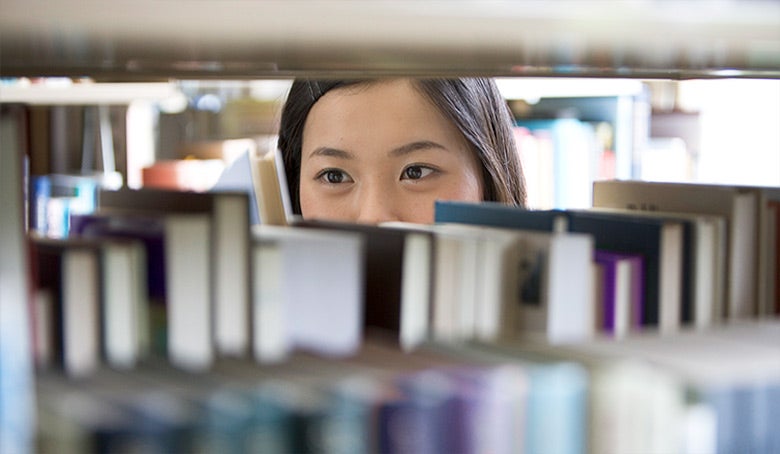 NoveList services connect you to your readers and your readers to their next favorite book
NoveList is passionate about working alongside libraries to create better communities of readers, whether that's being an integral part of your readers' advisory practice, helping your readers discover books on the web and in your catalog, providing guidance on what materials to purchase and what materials to weed, or being your library's platform for communicating with your community about job resources, books, programs, and more.
Image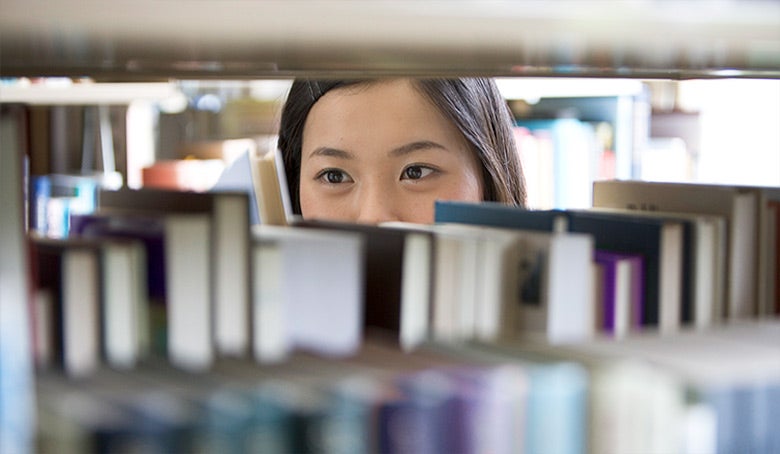 Stay up-to-date on NoveList, readers' advisory and reading trends
Contact our best-in-the-business customer support