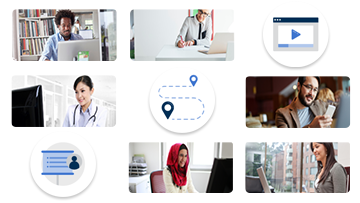 Sharing knowledge, empowering success
Have questions about how to use a product? Want to learn more about administration options? EBSCO Academy can help.
Start learning
Our mission is to improve patient care by providing health care professionals with trusted information when, where and how they need it.
Learn more
Libraries can help patrons who were laid off or furloughed during the coronavirus pandemic by expanding their job and career resources.
Read now