Stories to Inspire You
See inspiring stories about how libraries are using NoveList to help readers.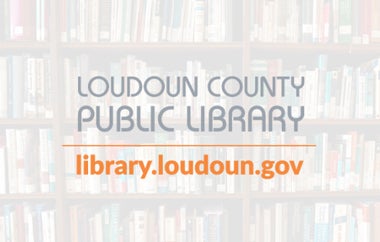 Unified branding and communication across a multi-branch system
Loudoun County Public Library (LCPL) in Virginia is a system of nine branches serving a population of nearly 413,000. The eastern and western halves of the county are distinct: the wester...
Read full story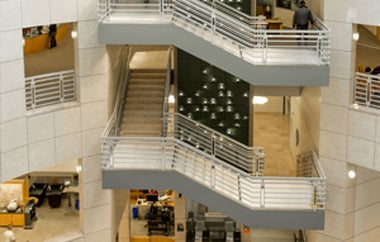 Engaging the Community with LibraryAware™ Newsletters
Michelle Jeffers, Chief of Community Programs and Partnerships at the San Francisco Public Library (SFPL) faced a problem familiar to many libraries. The system's email newsletter was gro...
Read full story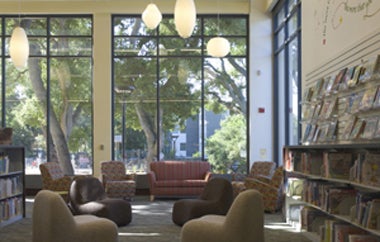 Using LibraryAware to tell one library's story of impact
San Mateo County Libraries' strategic planning process revealed two key action points. One: they needed to embark on a fresh rebranding effort in order to better tell their story of impac...
Read full story