Image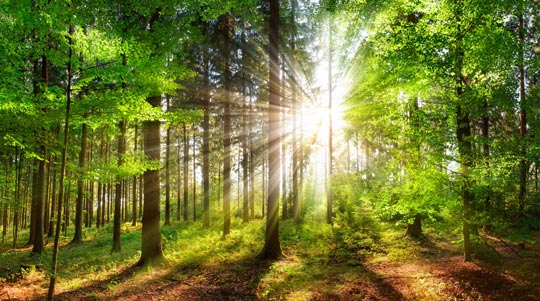 Achieving a sustainable, positive future
For more than a decade, EBSCO Information Services (EBSCO) has been steadfast in direct efforts to decrease our carbon footprint. While we tend to quietly do the right things for the right reasons, when it comes to environmental impact, we have been vocal in driving awareness of this important issue among our employees and communities, as well as on a global scale. Our goal is not only to reach carbon neutrality (net zero) as an organization, but to do our part to generate greater awareness, provide support, and facilitate initiatives that will help individuals and organizations address and reduce their own carbon footprint.
Image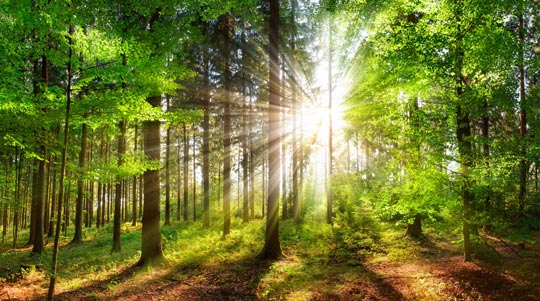 Among other efforts, EBSCO provides onsite sustainability options for employees including electric car charging stations, hybrid company cars, recycled paper products, facilities powered by solar energy, semiannual electronics recycling days, a certified green cafeteria, reimbursement program for employee use of public transportation, various energy reduction efforts with lighting and use of motion-activation sensors. Perhaps the largest impact comes from our Solar Grant program that aims to educate, inform and directly impact energy consumption at various institutions. To date, this program has provided well over $1,000,000 in solar arrays to libraries and educational organizations in several countries.  
Currently, EBSCO is engaged in efforts to attain net-zero status in accordance with various regional and country-specific mandates and efforts, with a target date for this multi-faceted achievement in line with the earliest of the various country-specific mandates. While directives and specific details for conformance differ globally, EBSCO is keenly aware of the emerging requirements. As a company operating in various countries, our overarching effort to reach carbon neutrality is the starting point to ensure and specifically address the goals outlined at a regional/country level.
In the formative phases of goals to reach carbon neutrality, there are common requests outlined in the various regional initiatives. The list below attempts to characterize these foundational components, to which EBSCO is either currently compliant, or actively engaged toward achieving compliance:
A general commitment to achieving Net Zero by applicable dates (typically ranging from 2035 to 2050)

Calculating and sharing current greenhouse gas emission reporting

Setting and executing a plan for approaches and measurement toward carbon reduction, including any certification

Publication & communication of plans and progress
We believe strongly in the need for each of us to do our part to reduce the negative impact on our environment to achieve a sustainable, positive future for generations to come. As a matter of course, we will update this information and communicate milestones in our efforts to become carbon neutral.