Image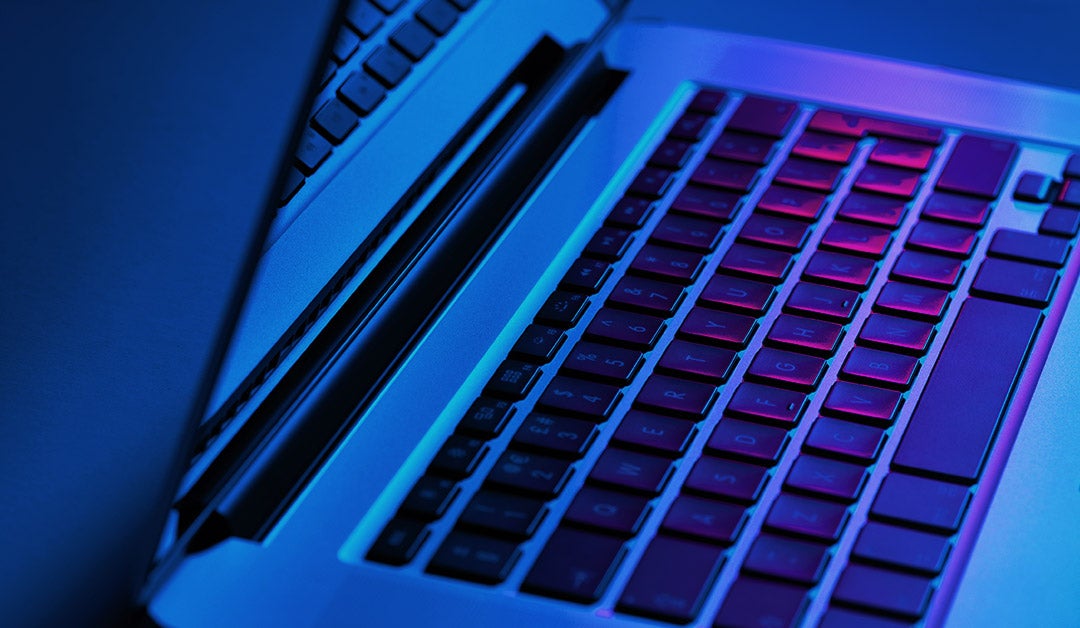 Accessibility
Supporting people with all types of abilities is a key consideration in product development and delivery strategies. EBSCO makes every reasonable effort to have our products and services available to all customers and users, especially those with print disabilities, allocating significant time and resources towards ensuring their equal access.
Image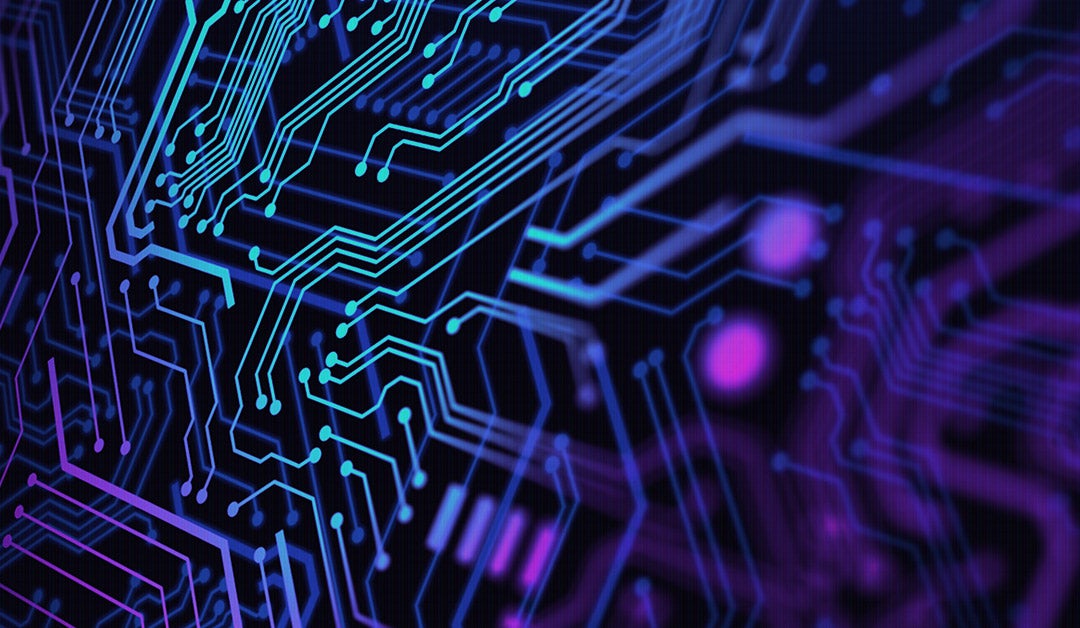 ISO 27001
ISO 27001 is an international standard that represents best practices for information security. The standard lays out a set of approaches and requirements to examine risks and implement security controls that apply to people, process and technology.
EBSCO's ISO 27001 certification for its products and services provides for customer trust and reassurance. The certification is maintained through a rigorous assessment process conducted by independent audit and certification bodies. We continue to invest in the security of information that customers entrust to us.
Image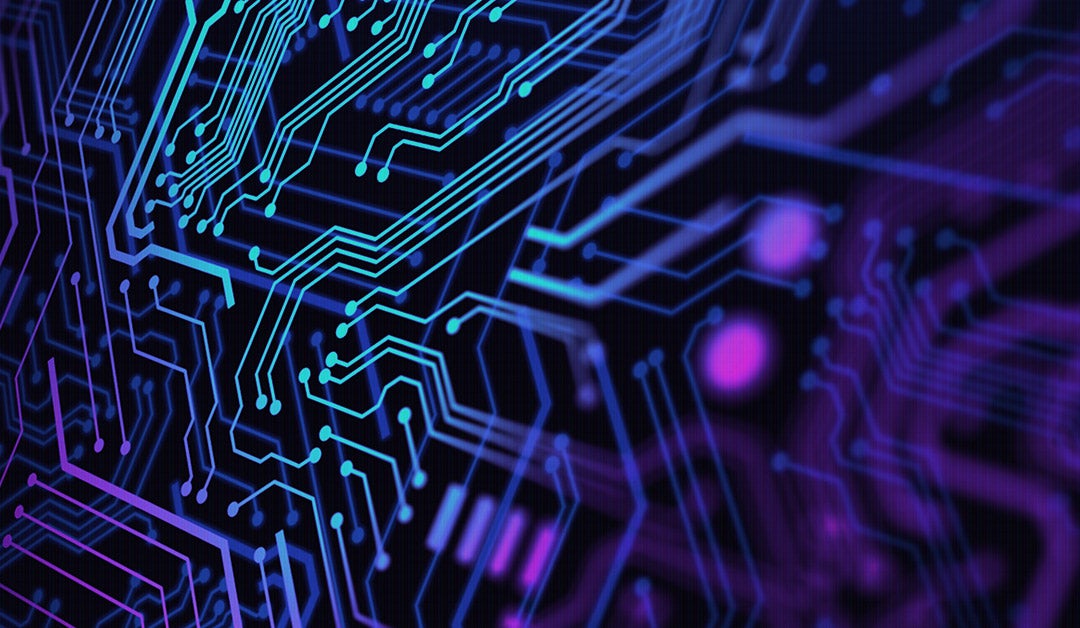 Image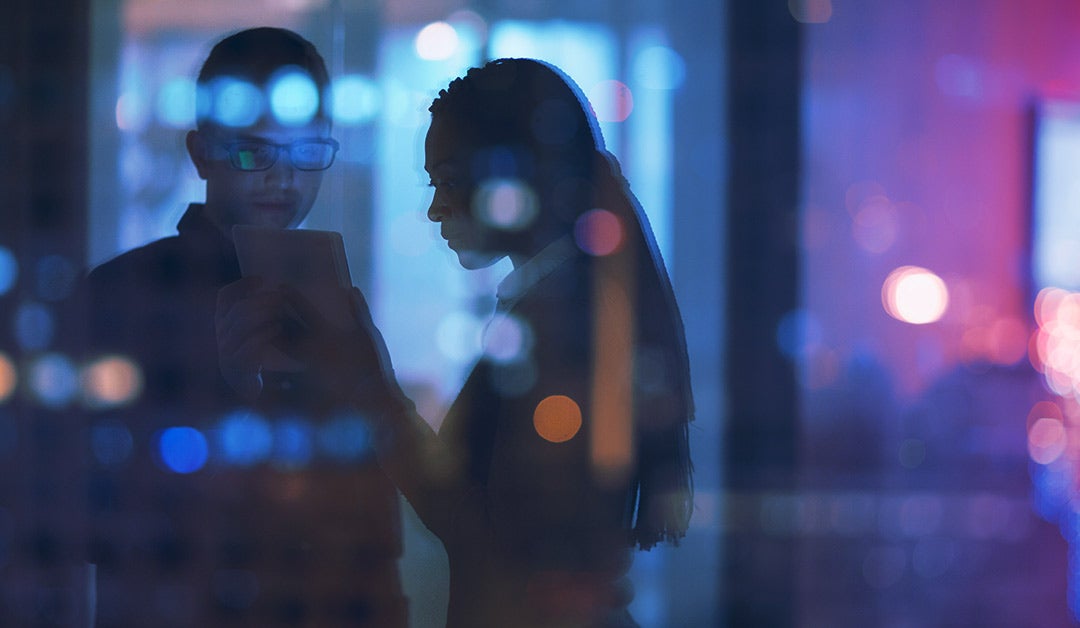 Privacy
EBSCO has policies, procedures and infrastructure in place to handle physical and digital security. Our ongoing compliance efforts include FERPA, COPPA, GDPR and more. EBSCO is committed to protecting our users' privacy.