I often visit libraries when I travel. I love their quirkiness, their architecture, and, of course, their books. I also love the strong sense of community they evoke. On a recent trip to Seattle, I encountered some wonderful examples of libraries meeting community needs. 
The main library in downtown Seattle is an unforgettable city building, modern and full of surprising angles. It also features a desk right as you enter, offering "reading suggestions." I love this desk for many reasons, and on this visit, I loved it even more as I watched patron after patron striding up to it with questions. They came with a purpose, knowing the librarian behind the desk would help.  
The Fremont branch of Seattle Public Library is only 20 minutes away but also feels like a world away. The mission-style building is historic and tucked into a neighborhood of cute houses. The librarians working there told me about the wide range of patrons they serve, from free spirits to students to tech employees. All those different people want surprisingly similar things: good books and a welcoming space to read. They find both at this library.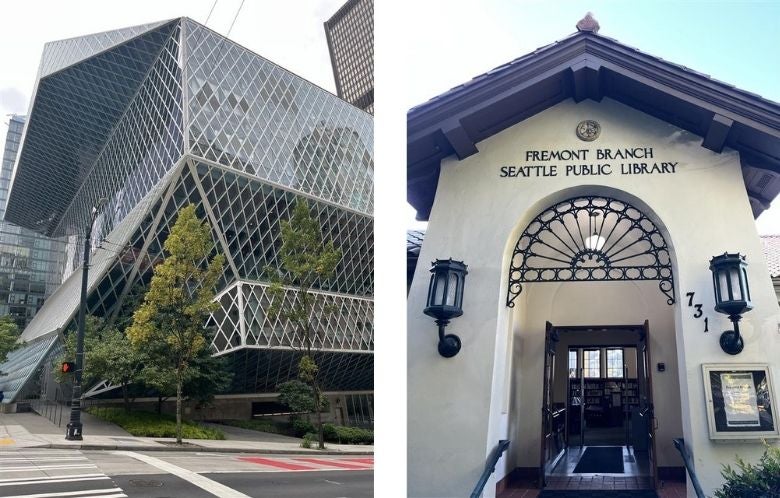 Then, I stumbled across an unexpected library at the Wing Luke Museum of the Asian Pacific American Experience. It was the personal library of Bruce Lee, the action movie star. His collection of 2300 books is featured in a special exhibit at the museum, along with some of his favorite quotes from books. What a delight to encounter the power of books in this unexpected place. The intro explains, "Few people know that he was an avid reader who believed in the power of prescriptive reading — reading that encourages and informs one's interests and growth." Here at NoveList, we like to talk about how books can transform lives, and this exhibit was grand evidence of a life transformed. 
In that same museum of Asian American History was a special exhibit dedicated to folk tales and the reasons why they are so popular across cultures.  While not a library in the traditional sense, this lovely little room featured books with folktales and a sign on the wall that explained, "Stories help us understand the world around us." Located just next to tough displays about assimilation and internment camps, this collection was evidence of the power of books to help us make sense of difficult experiences.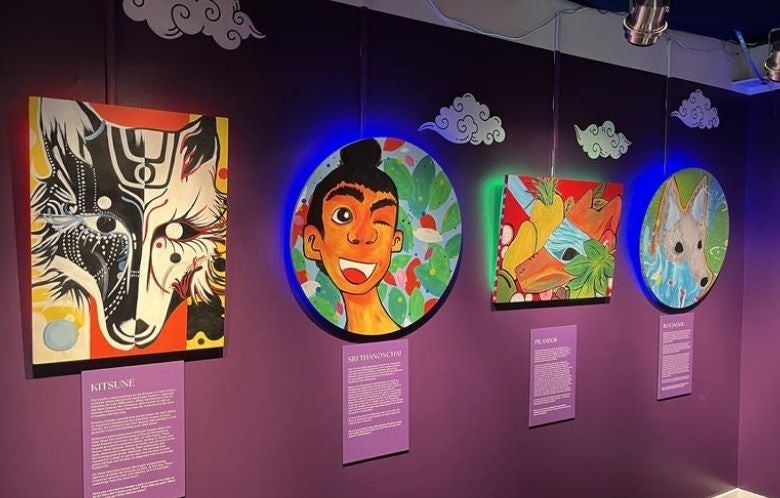 A few blocks away at Uwajimaya, I came across a book, What you are looking for is in the library by Michiko Aoyama. How could I NOT buy this book about a librarian "whose unique recommendations help people find exactly what they need to achieve their dreams"? As someone who thinks a lot about what goes into making good recommendations, this description was too compelling for me to miss. The book also dives into another fascinating angle: the role of the reader in making sense of what they read, which is perhaps another whole post! 
Consider how libraries have given you what you need, maybe well before you even knew you needed it. Libraries are easily one of the best ideas we humans have ever come up with, the perfect combination of stories that teach, people who help, and a place to belong. And yet, as awesome as we think libraries are, their future is not assured, and they need our support. Please make sure your libraries feel your support. 
---
Danielle Borasky is the Vice President of NoveList. She is currently reading How Beautiful We Were by Imbolo Mbue.