LibraryAware
Tell your library story through email, social media, on your website, in print, and more.
Image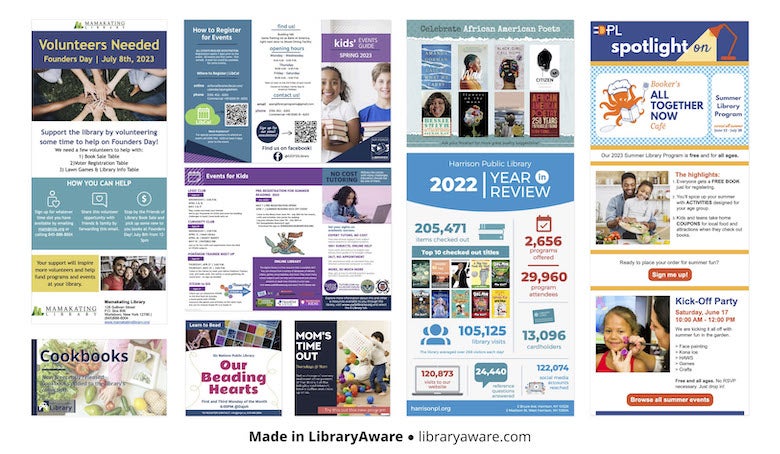 See how libraries are using LibraryAware
The best way to see what LibraryAware can do for your library is to see how other libraries use LibraryAware. Our libraries produce beautiful things. These are some of our favorites.
Image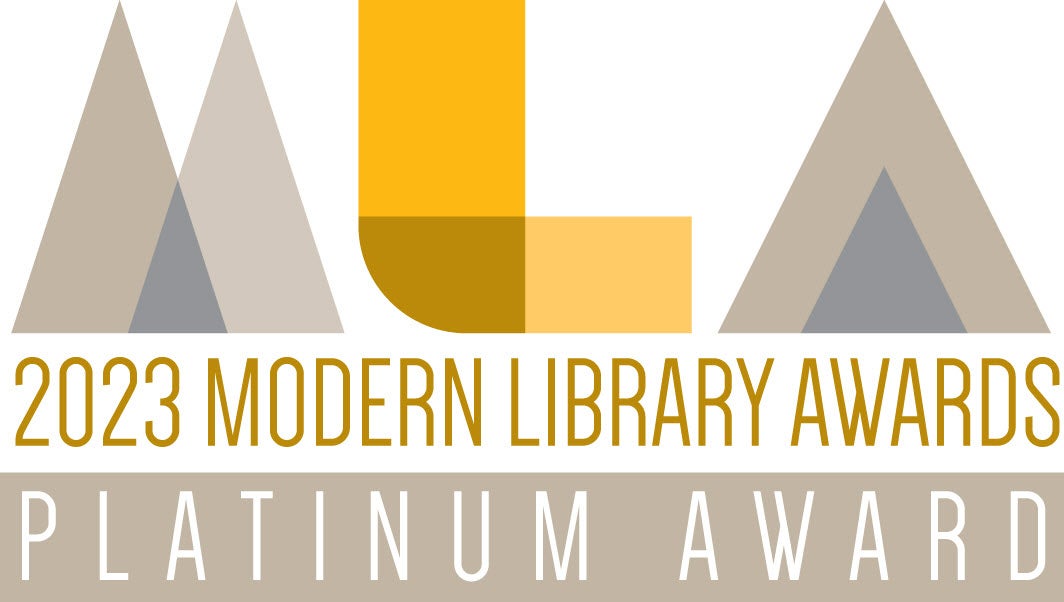 LibraryAware earns top honor from Modern Library Awards
Customers share their love for the product, templates, and staff. 
Image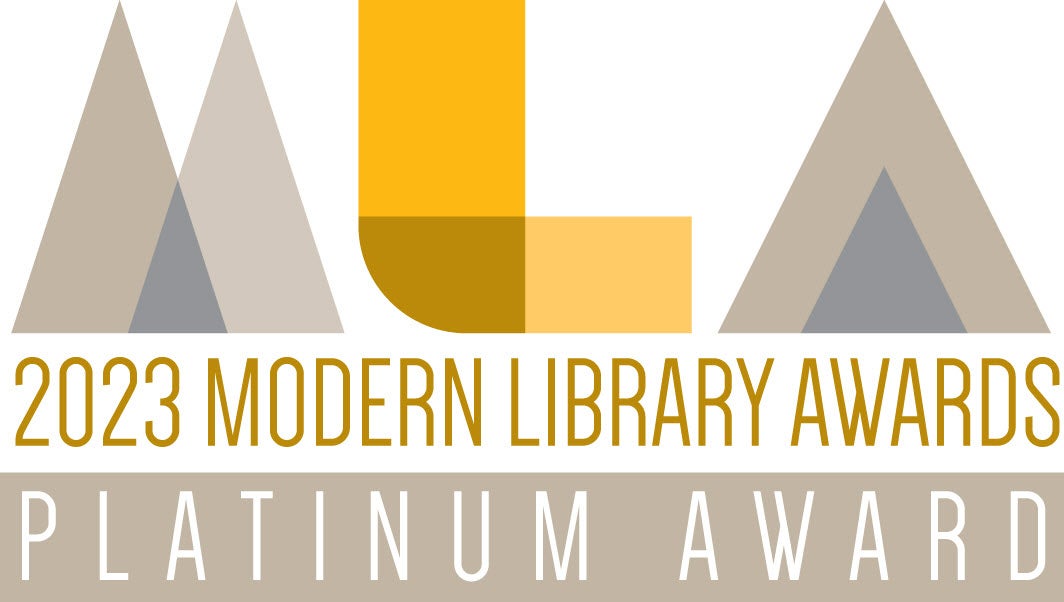 Sign up for a demo
Let us walk you through the features of LibraryAware.
Request a quote
Contact us for pricing and trial information. 
Recommended Resources
Recommended Reading Items