Eighteen months in, and we're still rolling with the punches. "Pivot" was the word of the year in 2020, but I think it's safe to say it's in the running for 2021 as well. As variants arise, policies and protocol change, and misinformation spreads, it is crucial to communicate clearly and effectively with your staff and community. Whether your doors are open, closed, or somewhere in between, we are here to help.
Keep your community informed.
How is your library managing the continuously changing COVID-19 protocols? It certainly helps to take a proactive approach. LibraryAware customers can access templates for flyers and widgets to announce policy changes at the library. Just type covid or coronavirus in the LibraryAware homepage search bar.
Athens Regional Library System (Georgia) got creative in updating their community on building reopenings and changes during the pandemic and created this video.
This video provided a fantastic visual to show how things in the library had changed and what to expect upon visiting. You can read the full story here.  
When updating your community on library policies and service availability, remember the tried-and-true options of email and social media. These platforms offer a great way to announce service changes, curbside pickup, wifi access, and setting appointments for library visits. LibraryAware customers can find professionally designed templates about service updates that are ready to edit and send, print or post! Search for curbside or wifi to see examples.   
Keep your staff involved.
Your staff and volunteers should be at the top of your list when communicating updates. Email newsletters are an effective way to make a meaningful connection with your library community, so why not start one for your staff? We've got some great examples here:
The Jacksonville Public Library: Training & Professional Development Newsletter provides their team with featured resources, trainings, and jokes of the month, of course!
Las Vegas-Clark County Library District's Primary Source (which, cute name!) provides work tips and shortcuts, dates and links to upcoming meetings trainings, collection maintenance schedules, spotlights on content and electronic resources, "current faves," and more!
Tacoma Public Library uses The Library Lowdown (another great name!) to share meeting notes, community kudos, and individual team updates with their entire staff.
Mid-Continent Public Library has a readers' advisory-focused staff newsletter called Reaching Readers that is chock full of RA material, including their 2021 reading challenge, staff picks, the "Pop Culture Corner," new releases, and RA training.
LibraryAware subscribers can let staff know about upcoming changes, featured resources, and available training by sending an internal newsletter with one of our templates. Just type internal into the homepage search bar to find a variety of design options.
Looking for more ideas on ways to keep your staff engaged and involved? NoveList webinars give library staff the basics on how to provide readers' advisory for a variety of genres, including Gentle Reads and Literary Fiction. Sign up for the upcoming Crash Course in True Crime.
Interested in more in-depth training? You can hire a NoveList expert to work directly with your staff to guide them in developing effective strategies and exciting ideas for inspiring your community of readers. We've designed interactive curriculums to help your library staff with readers' advisory and marketing. We're happy to discuss your library's needs and put together the right plan for you.   
Keep up with programming changes.
Perhaps your library is running in-person programs as usual (or close to it). Or maybe you are back to virtual programs only. You might also be part of the current "hybrid programming" trend that offers both and allows patrons to choose what is best for them. LibraryAware users can search hybrid to find templates for e-blasts and flyers (you can even use a QR code!) to ensure programming success, regardless of the format.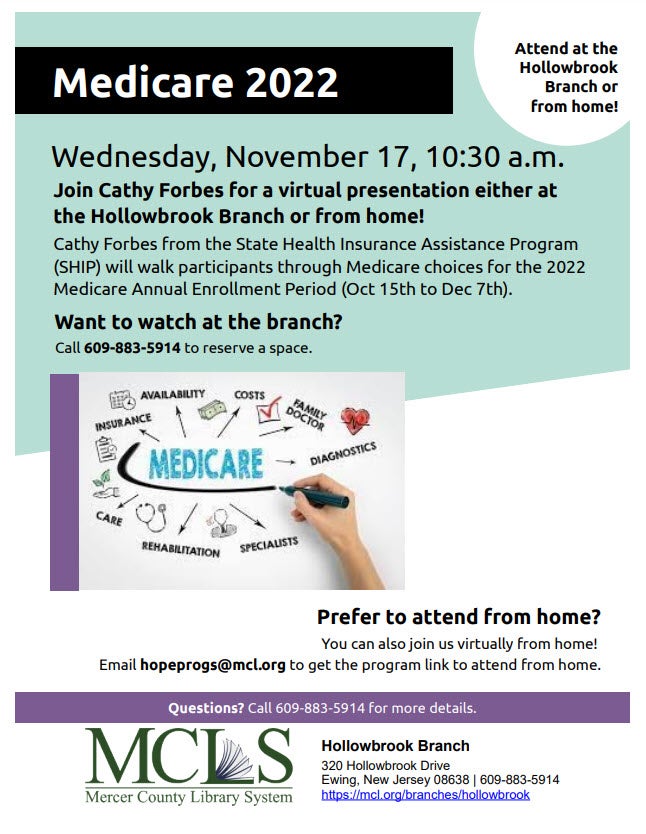 #ICYMI: Watch a replay of the microtraining "We're not closed — We're live!" 
Keep on promoting your collection.
There are plenty of ways to engage with readers and promote your collection and resources even if your doors are closed. Consider online book displays or virtual browsing experiences. We collected some really great examples of libraries promoting their resources here.
NextReads is another effective tool for promoting all kinds of resources. Email open rates have been up throughout the pandemic, so why not optimize those eyeballs and cross-promote? NextReads themes can also provide great fodder for creating in-library and digital displays. Check out the Fall 2021 themes here.
Don't forget — Social media is your friend! Show off your print books and physical media. Take advantage of your online audience and show off your library's digital collections and databases. Set up a regular time to recommend books on your library's Facebook page. Are you feeling extra bold and trendy? Start a TikTok and jump in on the #BookTok community.
What else has your library been doing? Have ideas to share? Let us know!
Molly Wyand is a Communications Specialist for NoveList. She is currently reading Tears of the Trufflepig by Fernando A. Flores.