About NoveList
We are passionate about working alongside libraries to create better communities of readers. 
Image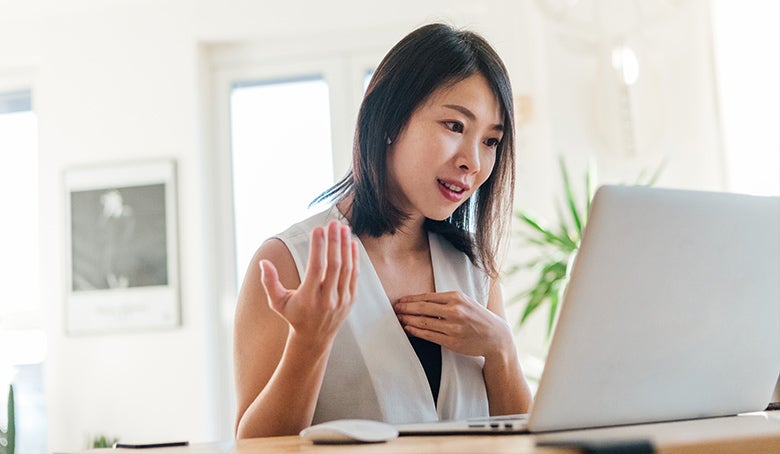 You Talk, We Listen
We take your feedback very seriously. Every page in NoveList has a feedback button at the top — use it to tell us anything. We also have a thumbs-up/ thumbs-down feature where you can let us know if you agree with our recommendations. 
We love to hear from our customers. We answer all feedback, so please include your name and the best way to contact you, along with your job title and the library you work at, with city and state. If you have questions or feedback about a specific product, please tell us the product name.
Recommended Reading
Recommended Reading Items