Image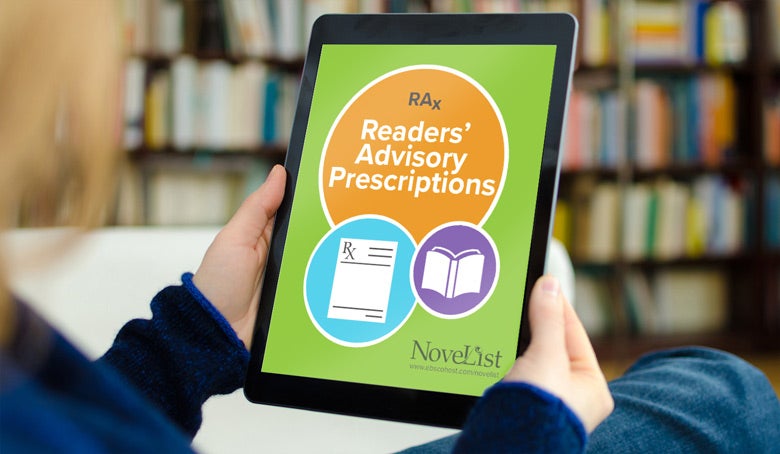 RAx Self-Assessment Guide
NoveList developed this guide to help public libraries help readers. If you're looking to make RA part of your mission, the resources and exercises in this booklet will help you assess your library's current state of services for readers – and figure out how to get to the next level. 
Image
Strategic Language for Reader Services
Libraries are uniquely positioned as centers for reading. If building a community of curious, active readers is a core focus of your library, does your strategic plan reflect that?
Image
Image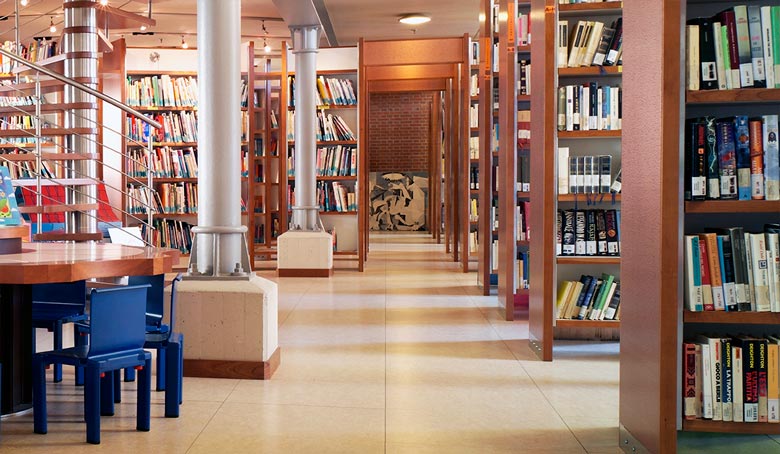 Readers' Advisory in Public Libraries Report
Does your library offer readers' advisory (RA) service? Do you wonder what other libraries are doing in this area? This report showcases the results of a survey developed by Library Journal with NoveList and the RUSA/CODES Readers' Advisory Research and Trends Committee.
RAx: Readers's Advisory Prescriptions
Is your readers' advisory service a bit lethargic? Could your library use advice on how to reach readers? The book doctors are in! In this video, Duncan Smith (NoveList), Becky Spratford (RA for All), and Rebecca Vnuk (formerly with Booklist and now with LibraryReads) talk about common RA issues and side effects, and they prescribe cures for general RA woes.