Together We Are EBSCO
Our employees come from different backgrounds with unique experiences and beliefs. It is these differences that shape who we are both individually and collectively as a company. Our differences help push us forward, make us better individuals and make us stronger as an organization. We listen and seek to understand one another and strive to connect genuinely.
Our goal is to continuously work toward becoming more diverse, equitable and inclusive, as we believe the collective voices and actions of our employees will foster a better culture and future. And we know that by attracting diverse talent and securing an inclusive workplace culture, we will continue to grow as individuals and as a business. 
Learn more about our culture, including our corporate citizenship and participation in the library community.
Creating Community — Employee-Led Groups
At EBSCO, there are many ways to connect with teammates across the organization. Here are some of the groups that are creating community and fostering awareness, respect, positivity and an inclusive culture. Our employee-led groups and programs are open to all. Interested in joining us? Search EBSCO Careers.
Diversity Working Group

Ensuring EBSCO is a diverse, equitable and inclusive working environment for all employees. We work to improve the recruitment, retention, day-to-day experiences and promotion of BIPOC (Black, Indigenous, People of Color), women, LGBTQIA+, the neurodiverse and people with disabilities.

EBSCO Pride

Creating a space for LGBTQIA+ EBSCO employees to organize, network and address mutual needs in collaboration with Human Resources and EBSCO leadership. EBSCO Pride provides resources, training and development opportunities to LGBTQIA+ EBSCO employees and allies.

Working Parents Group

Connecting parents and caregivers across EBSCO with a place to ask questions, give advice and share resources.

Women@EIS

Providing women at EBSCO with valuable networking, educational and mentoring opportunities that support and promote career advancement, leadership development and overall strategies to succeed—both inside and outside of our company.

Wellbeing@EIS

Providing a space to share information, articles and tips that relate to overall wellbeing. Employee-led initiatives such as meditation and stretching are also accessed through this group.
Shalom EBSCO

Serving as a network to build community, share information, seek advice and provide guidance to the larger company on Jewish-related issues.  

Black EBSCO

Providing professional networking and leadership development opportunities for black employees while also supporting recruitment, education, and philanthropy in black communities.

EBSCO Military Affinity Group

Connecting and supporting veterans, spouses and families. The group promotes external engagement, recruitment and retention.

Green Team

​​​​​​Focusing on reducing the environmental impact of EBSCO as a company and increasing awareness of green initiatives and practices amongst employees as individuals. 
Image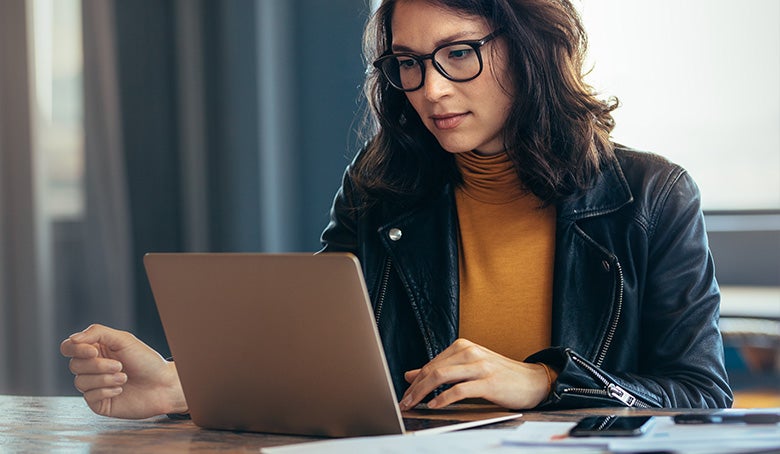 Curating Diverse Content for Research
In addition to supporting DEI initiatives within our company, we believe in curating and developing diverse content within our products.
As a content provider, we review our collections for bias and develop resources dedicated to historically underrepresented communities.
We also work to provide a more equitable search experience for all customers, from libraries to medical institutions, that supports natural language searching, mapping subject headings across more than 200 languages and dialects.
Image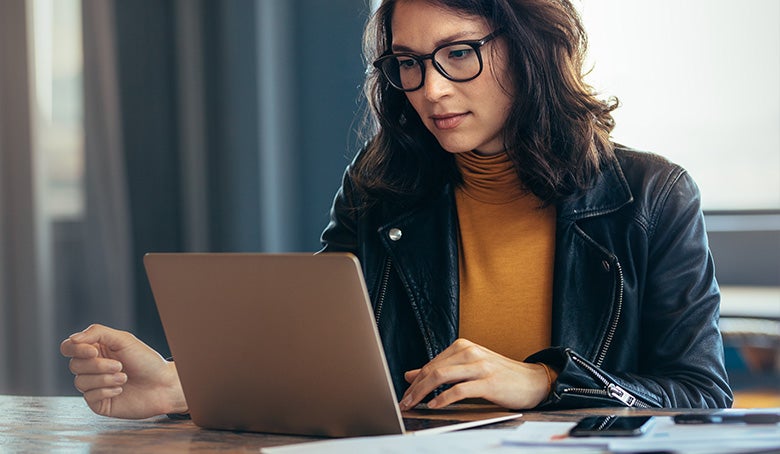 Image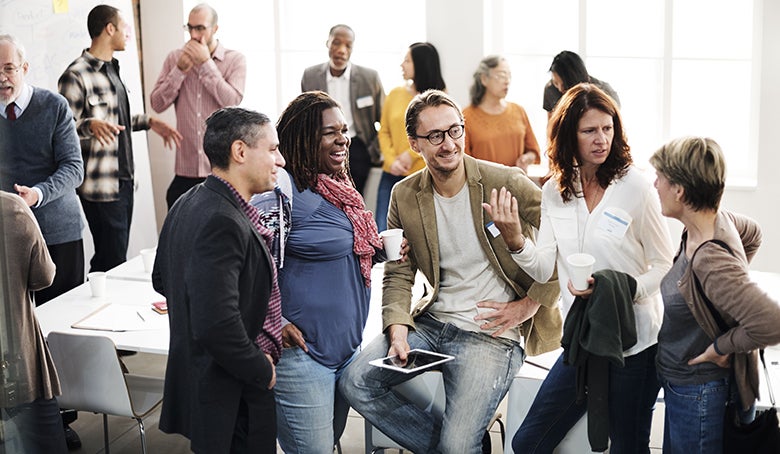 Supporting Initiatives Within the Library Community
EBSCO supports diversity in the library community at large through program sponsorships and scholarships. These include sponsorship of the Association of Research Library's Kaleidoscope Diversity Scholars program as well as its Leadership Fellows Program which integrates "diversity, equity, and inclusion principles and perspectives throughout the curriculum."
EBSCO also supports individual librarians by providing scholarships to attend conferences such as the American Library Association's Annual Conference and The Joint Conference of Librarians of Color which is sponsored by five associations of ethnic librarians.
Image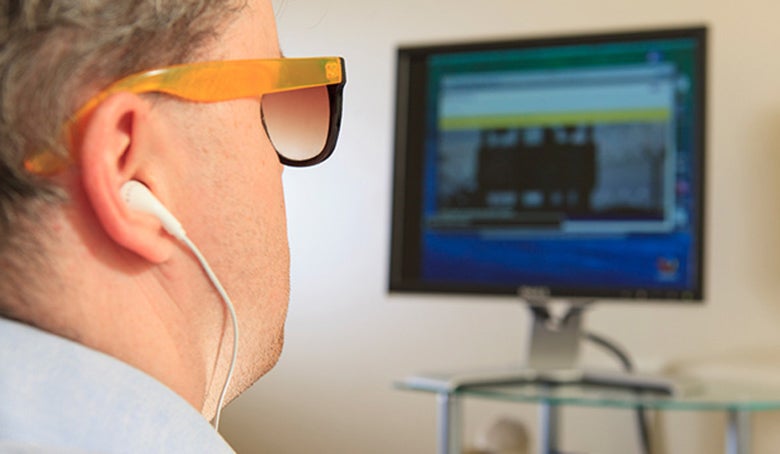 Creating Positive Experiences for All
EBSCO invests time and resources to provide all users with access to our products. We maintain relationships with several consultancies that periodically test and review the accessibility of our products.
Our commitments to accessibility include conducting usability studies with visually- and physically-impaired users and testing our platforms with both JAWS and NVDA.
Image