There are lots of great ways to let your current patrons know about your library resources: email, print, social media, community events, etc. We also get asked a lot about helping non-patrons in your community find your library, especially when they don't even know they want to look for the library. The person who hears about a book from a friend and turns to Google, instead of to the library for more information.  
It's this exact scenario that Linked Library Service can help you with. Linked Library Service transforms your MARC records into linked data that Google ingests to populate things like the "get book" area of the Google Knowledge Panel with links going directly to your library's catalog. So the next time a non-patron searches a book of interest, your library is now featured in their search results in a way that wasn't possible before.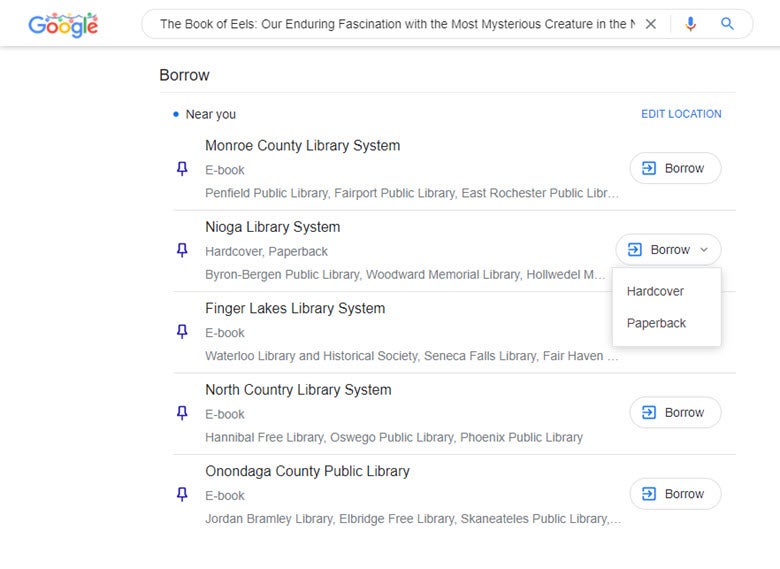 Of course, there are non-patrons whose attention you want to capture in other places too. What about community groups? Your library has books in your catalog that can help everyone in your community and there are probably loads of community groups in your library that would be happy to post widgets about those great, relevant books. Check out how Williamsburg Regional Library has used Linked Library Service widgets to post about books on aging on the website of one of their local groups.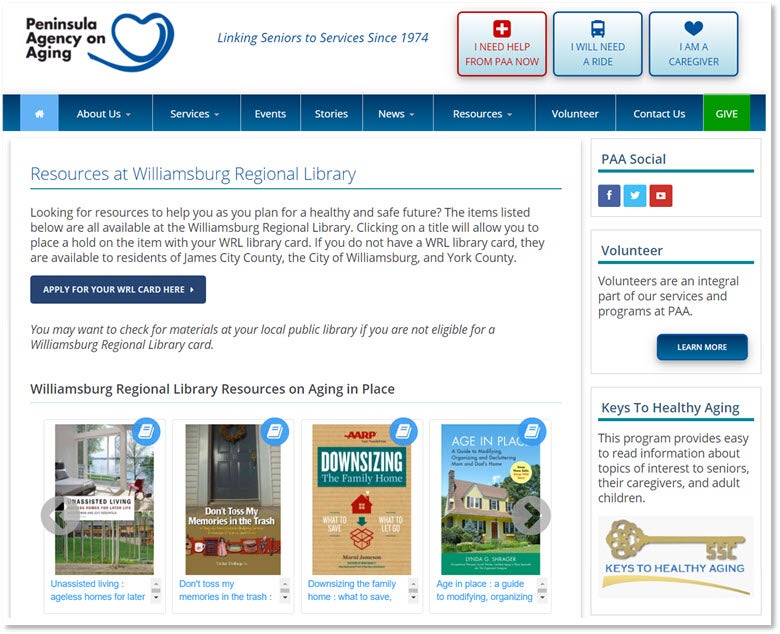 Interested in doing something similar with your library's MARC records? It's as simple as asking us for a demo of how Linked Library Service can raise the visibility of your library among non-patrons.  
Jennifer Lohmann is the Director of Sales & Marketing at NoveList. She is currently reading Njinga of Angola: Africa's Warrior Queen by Linda Heywood (when she can) and The Little Excavator by Anna Dewdney at least twice a night.