Image
Our team members differentiate us
EBSCO offers a comprehensive benefits package to ensure that our team members are prepared for all their medical and financial needs—now and in the future. 
EBSCO is a global company and benefits vary based on local territory specifications. 
View all benefits at EBSCO Industries
Employee Benefits Include

EBSCO Savings & Profit Sharing Trust
EBSCO contributes up to 15% of our pre-tax profits to the trust with annual profit sharing. When EBSCO benefits, you benefit.

Healthcare Benefits
In addition to medical, dental and vision coverage, employees have access to mental health resources, Teladoc virtual care and a digital health coaching service.

Paid Parental Leave
Focus on what matters during this important time.

Disability Coverages
EBSCO offers short- and long-term disability so you are taken care of when life throws a curveball.

Flexible Spending Accounts
We offer pre-tax flexible spending accounts for your medical and dependent care needs.

Life Insurance Coverage
Your dependents matter to us. We offer Employee, Spouse, and Child Life insurance plans.
Image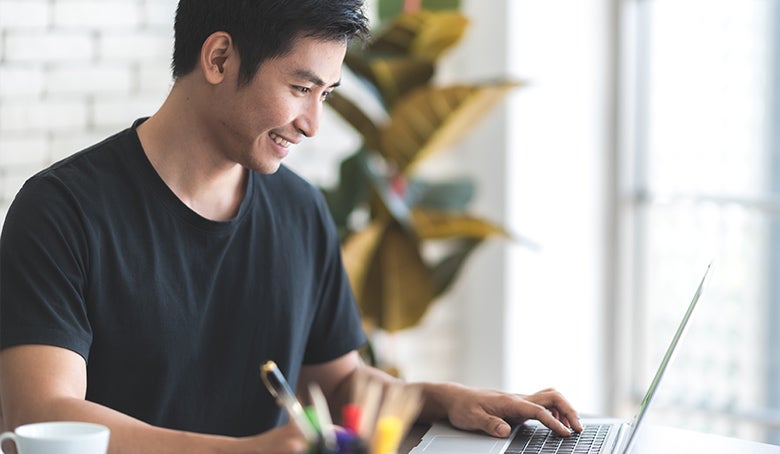 Learning and Development
EBSCO offers Learning and Development courses to support learning needs, from business and communication skills to project management to software development.
We also provide opportunities and resources for professional development, including Toastmasters, tuition reimbursement, Accel5 leadership resources, Lunch and Learn programs and more.
Image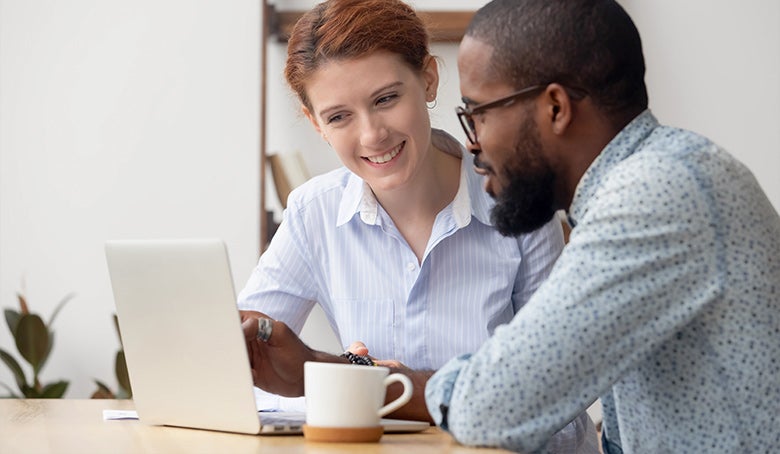 Mentorship Programs
EBSCO facilitates mentorship programs via the MentorcliQ platform, including:
EBSCO Mentorship Program, a career development program available to employees worldwide
DynaMates, a peer connection program open to DynaMed and Clinical Decisions staff
EBSCO Field Sales Mentorship Program, targeting field sales staff globally
Image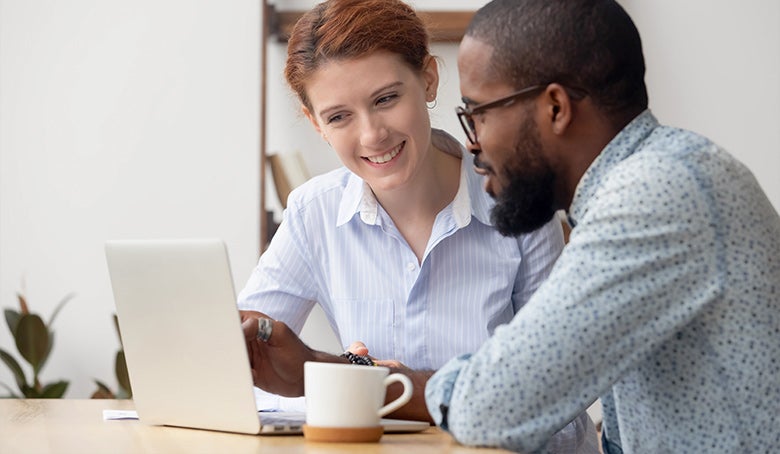 Image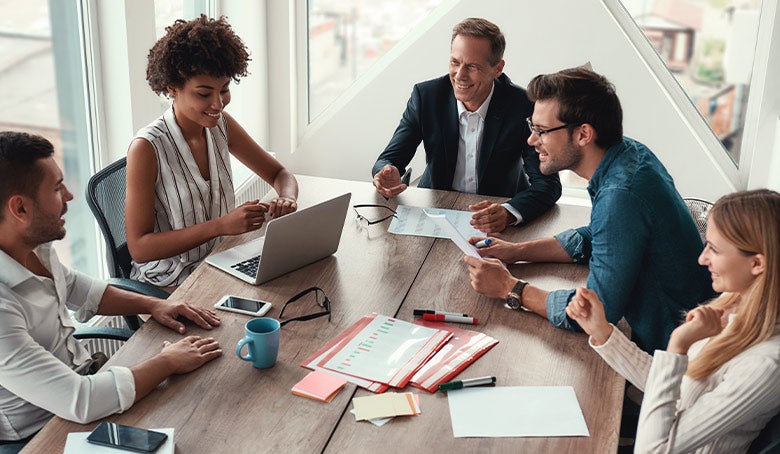 Additional Benefits
Volunteer paid time off during regularly scheduled work hours (available for all US-based full-time and part-time employees)
A scholarship program for children of eligible full-time employees
Healthy living benefits
Travel assistance services
Adoption assistance
Commuter reimbursement
On-site fitness center