EBSCO Professional Services
Expand the strength of your products to exceed expectations, fulfill your mission and create the best information seeking experience for end users.
Request a consultation
Our team can become an extended staff of your library
Project Design

We work with you to identify what elements and tools are best needed to solve your challenges.

Project Management

We collaborate with you on every step of the project—from scope to completion.
Implementation

Our implementation team provides the expertise and product knowledge for a world-class experience. 

Consultation

Tap into the knowledge and expertise of our consultants to help optimize your products.
Image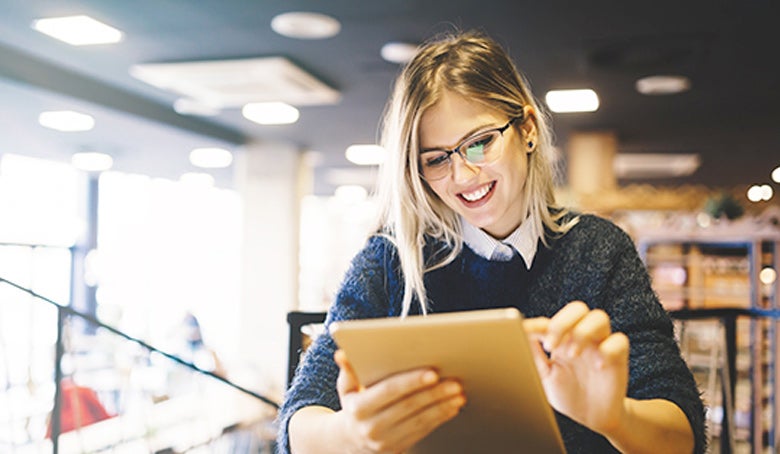 Unmatched Expertise
Our team's knowledge spans EBSCO Discovery Service, Stacks, FOLIO and your electronic resource management (ERM solutions) to: 
Improve User Experience
Let's work together to understand your user experience (UX) needs. From there we can provide custom solutions, build subject-specific portals using the Stacks platform, and host design and user interface consultations to enhance your existing products to meet UX needs.
Optimize Discovery 
We consult on and will work closely with your staff to implement a variety of discovery-integration options for EBSCO Discovery Service including ILS, LMS, internal repositories as well as APIs.
Refine Electronic Resource Management / ILS
Leverage a group of highly skilled professionals that work on your behalf to handle the labor of electronic resource management including obtaining usage data and COUNTER reports, configuring platform details, data loading and more.
Image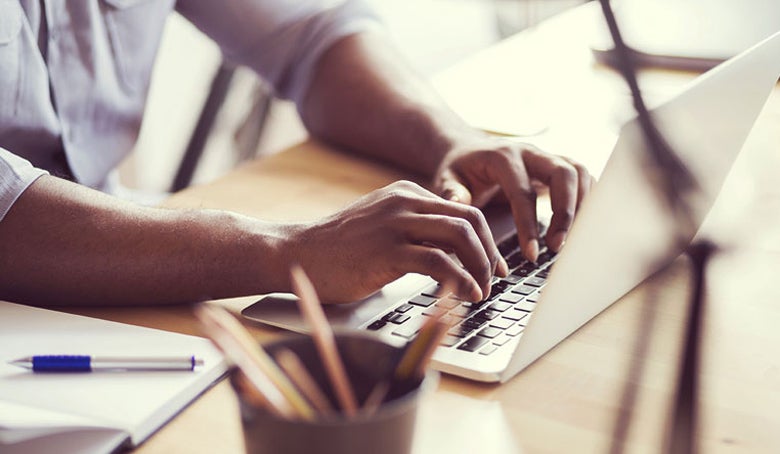 Professional Services for FOLIO
The FOLIO open source platform is extensible, supporting traditional resource management, but focused on the ability to deliver new services. FOLIO is free, but running the software takes time and resources.
EBSCO offers a suite of services for libraries who want to run FOLIO in a cost-efficient way, but don't have the resources to host or the staff to support the library services platform.
Image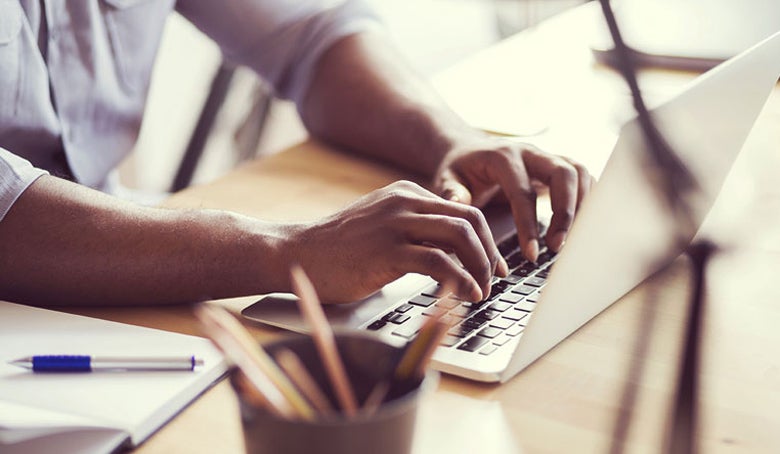 Image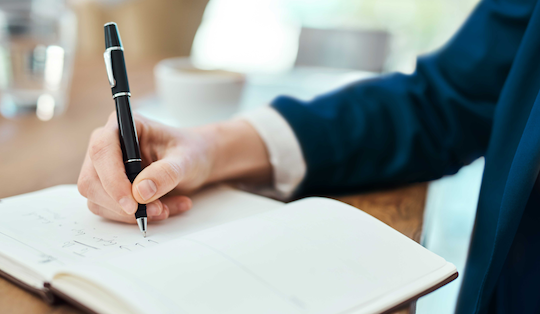 Meet the Professional Services Team
Library Services Engineers are skilled in information applications and technical conversations.
Implementation Project Managers provide support and streamline your implementation process.
Engagement Managers provide online and onsite training.