Image
Asset file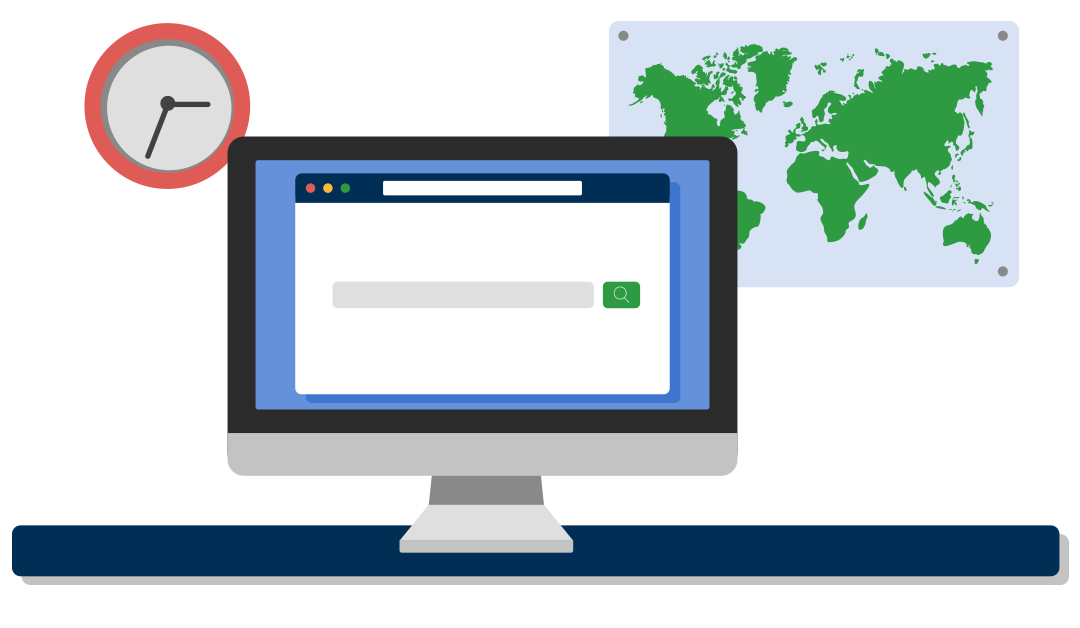 Your users' research needs are always changing. We help you keep up.
Enhance your users' library experience and simplify your daily workflow with technology solutions as innovative as the research you support.
Image
Asset file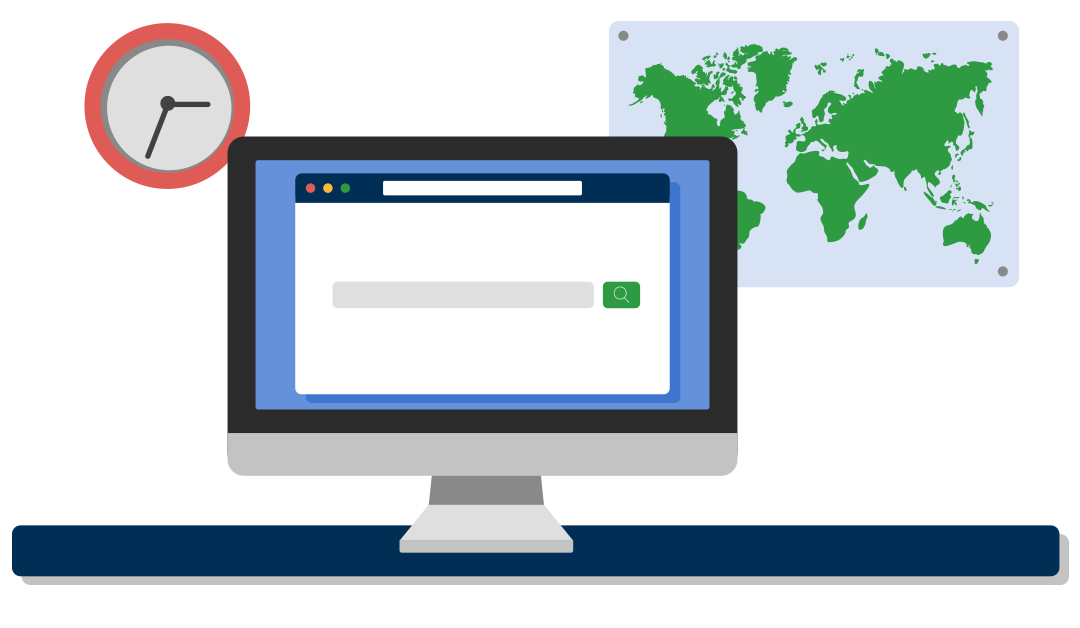 Quote
We believe EBSCO Discovery Service to be a superior product. Our users consistently give us positive feedback on it.
Asset file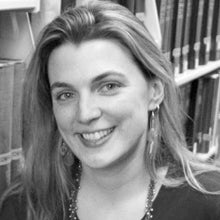 Courtney Greene McDonald , Head of Discovery & Research Services
Indiana University Bloomington
Image
Asset file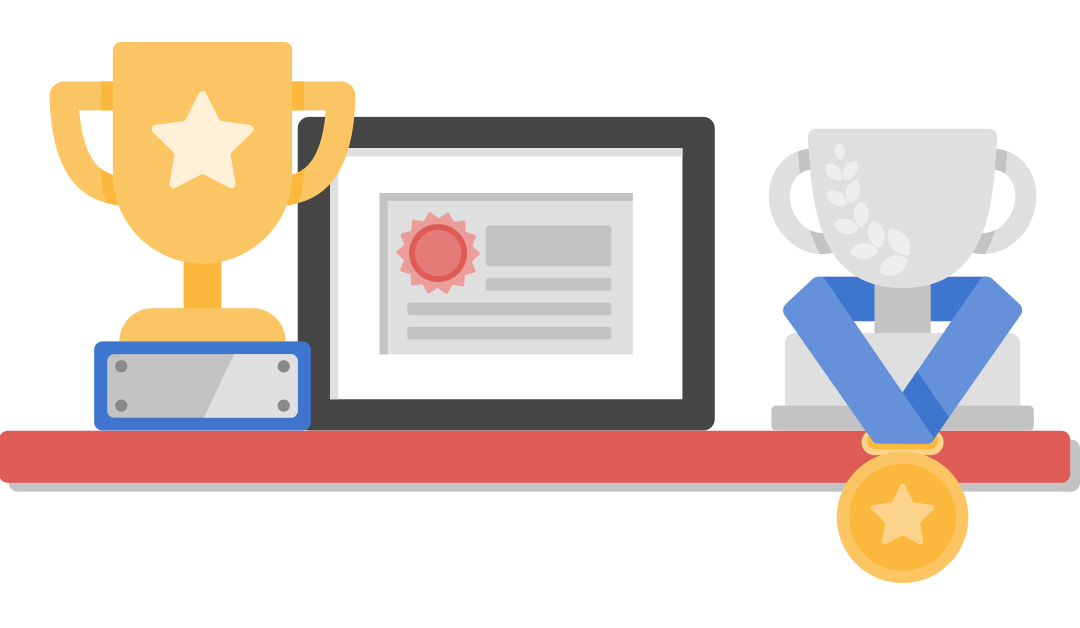 Scholarship winners to attend 2018 ALA Annual Conference
In partnership with the American Library Association, EBSCO Information Services has awarded seven librarians with $1,000 scholarships to attend the 2018 ALA Annual Conference.