Image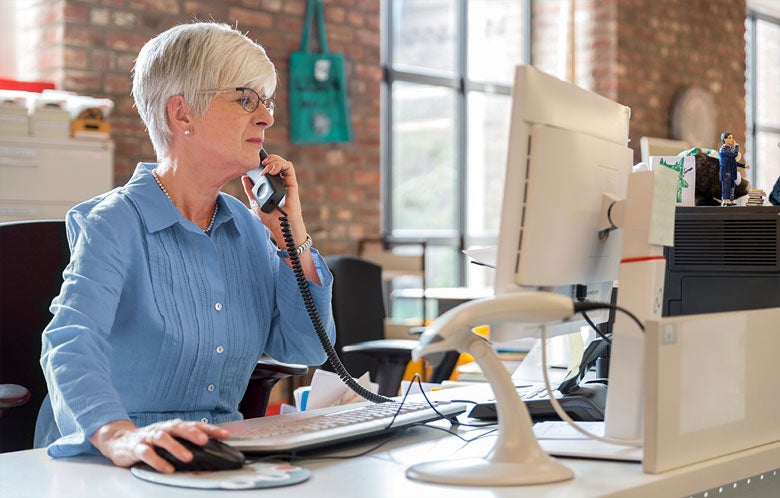 The FOLIO Library Services Platform (LSP)
FOLIO is an entirely new LSP, the first to be launched in over 10 years. FOLIO provides a community collaboration of libraries, vendors and developers, coming together to build an open-source library services platform.
FOLIO moves beyond the traditional integrated library system (ILS), allowing anyone to build on its core functionality or extend the platform through development of applications that deliver new services. FOLIO supports both core applications and extensible modules utilizing a microservices architecture that encourages both flexibility and innovation. 
FOLIO supports core library management functionality across domains including circulation, cataloging, acquisitions and electronic resource management. FOLIO functionality is comprised of apps, which support the various tasks within each domain. Because the platform uses smaller, modular apps, libraries benefit from easier updates and faster development. 
Image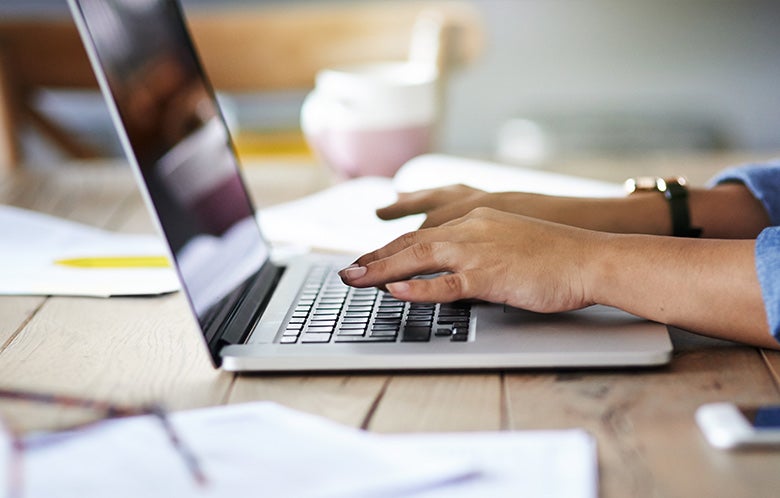 EBSCO FOLIO Services
EBSCO FOLIO is a complete service offering support for FOLIO including implementation and data migration services, hosting in the EBSCO AWS infrastructure and support for the FOLIO platform. EBSCO FOLIO also includes value-added integrations with the EBSCO Knowledge Base, EBSCO Discovery Service, GOBI, Panorama analytics and EBSCONET as well as campus and enterprise solutions.  
The EBSCO FOLIO Services team provides world-class implementation, hosting and support services from EBSCO and its partners worldwide. Our team has years of experience managing library-scale applications and services. EBSCO FOLIO Services means libraries can implement open source without worrying about support or hiring additional technical staff.  
FOLIO is open source developed and licensed under an Apache 2 license.  
Image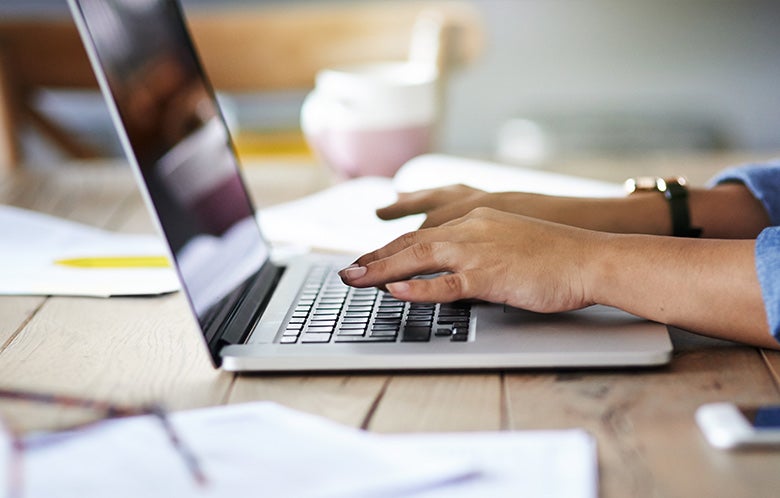 The FOLIO Principles

Built for innovation
By using an open-source microservices architecture, the FOLIO platform allows for the development and enhancement of apps by different teams from different libraries or service providers. The library and/or third-party developers can add new or enhanced functionality to existing apps such as circulation, acquisitions or cataloging, leveraging the EBSCO FOLIO framework.

Open throughout
The FOLIO platform is interoperable and includes APIs to support external functions providing the library more control over the systems and services that it will use now and in the future. APIs in FOLIO are open for use by service providers of the library's choosing.

Community-based
FOLIO is community-based, developed as an open source platform for and by librarians. Anyone can participate in the FOLIO community at a level of their choosing by simply following FOLIO updates, commenting on FOLIO developments, joining a Special Interest Group (SIG) to share functional expertise, contributing developers, or working with EBSCO for all your EBSCO FOLIO needs.
Image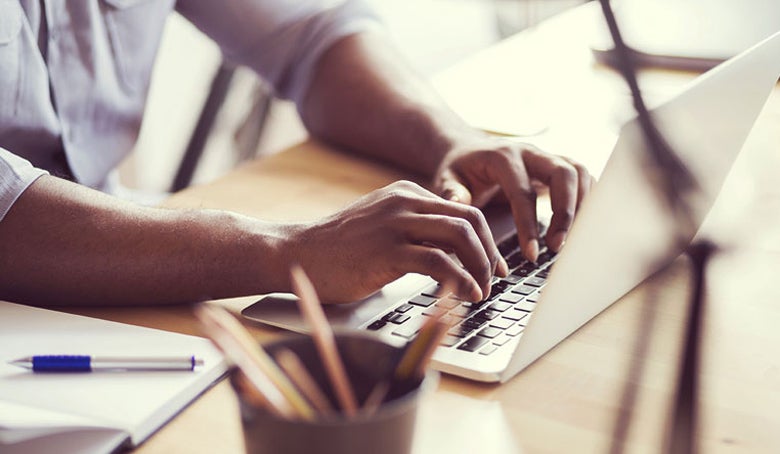 FOLIO Apps and Features
FOLIO is designed from the ground up as an open platform. Modular apps are made available via a growing marketplace, and with this modular focus, the library can choose which apps to include or exclude. FOLIO apps are designed to "snap-in" and easily connect to each other, allowing libraries to create customized workflows and systems in their FOLIO environment.
Image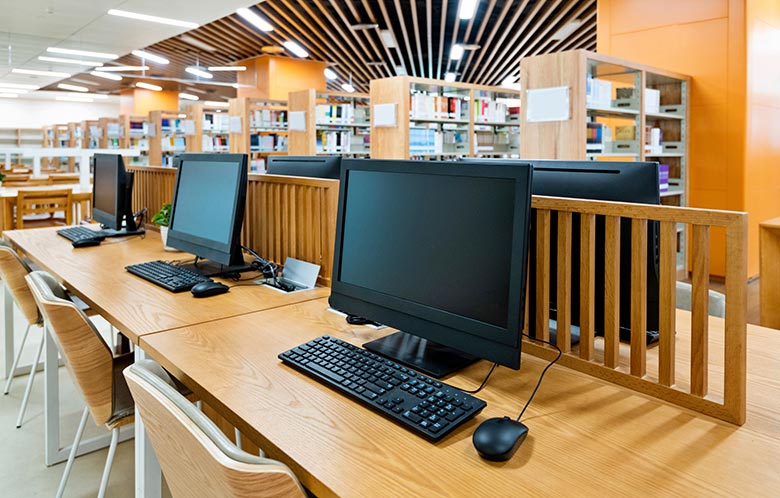 Industry standards
FOLIO is based on industry standards such as OAI-PMH, SIP2, NCIP, Unicode and support for Shibboleth.
EBSCO goes beyond any vendor for hosting services. EBSCO hosts FOLIO on Amazon Web Service (AWS) which provides a robust and reliable infrastructure and provides a guaranteed uptime of 99.95%.
EBSCO FOLIO is ISO 27001 compliant. This certification ensures protection against network vulnerability and ensures that your data is secure.  
Image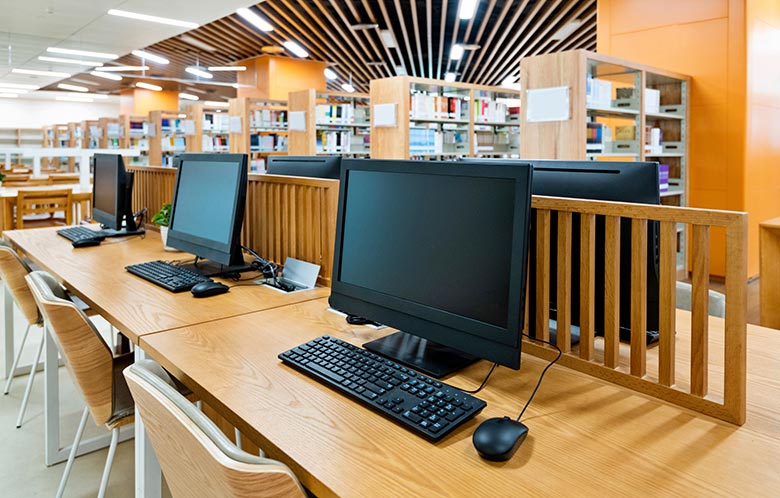 Take the next step
Ready to get started?
Request a demo of EBSCO FOLIO.
Want to stay updated?
Sign up for the EBSCO FOLIO newsletter.