Journal & e-Package Services
Discover why working with EBSCO to manage your journals, magazines and e-packages helps you make the most of your subscription spend.
Efficiently Manage Your Subscriptions

Streamline Workflow
Spend less time managing your subscriptions and more time helping researchers

Increase Usage
Provide users with one-click, instant access to full text

Analyze Expenditures
View instant analyses on the performance of your titles or packages
Image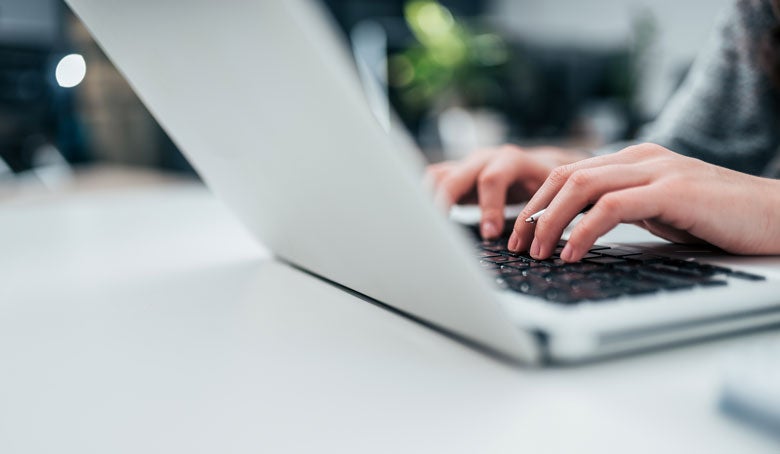 Taylor and Francis Journals Collection
Taylor and Francis publishes over 2,250 journals delivering research in the fields of social science, humanities, science, technology, and medicine.
Image
Integration of EBSCONET with ILS Platform Helps University of Washington Libraries
EBSCO recently launched a new feature to integrate the EBSCONET Journal Renewal Service with Integrated Library Systems (ILS). Learn how the University of Washington Libraries is benefiting from the new feature.
Image
Image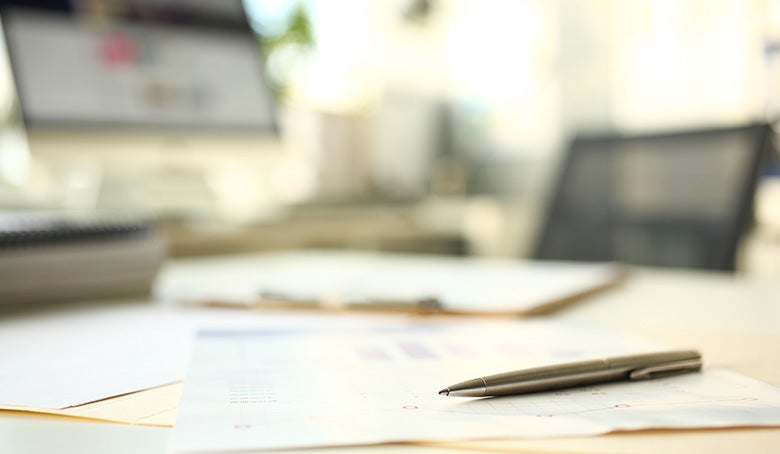 Join us for an online event at ER&L, on March 9: Working Together to Improve the Journal Renewal Workflow
Librarians and agents work together to complete the subscription renewal process.  Learn how EBSCO and ILS vendors worked together with customers to analyze the process, identify multiple system integration points, and build a User Interface to enhance the process and reduce the time it takes to complete this process.
Ready to learn more?
Talk to an EBSCO representative about journal and e-package services for your institution.
Already a customer?
Manage your subscriptions and communicate with your customer service representative in one central location.