EBSCOlearning
EBSCOlearning offers highly acclaimed corporate learning, educational, and career development products and services for businesses, educational institutions, and workforce development organizations.

Empowering the futures of organizations and individuals
Corporate Learning

Elevate your team's skills with our Corporate Learning program! Dive into the latest business strategies, understand trends in employee engagement, and master organizational behavior. Stay ahead in the corporate world and utilize indispensable soft-skills training for the entire organization.

Leadership & Management Skills

Aspire to lead? Our Leadership & Management Skills courses and resources are the ladder to success. Learn to communicate effectively, manage teams with confidence, and make strategic decisions that make a difference.

Entrepreneurial Training

Our entrepreneurial training tools provide the skills and information needed to succeed – from crafting a bulletproof business plan to mastering financial management. Unleash the entrepreneurial spirit and build a business empire.

Academic Test Prep

Score higher and achieve academic goals with our specialized Test Prep resources. Whether it's SAT, ACT, GRE, or more, EBSCOlearning provides comprehensive study guides and practice tests.
Computer & Technical Training

Stay relevant in the tech-driven world with our cutting-edge Computer & Technical Training. Whether learning coding, basic computer skills, or data analysis, we equip our learners with skills that matter.

Career & Workforce Development

Our Career & Workforce Development program is the key to success. From crafting winning resumes to acing interviews, we guide our learners through every step of the career journey.

Core Skills

Build a strong foundation with our Core Skills training. Whether it's math, science, or English, we make learning engaging and effective. Perfect for all ages, our courses are the easiest stepping stones to academic excellence.

Ongoing Adult Educational Resources

Never stop learning with our Adult Educational Resources. Whether exploring new hobbies, upskilling for a career change, or just satisfying newfound curiosity, our resources are designed for a lifelong learning journey.
Image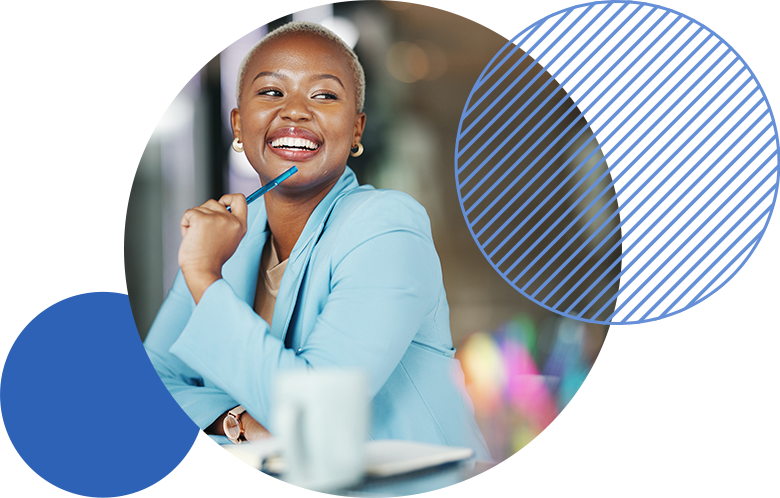 Trusted skills development and learning solutions from EBSCO
A division of EBSCO Information Services (EBSCO), EBSCOlearning's focus is to enhance professional development and educational skills for businesses, organizations and individuals.
The division's trusted skills development content and robust learning solutions help serve the needs of professionals and workers, as well as learners at secondary schools, trade schools, colleges, universities, graduate schools and public libraries.
Image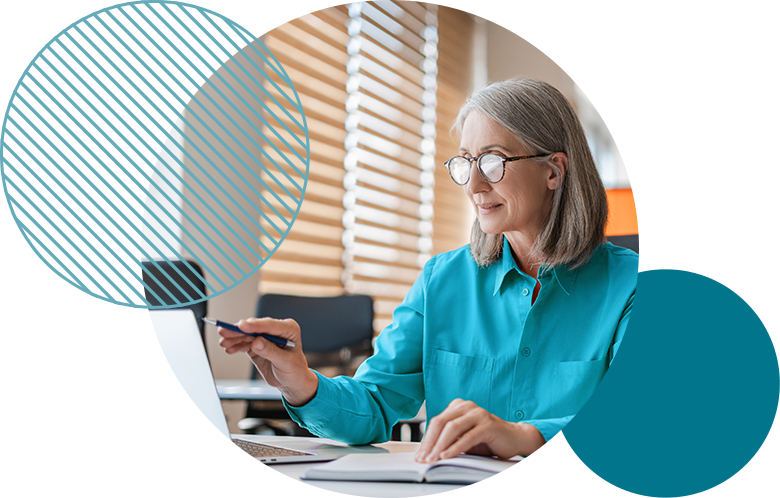 EBSCOlearning products and services
Image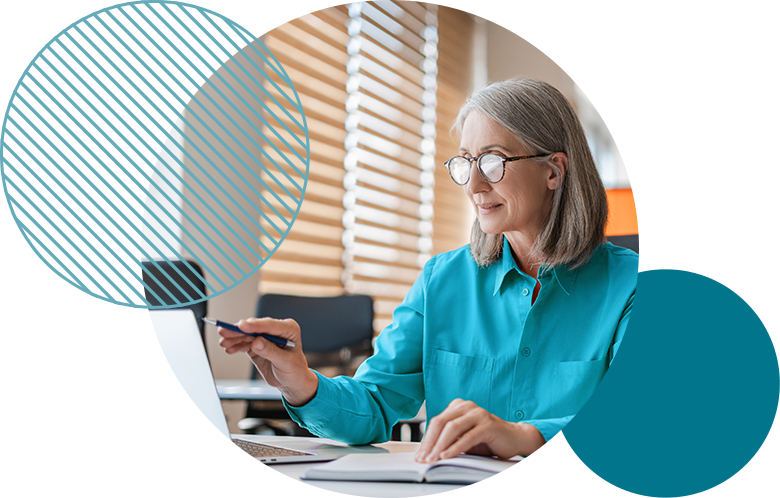 Quote
Leveraging EBSCO's evidence-based approach to skills development and collaborating with leading subject matter experts in various fields, our focus is on empowering futures and ensuring success. This enables us to provide improved outcomes for businesses, organizations and individuals. With EBSCOlearning's products and services, we look to equip people and organizations with enhanced productivity, greater efficiency, lower turnover, improved employee satisfaction, career and life advancement. We have a focus on 'real-time learning' in bite-sized increments to meet the needs of how people learn and work today.