August: Where Is EBSCO This Month?
Mark your calendars and check out which library conferences EBSCO is headed to this month.
Read the full story
A "Whole Person" Approach is Needed to Solve the…
The APA is committed to advocating for the field of psychology and its role in promoting health, education, and human welfare. Such advocacy…
Read the full story
Learning On-the-Go: How to Implement mLearning…
Mobile learning (mLearning) allows your employees to advance their skills from anywhere. Learn how to implement this practice in our blog post.
Read the full story
Join Us at Our Next Event!
24 Aug 2019
Athens, Greece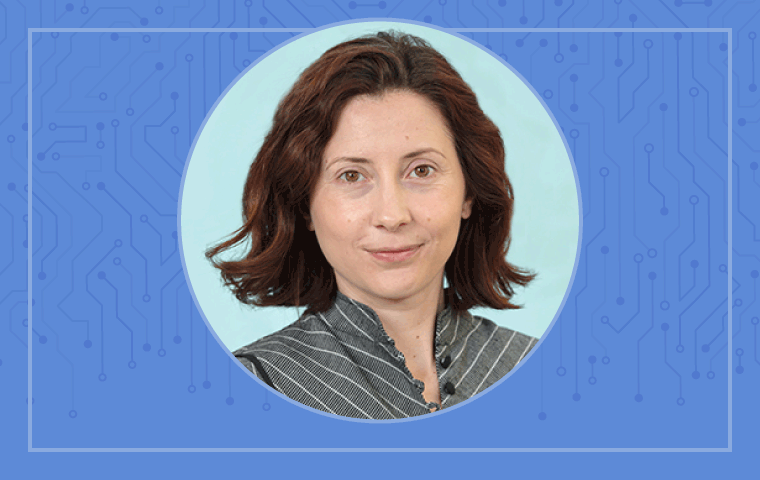 Podcast
Long Overdue: Libraries and Technology
Episode 4: Vee Rogacheva
Listen:
Media Inquiries
Have a question? Contact our media team for additional information.
EBSCO Social Channels
Find links to EBSCO's social media channels across the globe and follow us for real-time updates.