A Talk with Dr. Hilary Finchum-Sung, the New…
Dr. Hilary Finchum-Sung, the incoming Executive Director of The Association for Asian Studies, publisher of Bibliography of Asian Studies, talks…
Read the full story
EBM Focus: Routine Lymphadenectomy Does Not Improve…
EBM Focus articles are concise summaries of clinical trials most likely to inform clinical practice, curated by the DynaMed Plus® editorial team…
Read the full story
Accel5's Top Business Book Summaries for Leadership…
EBSCO's Accel5 features content to help you develop critical skills. Find out our most popular leadership development business book summaries.
Read the full story
Join Us at Our Next Event!
24 Apr 2019
Chattanooga, TN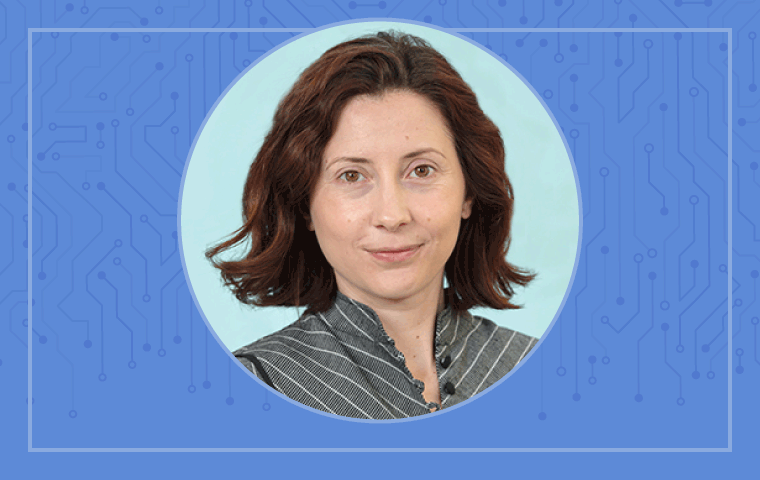 Podcast
Long Overdue: Libraries and Technology
Episode 4: Vee Rogacheva
Listen:
Media Inquiries
Have a question? Contact our media team for additional information.
EBSCO Social Channels
Find links to EBSCO's social media channels across the globe and follow us for real-time updates.