Is eLearning the Future of K-12 Education?
Students are more tech-savvy than ever before and while some schools seek to curb screen time, one school district is attempting to take…
Read the full story
EBM Focus: Continuing to Debunk Ties Between MMR…
A new trial adds to the evidence that MMR vaccination does not increase risk of autism, even among high-risk children.
Read the full story
How to Promote Your Company's Research Resources
In this blog post, EBSCO for Corporate outlines best practices for promoting corporate research resources.
Read the full story
Join Us at Our Next Event!
20 Jun 2019
Washington, D.C.
24 Jun 2019
Cape Town, South Africa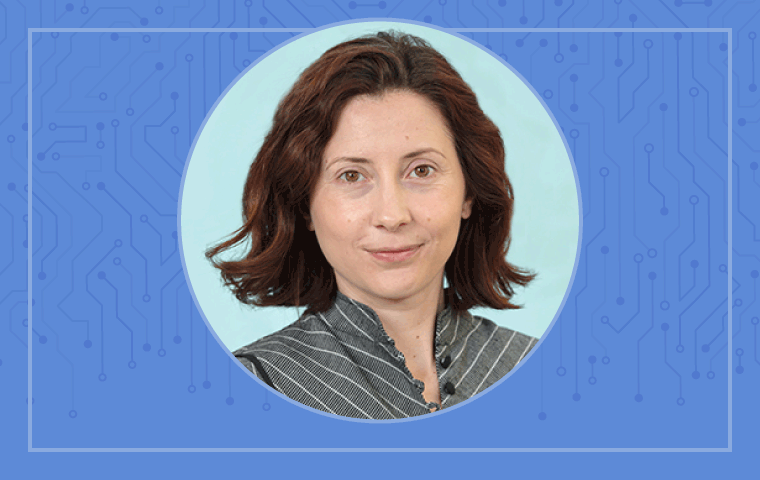 Podcast
Long Overdue: Libraries and Technology
Episode 4: Vee Rogacheva
Listen:
Media Inquiries
Have a question? Contact our media team for additional information.
EBSCO Social Channels
Find links to EBSCO's social media channels across the globe and follow us for real-time updates.