Stacks
The world's most powerful and accessible library website builder.
Image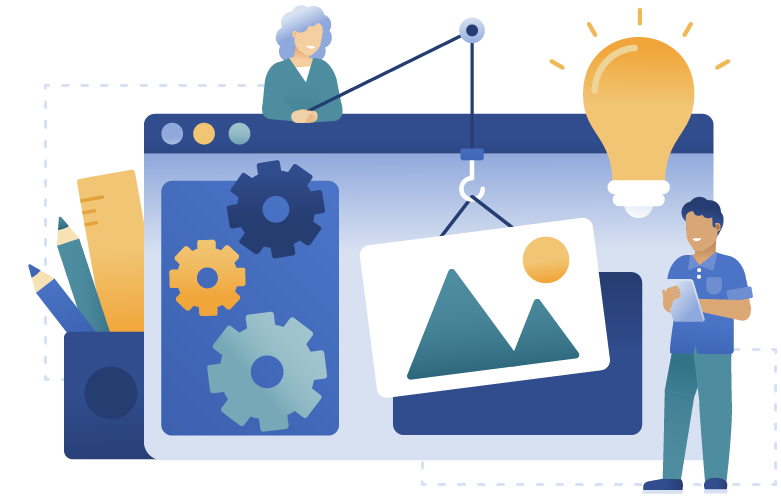 We're not "Just" libraries. We are where information is discovered.
Knowledge is power, and the entire Stacks platform was built with that philosophy in mind. Information should be easy to access, regardless of the systems and content that exist behind the scenes.
Stacks makes information and resources accessible and discoverable with ease. We empower organizations and their teams to maintain fresh experiences for their patrons.
Image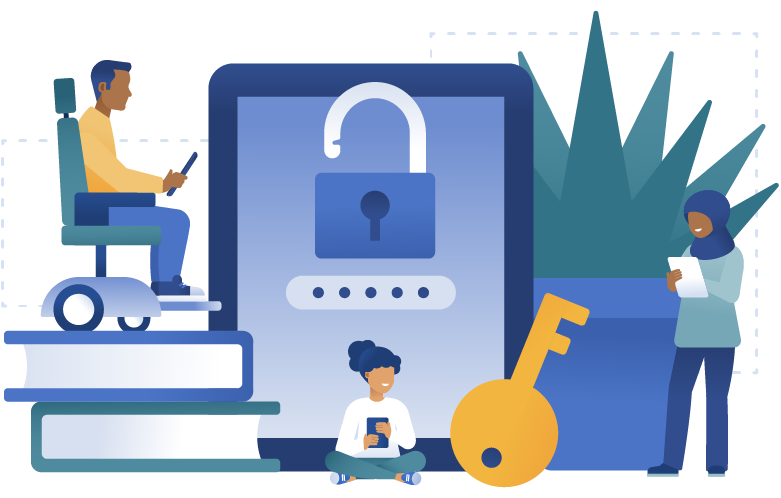 Access for all.
Stacks is a digital library platform that powers some of the biggest and greatest institutions around the world. We believe knowledge should be accessible to anyone at everyone's fingertips.
Image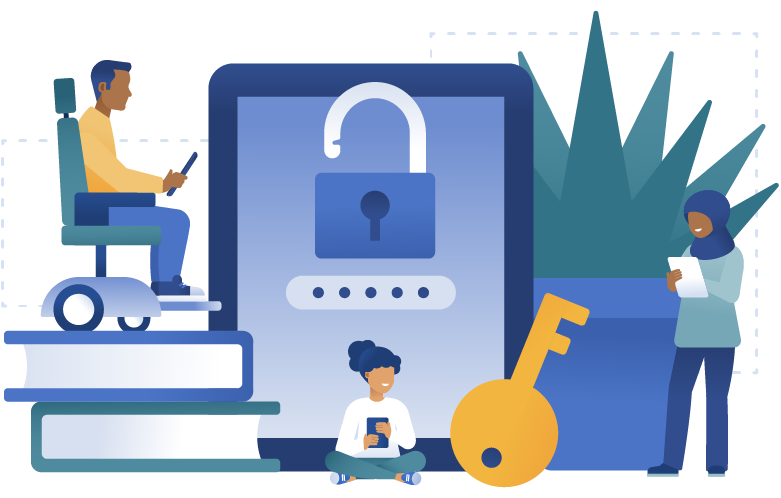 Image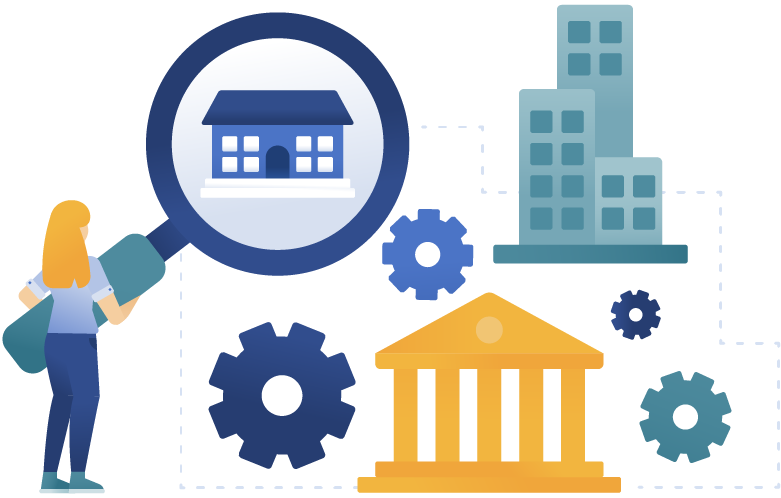 For every institution big and small
No library or project is too big or too small for Stacks. Stacks Solutions can be configured and personalized regardless of size, bringing the level of service suitable for the job. Knowledge has no limits or constraints.
Image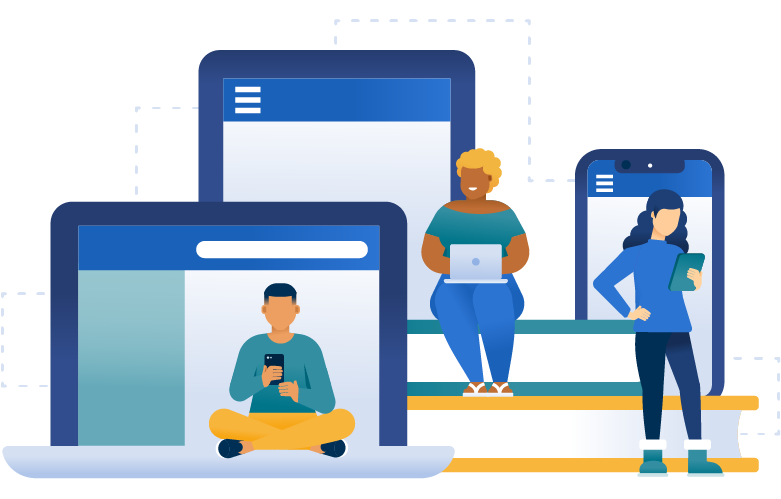 Your library. Your experience.
Personalize Stacks to your library's exact needs. Using best-in-class UX design tools with drag-and-drop layouts for all devices and screen sizes, Stacks allows libraries to highlight the content, programs, events, and experiences most important to its patrons.
Image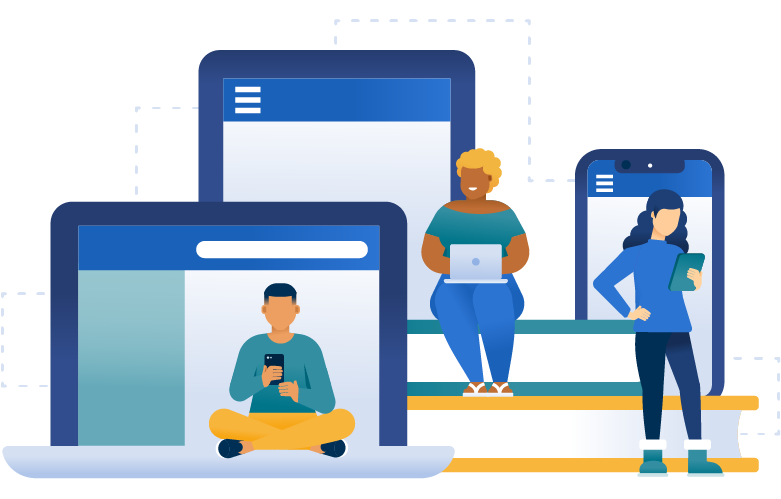 Image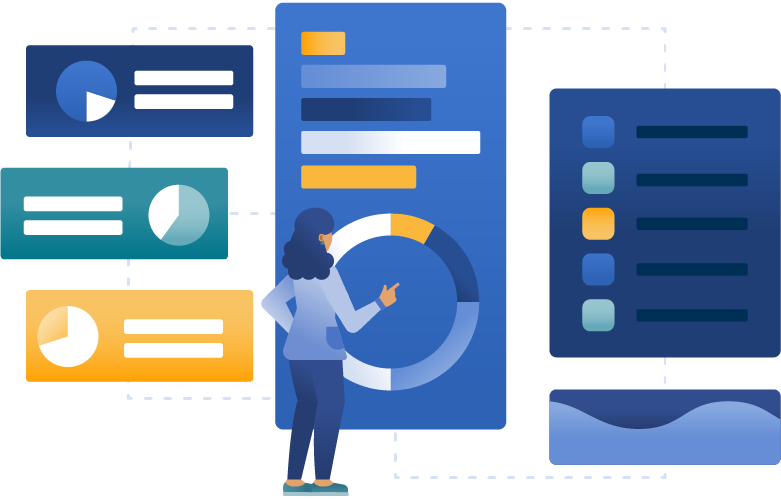 One location. Unlimited information.
Instantly integrate all of your existing library systems, collections, and everything in between with an easy-to-use administrative dashboard and just the right amount of Stacks professional services support. It is the world's most inclusive intelligence discovery technology, supporting infinite resources with robust configuration tools, sustainable integrations, and optimal flexibility.
Image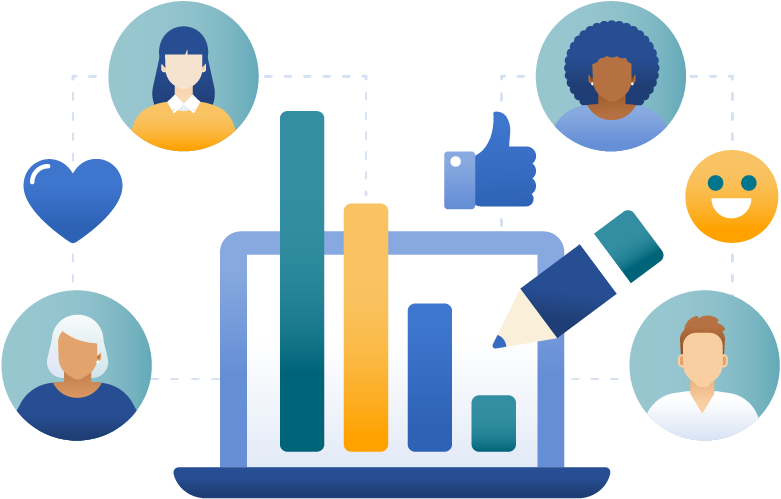 Real libraries. Real impact.
We build every Stacks feature in partnership with real libraries, systems, and data for impactful results and tools our users love.
Image