EBSCO eBooks
Build your ideal e-book collection with titles from top publishers and university presses.
Get Started in ECM
Why Choose EBSCO eBooks?

Large Selection of E-Books
Choose from more than 2.4+ million e-books, including 370,000+ DRM-free titles.

Highly Curated Collections
Our team of librarians curate collections that meet your quality standards while saving you time.

Commitment to Libraries
EBSCO is committed to working with libraries to offer the most user-friendly e-book experience possible.
Image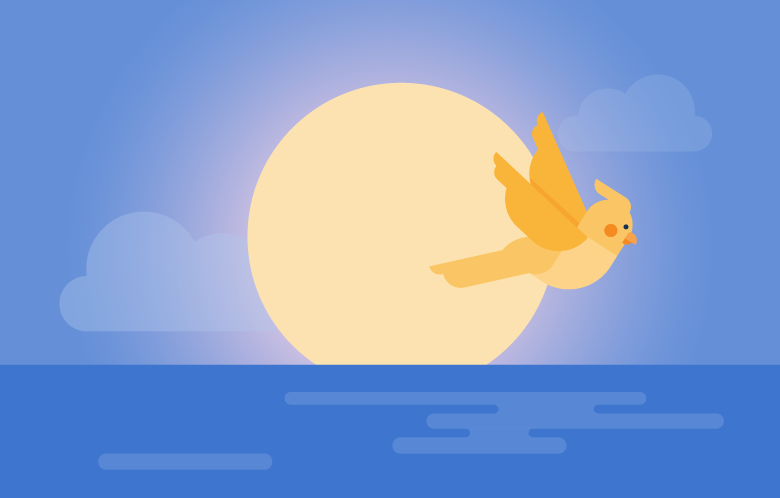 EBSCO eBook Manager – One Year Later
It's been one year since the launch of EBSCO eBook Manager. Learn more about this administrative suite of tools within EBSCOhost Collection Manager (ECM.)
Image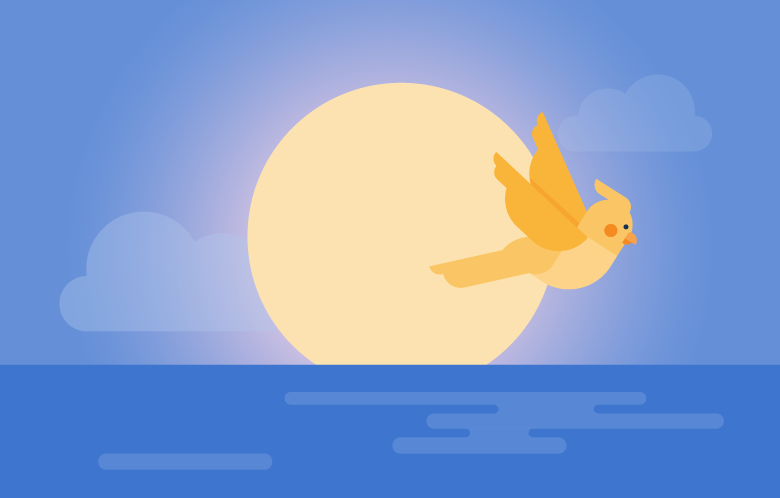 How to Place EBSCO eBooks on e-Reserve Using eBook Manager Lists
Watch Vice President of EBSCO eBooks, Scott Wasinger, demonstrate how easy it is to find eBooks requested by your faculty, place them on e-reserve, monitor usage and turnaways throughout the semester and remove eBooks from the reserve using the "My Lists" tab in EBSCO eBook Manager.
Image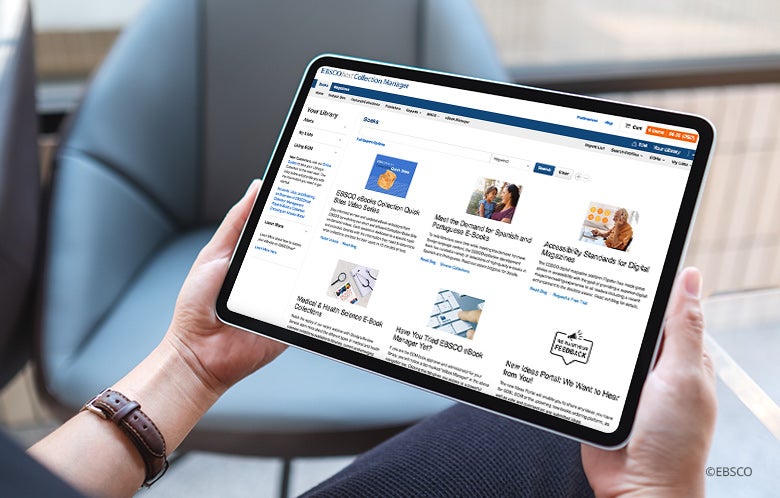 Top Ten Featured E-Book Collections for Libraries
Ever wonder what eBook collections other libraries like yours are purchasing? Check out this blog to find out.
Image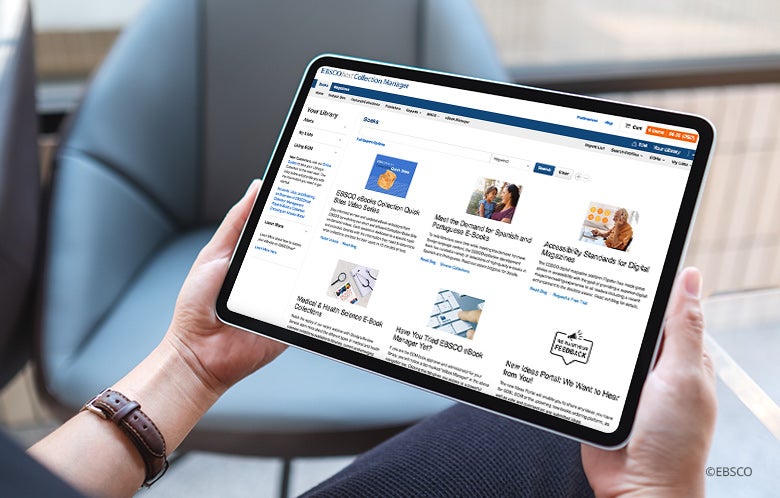 Image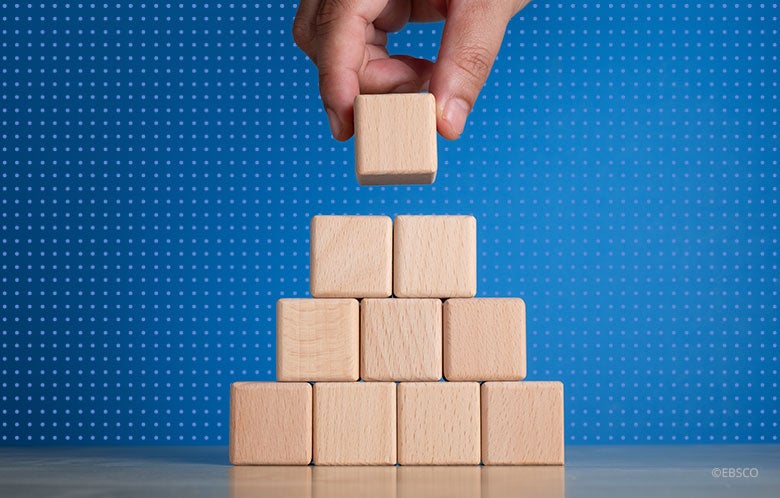 EBSCO eBooks and ASPIRE – Partnering to Build an Inclusive E-Book Reading Experience
Learn more about ASPIRE and other EBSCO partners in accessibility and discover how publishers and information providers work together to address challenges and improve limitations.
Ready to learn more?
Contact an EBSCO sales representative for title lists and other information.
Order now in ECM
Browse and order EBSCO eBooks and more in EBSCOhost Collection Manager (ECM).