EBSCO eBooks
Build your ideal e-book collection with titles from top publishers and university presses.
Get Started in ECM
Why Choose EBSCO eBooks?

Large Selection of E-Books
Choose from more than 2.4 million e-books, including 300,000+ DRM-free titles.

Highly Curated Collections
Our team of librarians curate collections that meet your quality standards while saving you time.

Commitment to Libraries
EBSCO is committed to working with libraries to offer the most user-friendly e-book experience possible.
Image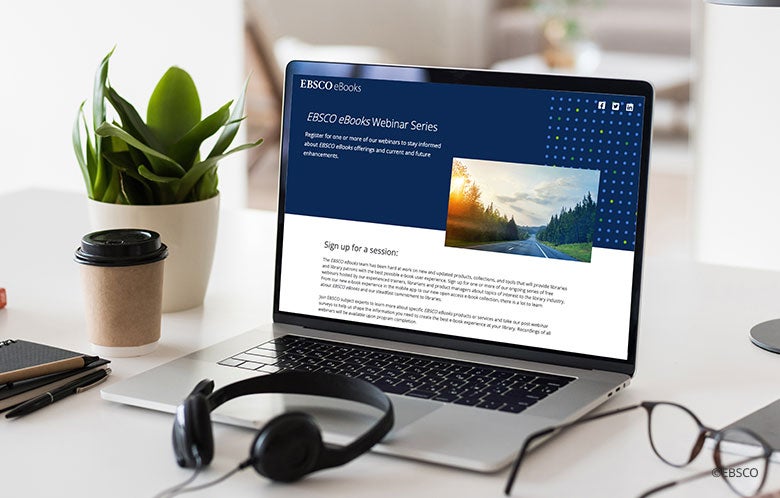 Stay Informed on Current and Future Product Developments for EBSCO eBooks
Sign up for one or more of our ongoing series of free webinars hosted by our experienced trainers, librarians, and product managers about topics of interest to the library industry.
Image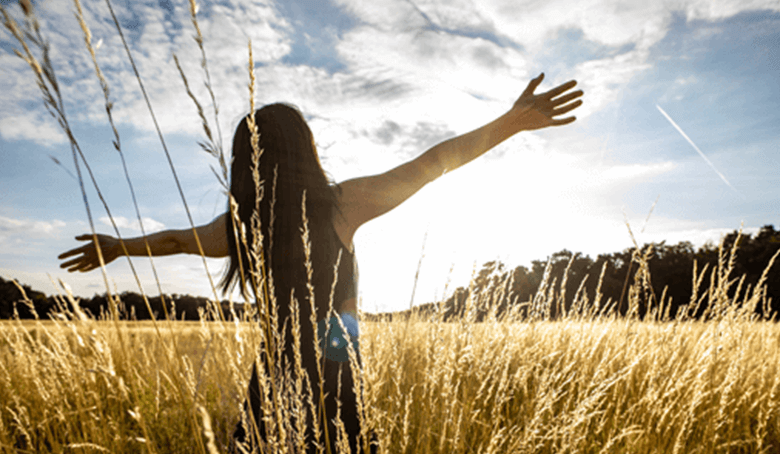 Introducing the Open Access E-Book Collection
Created in collaboration with university presses and scholarly OA publishers such as University of Michigan Press, Taylor & Francis and Temple University Press this highly curated collection provides libraries and end users with choice and access to a large selection of discoverable, DRM-Free content, which will continue to grow by the thousands. Request free access to the most comprehensive, aggregated collection of Open Access (OA) e-books on the most accessible platform.
Image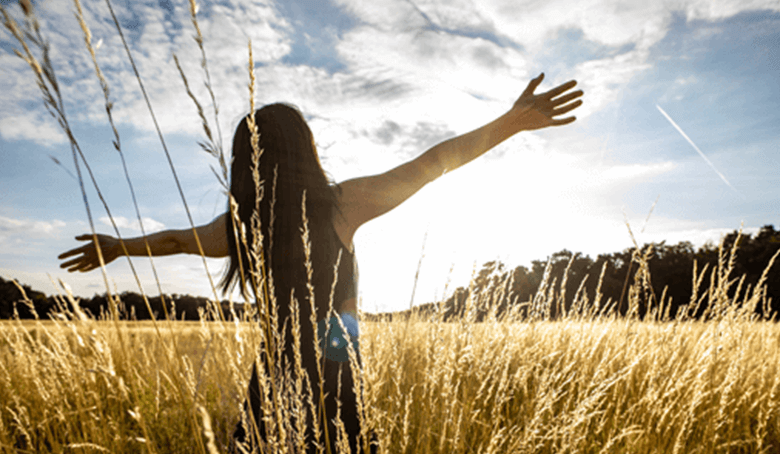 Image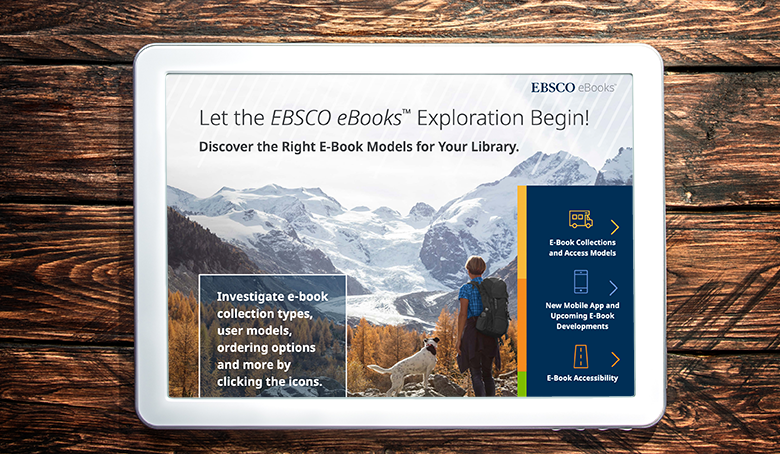 Discover the Right E-Book Models for Your Library
Considering adding EBSCO eBooks to your digital collection? Use this interactive brochure to learn about the different types of e-book collections available through EBSCO. It also offers industry stats, ordering options and describes how EBSCO is working toward e-book accessibility for all users.
Ready to learn more?
Contact an EBSCO sales representative for title lists and other information.
Order now in ECM
Browse and order EBSCO eBooks and more in EBSCOhost Collection Manager (ECM).