EBSCO eBooks
Build your digital e-book collection with high-quality e-books from top publishers and university presses.
Log in to ECM
Why Choose EBSCO eBooks?

Large Selection of E-Books
Choose from more than 1.5 million e-books, including 200,000 DRM-free selections from top publishers.

Highly Curated Collections
Our team of librarians curate collections to help you save time while providing high-quality e-books.

Commitment to Libraries
EBSCO is committed to working with libraries to offer the most user-friendly e-book experience possible.
Image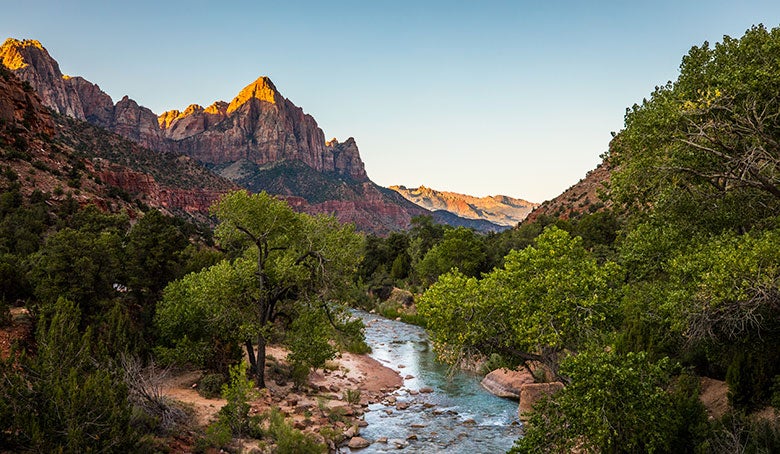 E-Book Collections Designed with Your Library in Mind
Not all e-book models or collections are created equal and it's important to pick an e-book solution that fits the needs of your library users and your budget. Consider acquiring popular curated EBSCO eBook collections or ask how your library can benefit from a custom collection developed to satisfy the unique research needs of your library users.
Image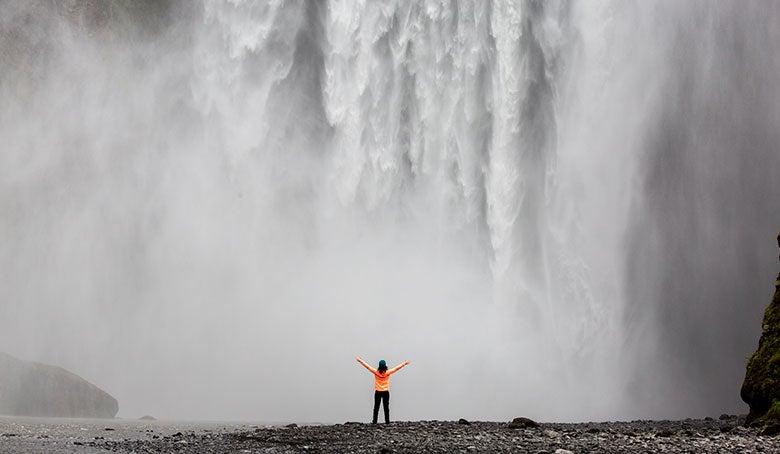 Unlimited User DRM-Free E-Books
Users expect a flexible, easy-to-use e-book experience. With DRM-free e-books in your collection, users can access and download DRM-free and DRM-protected titles on a single platform.
Image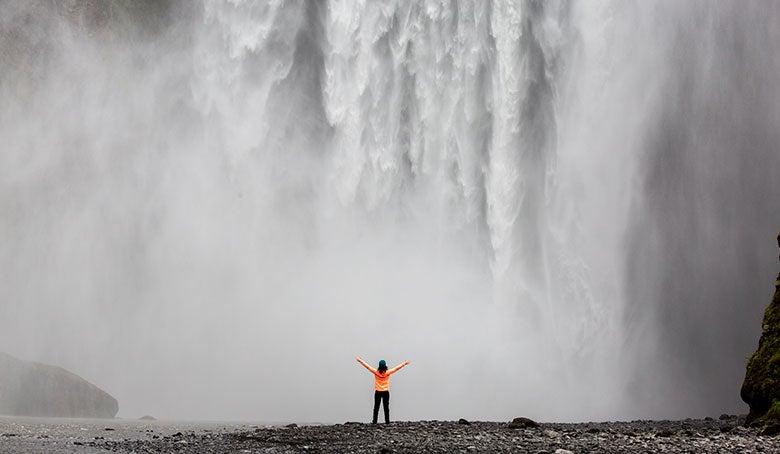 Image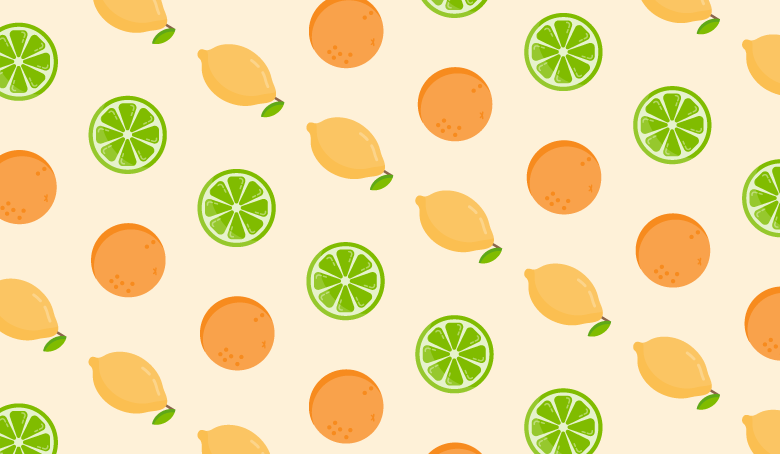 The Digital Squeeze: A Podcast
Enjoy interesting, easy-listening conversations with some of today's top digital content creators for e-books, audiobooks and digital magazines.
Ready to learn more?
Contact an EBSCO sales representative for title lists and other information.
Order now in ECM
Browse and order EBSCO eBooks and more in EBSCOhost Collection Manager (ECM).