EBSCO eBooks
Build your ideal e-book collection with titles from top publishers and university presses.
Get Started in ECM
Why Choose EBSCO eBooks?

Large Selection of E-Books
Choose from more than 1.5 million e-books, including 225,000+ DRM-free titles.

Highly Curated Collections
Our team of librarians curate collections that meet your quality standards while saving you time.

Commitment to Libraries
EBSCO is committed to working with libraries to offer the most user-friendly e-book experience possible.
Image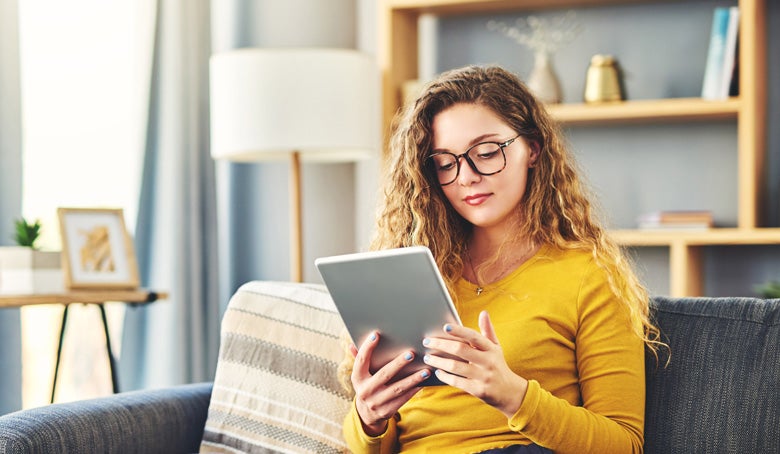 Save 50% on Print Conversions and EBSCO eBook Upgrades
As the landscape for scholarly book use changes, it's important for libraries to support the demand for more books to be available in an electronic format. EBSCO is pleased to offer libraries the opportunity to convert any existing print book to electronic or upgrade any current EBSCO eBooks access models at a 50% discount until September 30, 2020.
Image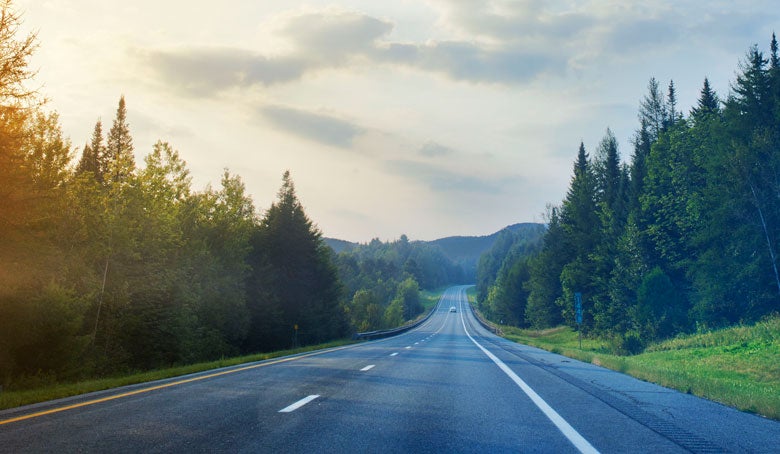 EBSCO Achieves First-Ever 100% Score in ASPIRE E-Book Accessibility Audit
For the first time ever, EBSCO achieved the maximum score for a platform or publisher in the ASPIRE e-book accessibility audit. This important audit provides an ongoing assessment of publisher & platform vendor website accessibility statements. Platforms are verified and ranked based on their score. Learn more about ASPIRE and how EBSCO is paving the way for e-book accessibility for all users.
Image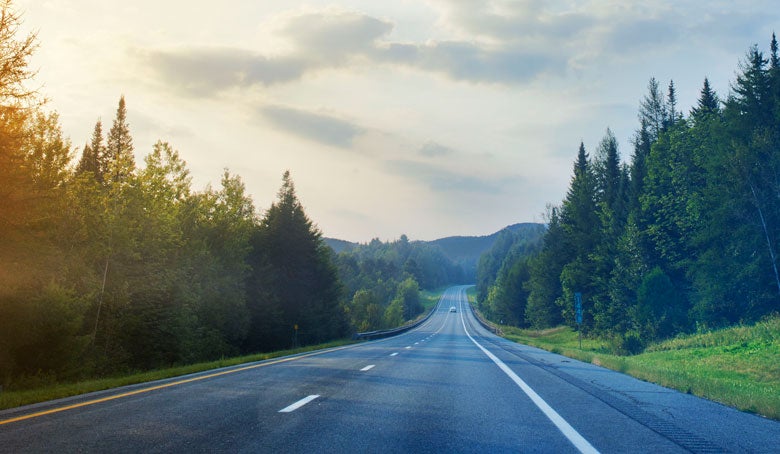 Image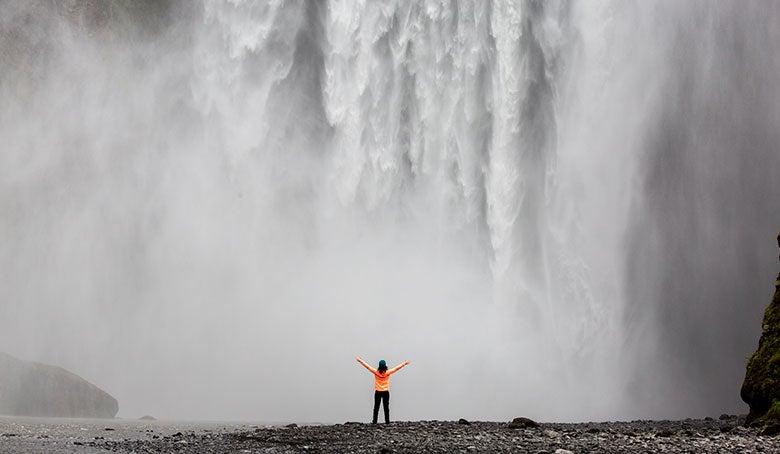 Remove Access Barriers with Unlimited User DRM-Free E-Books
Users expect a flexible, easy-to-use e-book experience. With DRM-free e-books in your collection, users can download the full book or individual chapters with no sign-in required and read them in any application or transfer them to any device. Users can select either PDF or EPUB formats and take advantage of Google Drive integration and smartphone/mobile optimization.
Ready to learn more?
Contact an EBSCO sales representative for title lists and other information.
Order now in ECM
Browse and order EBSCO eBooks and more in EBSCOhost Collection Manager (ECM).