EBSCO eBooks
Build your ideal e-book collection with titles from top publishers and university presses.
Get Started in ECM
Why Choose EBSCO eBooks?

Large Selection of E-Books
Choose from more than 1.8 million e-books, including 288,000+ DRM-free titles.

Highly Curated Collections
Our team of librarians curate collections that meet your quality standards while saving you time.

Commitment to Libraries
EBSCO is committed to working with libraries to offer the most user-friendly e-book experience possible.
Image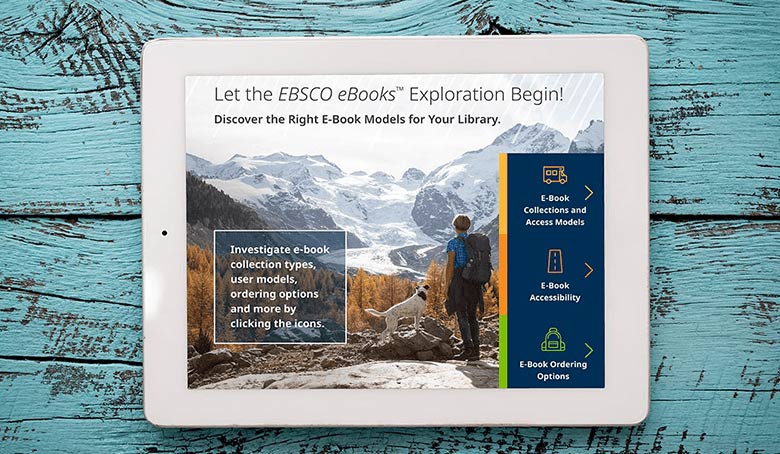 Introducing the New Interactive EBSCO eBooks E-Brochure
Considering adding EBSCO eBooks to your digital collection? Use this interactive brochure to learn about the different types of e-book collections available through EBSCO. It also offers industry stats, ordering options and describes how EBSCO is working toward e-book accessibility for all users.
Image
Digital Reading and Listening Picks By and About Women
Commemorate Women's History Month in March by highlighting resources that engage students and encourage them to think broadly and critically about the experiences of women. View and post this colorful poster on your library's website to encourage the usage of digital resources by and about women.
Image
Image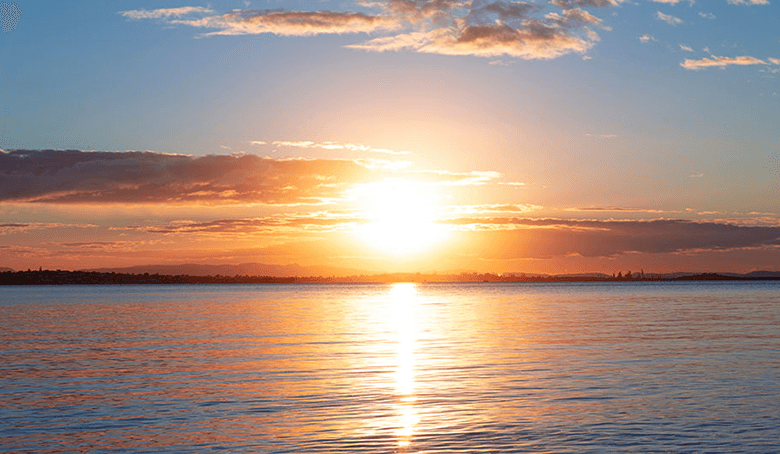 Partnerships in Accessibility - The EBSCO Commitment to Continuous Improvement
The ability to make e-books accessible to all types of users is a top priority. EBSCO is committed to working with libraries to help forge a trail of positive experiences for everyone. Here are two ways to discover how EBSCO is working towards creating the most user-friendly e-book experience possible:
Listen to the Digital Squeeze Podcast
Ready to learn more?
Contact an EBSCO sales representative for title lists and other information.
Order now in ECM
Browse and order EBSCO eBooks and more in EBSCOhost Collection Manager (ECM).