Full Text Finder
Enhance journal and e-book discovery with Full Text Finder (FTF) — a next-generation knowledge base, holdings management tool, publication finder and link resolver. FTF integrates with EBSCO Discovery Service (EDS) to provide users fast and reliable access to full text and a better library experience.
Watch video
A modern, time-saving search experience
Seamless access to full text

Connect users directly to full text without traditional link menus, saving them time

Responsive auto-complete

Anticipates what the user is looking for, eliminating the need for an alphabet directory

Subject browsing with built-in search

A simplified subject browse helps users find titles related to a particular discipline or topic
Faceted search results

Allows users to quickly narrow search results to only the most relevant

Powered by the EBSCO Knowledge Base

Representing the library's holdings, the knowledge base ensures reliable linking
Image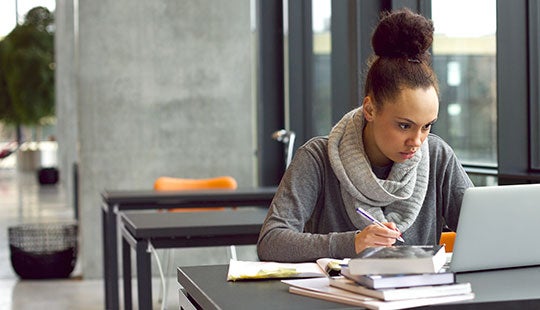 Why Full Text Finder for Holdings & Link Management?
One module for managing all print and electronic holdings
Auto-population of resources ordered through EBSCO
User-friendly administrative interface
Easy search features and auto-complete
Integration with discovery and library services platform
Ready to get started with Full Text Finder?
Get a free trial from an EBSCO representative.
Already a Full Text Finder customer?
Access FAQs, user guides, tutorials, and more on EBSCO Help.