EBSCO Mobile App — Research Anytime, Anywhere
Free and available to all EBSCO Discovery Service (EDS) and EBSCOhost users, the EBSCO Mobile app gives users ubiquitous access to the library's content, surfacing search results across the library's EBSCO subscriptions. The EBSCO Mobile app expands the reach of the library by making research quickly available via an easy-to-use interface to users wherever they might be.
Watch video
A Pocket-Sized, Multi-Function Library Access Tool
Search quickly and make research progress

Designed for efficiency, the app features mobile-friendly displays for searching, scanning results, liking and sharing. The app also displays recent searches and recently viewed items.

Stay organized with cross-device synchronization

Researchers can jump into any step in the research process, search for articles on the go, use sharing tools and save their articles synchronously across mobile and desktop.

Read or listen anytime, anywhere

Users can read or listen to the content they discover, link to external full-text content, view in PDF and HTML and download and read EBSCO eBooks.
Discover new content based on previous activity

Users can serendipitously find new content in their areas of interest using the Discover Recent Subjects feature, which is generated dynamically based on previous activity.

Open a door into the library

With the built-in Find My Organization feature, users can search for or geolocate their institution and utilize the library's preferred authentication method for easy access.

No need to log in every time

After the user has logged in for the first time, they don't need to log in on subsequent sessions. This lets the user get right to work every time. 
Image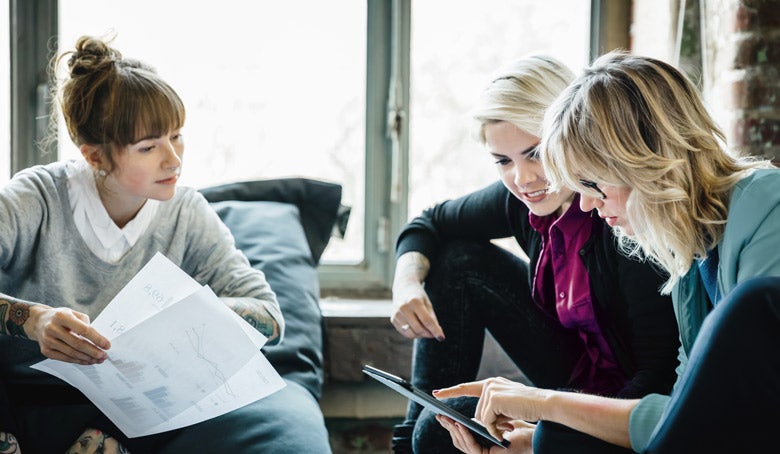 Leverage Mobile Technology
The EBSCO Mobile app allows users to take advantage of the inherent strengths of their mobile devices, such as sharing links via native iOS and Android tools, using facial recognition for login, voice-to-text searching, audio play of content and finding their library based on geolocation.
Get the most out the app with tutorials and guides on EBSCO Connect:
Find live courses about the app at EBSCO Academy and promote it to your organization's users with this kit!
Image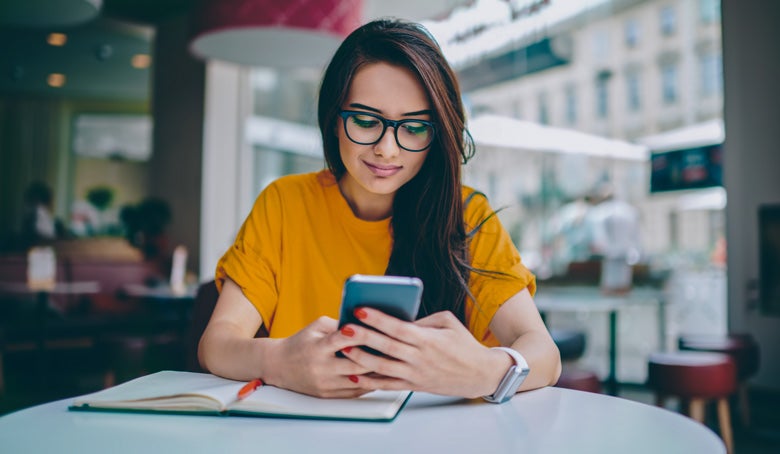 Download and Read EBSCO eBooks on the EBSCO Mobile App
The EBSCO Mobile app provides library users with an easy way to download and read e-books from their library's EBSCO eBooks collections.
In addition, the app enables you to download e-books and read them within the app without needing an Adobe ID or the Adobe Digital Editions app.
Image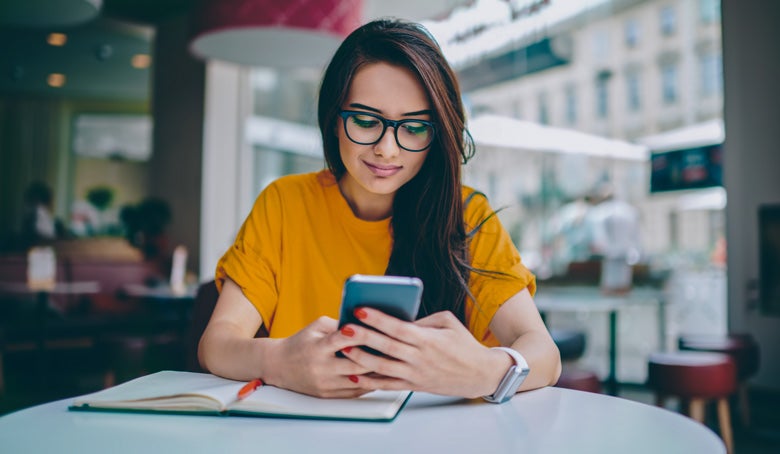 Download the EBSCO Mobile App