Image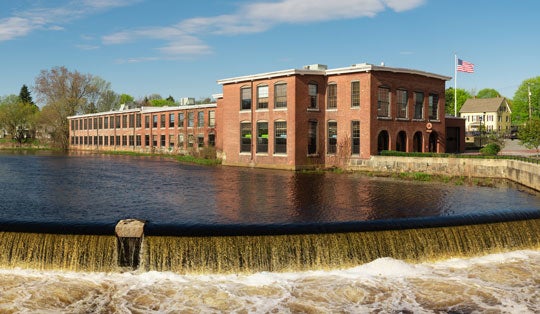 Over 75 Years in the Information Industry
EBSCO Information Services is the largest division of EBSCO Industries, Inc., one of the largest privately held and family-owned companies in the United States. Starting out as a small subscription agency, EBSCO is now the largest information intermediary in the world.
To enhance industry expertise, EBSCO employs librarians, technology, curriculum, and subject matter specialists, publisher experts, user researchers and health care providers.
Committed to Our Customers

One of America's Largest Private Companies
Forbes magazine consistently ranks EBSCO Industries as one of the top 200 largest privately-held companies in the United States.

Solid Executive Leadership
Our leadership has decades of combined experience. The average tenure for our executive leadership team is more than 25 years.

Market Footprint and Expertise
For over a decade  EContent magazine has named EBSCO one of the "100 Companies that Matter Most."