Image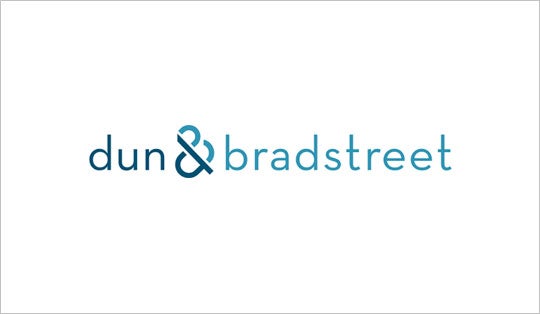 Our financial rating
EBSCO maintains a Dun & Bradstreet financial strength rating of 5A1 – the highest awarded. This reflects the importance we place on providing outstanding service.
Committed to our customers

One of America's Largest Private Companies
Forbes magazine consistently ranks EBSCO Industries as one of the top 200 largest privately-held companies in the United States.

Solid Executive Leadership
Our leadership has decades of combined experience. The average tenure for our executive leadership team is more than 25 years.

Market Footprint and Expertise
For over a decade  EContent magazine has named EBSCO one of the "100 Companies that Matter Most."