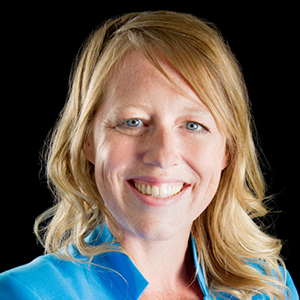 Kristin Delwo
Executive Vice President – Founder & General Manager, Stacks Library Services & EBSCOed
Kristin joined EBSCO Information Services in early 2019 when her company, Stacks Inc., was acquired by EBSCO. Ms. Delwo now serves as Executive Vice President, SaaS Product & Technology Innovation at EIS and is responsible for EBSCO operations at the Edmonton, Alberta, Canada office, where the focus is experience innovation.
Ms. Delwo brings a wealth of library industry expertise to EBSCO, having both managed a library of her own and having served as a systems administrator for a large multi-type consortium. Before joining EBSCO, Kristin also operated a successful full-service software consultancy business and founded Stacks, which was awarded Platinum Distinction at the 2018 Modern Library Awards, delivering industry-leading, integrated digital experiences to libraries of all types worldwide.
Ms. Delwo is committed to inspiring the next generation of Entrepreneurs & Leaders through mentorship and participation in the panels at events, including the 2018 CCWESTT (Canadian Coalition for Women in Engineering, Science, Trades & Technology).