GOBI Library Solutions for Consortia
GOBI Library Solutions provides comprehensive coverage and support for both print and e-book consortium purchases. Enjoy a wide range of GOBI tools and services developed specifically for consortia. 
Request information
Why Choose GOBI Library Solutions?
Get duplication control and workflow support against your shared collection

Duplication control applies to all print and e-book purchases made by your consortium, and each member can choose the settings appropriate for their institution.

View shared content within your consortia

GobiTween enables libraries to run comparison statistics and title-level reports with the library's GobiTween consortia partners.
Access purchasing data for analysis and pricing of shared collection

GOBI has visibility into your shared collection, including historical purchasing and pricing data, so you have a full picture of library holdings. 

Run reporting tools, including new title reports, peer comparison and peer history reports

Consortia have access to a wide range of customized consortial reporting tools right within GOBI. Pull and review data to support budgeting and projecting.

 
Image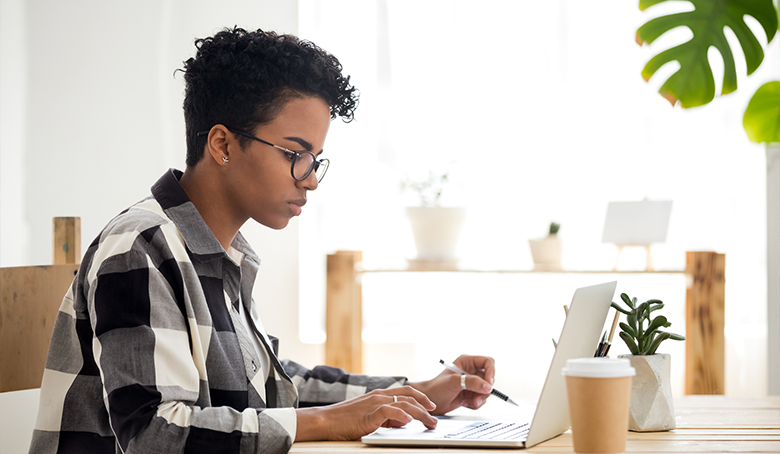 Get Monthly GOBI Updates
Sign up for the GOBI 60 Second Update monthly newsletter to read about the latest GOBI news, events, product updates and more.
Ready to learn more?
See how GOBI Library Solutions can help your library.  
Already a GOBI customer?
Find, order and manage books for your collection.