Journal & e-Package Services for Consortia
Increase the value of licensed e-packages for your members. By transacting e-package orders through EBSCO, consortium members get additional value such as workflow and access efficiencies and data to help them make informed collection development decisions.
Assisting with all aspects of ordering and access
Maintain control

Consortium leaders maintain control by negotiating licenses and controlling promotion.

Maximize exposure of content and increase usage

When e-journals and e-packages are transacted through EBSCO, you enhance the end-user experience through simplified and streamlined access with SmartLinks+.

Analyze expenditures

Evaluate with ease through a combination of Usage Consolidation and EBSCONET Analytics for informed collection development decisions.
Save time with the ordering process

Let EBSCO assist members with invoicing, payment collection, reconciliation of e-package title lists, renewals management and more.

Leverage workflow efficiencies

Receive automated feeds of order data, title and publisher change alerts, efficient e-package renewals, comprehensive package information, and more.

Stay informed

Receive reports on renewal status for members during renewal season.
Image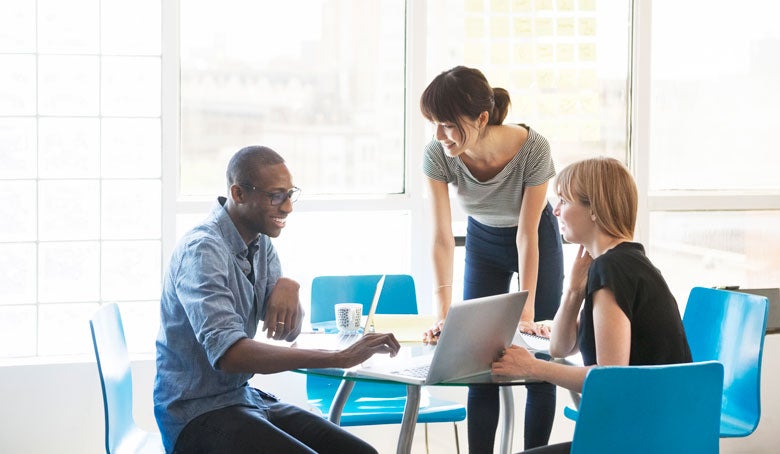 Let us handle the administrative work while you:
Continue to negotiate with publishers and promote offers to members.
Remain the primary liaison for licensing matters between publishers and members.
Ready to learn more?
Talk to an EBSCO representative about journal and e-package services for your consortium.