Image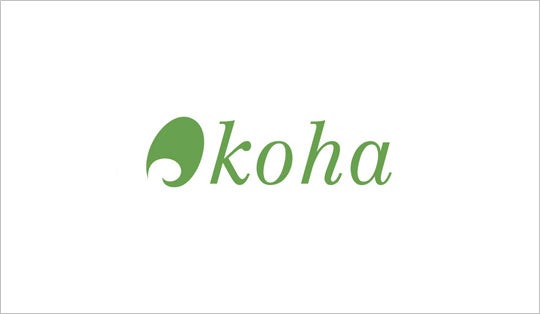 Koha
Koha is the first full-featured, open source ILS used by thousands of libraries worldwide. In addition to providing integration solutions, EBSCO contributes to the Koha project for continuous improvement.
Learn more about Koha Library Software or contact us for integration options.
Image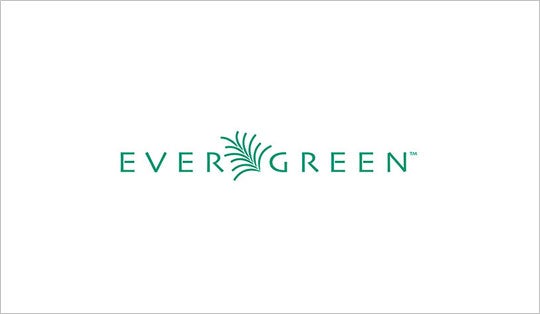 Evergreen
Started by the Georgia Public Library System in 2006, the Evergreen Project is committed to providing highly-scalable, open source software that works for all libraries, no matter how large or complex.
Learn more about Evergreen ILS or contact us for integration options.
Quote
EBSCO is the logical partner… They are powerful advocates for both open source and open access. The Koha community is excited to have their involvement and strong support.
— Sebastian Hierl, Ph.D., Drue Heinz Librarian of the Academy in Rome
Part of the Koha Gruppo Italiano