EBOOK COLLECTION
EBSCO eBooks Spanish & Portuguese Subscription Collection
In many libraries there is a high demand for materials in Spanish and Portuguese and can represent up to 70% of a library's foreign language collection. To assist libraries in acquiring a large amount of Spanish and Portuguese content this timely collection offers thousands of high-quality e-books assessed by EBSCO Librarians in key areas of study.
Why Subscribe to EBSCO eBooks:
Low Price for a Large Volume of Multidisciplinary E-Books
Curated by EBSCO Collection Development Librarians
Unlimited User Access with no Turnaways
New E-Books Added Regularly at No Additional Cost
Optimized Search and Read Experience
User-Friendly E-Book Management Tools
Complimentary MARC Records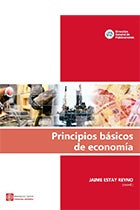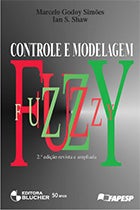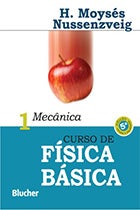 Gain Access to E-Books Across Many Subjects:
Business and Economics
Computer Science
Fine Arts
History
Literature
Political Science
Science
Technology
Leading University Presses and Academic Publishers Include:
Dykinson SL
Editora Edgard Blucher Ltda.
Editora Universitaria da PUCRS - EDIPUCRS
El Colegio de Mexico, A.C.
El Colegio de San Luis
Siglo del Hombre Editores
Universidad del Norte
Universidad Iberoamericana A.C.