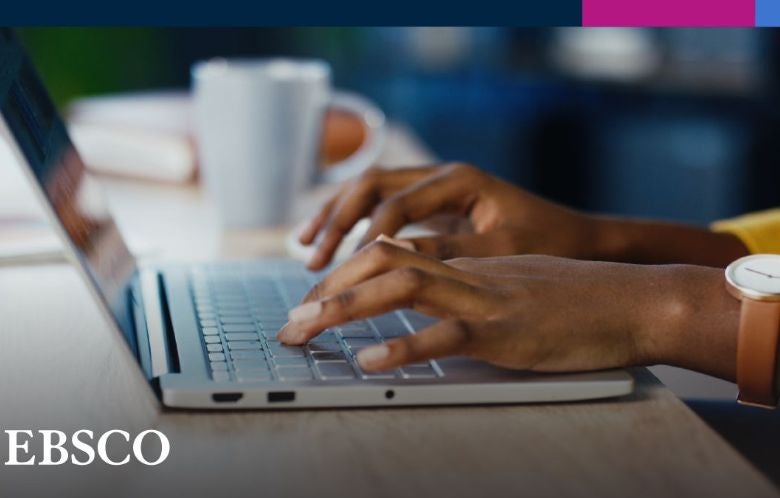 Overview
Located in Tambon Saen Suk Chonburi Province, Thailand, Burapha University is a public institution of higher education offering undergraduate, graduate and doctoral degrees in both Thai language and international programs in fields such as tourism management, engineering, medical science, sports science, information studies and more.
To support the research needs of 40,000 students and faculty members, the university library maintains a robust collection containing 474,553 print volumes; 41,583 e-books; and periodicals including 1,873 Thai-language journals, 95,658 print volumes and 302,023 e-journals. The library also subscribes to a variety of databases including CINAHL Complete and SPORTDiscus.
Recently, to improve remote access to its resources and improve its ability to capture accurate usage statistics, the library purchased OpenAthens, a single sign-on access management solution available through EBSCO.
Challenges
Prior to purchasing OpenAthens, the Burapha University Library used an IP-based proxy server to grant access to users located outside the institution. However, the system became sluggish during its regular software version updates, and long page-load times created frustration and uncertainty for library users.
"It is absolutely vital that we have seamless access to provide a positive experience for users," said Mr. Hemmarat Wachirahatthapong, director of the Burapha University Library.
In addition, the IP-based system did not provide the detailed usage statistics the library needed to develop their collection to better meet the needs of users.
"We wanted to better understand how the library is being used," Wachirahatthapong explained. "Knowing which faculties our students are coming from and which databases are being used most frequently will help us to develop and improve our resources to better suit users, both now and in the future."
Solutions
To overcome the limitations of the proxy-based system and better support strategic planning efforts, library leaders consulted with EBSCO, one of the university's main content providers, about how to best address their challenges.
The solution was OpenAthens, a SAML-based single sign-on identity management system that offers seamless access, a personalized research experience, and greater security.
Wachirahuttaphong said the library chose OpenAthens for two main reasons: First, OpenAthens provides institutions with usage statistics at both the database and user levels. It also gathers statistics on users' search patterns to better understand their information needs. Second, the SAML-based system provides greater security and stability and enables seamless library access to off-campus users.
Once OpenAthens was set up, Library staff was able to handle all content and publisher setup themselves, calling on OpenAthens and EBSCO if they needed advice. The new system took just a few weeks to implement.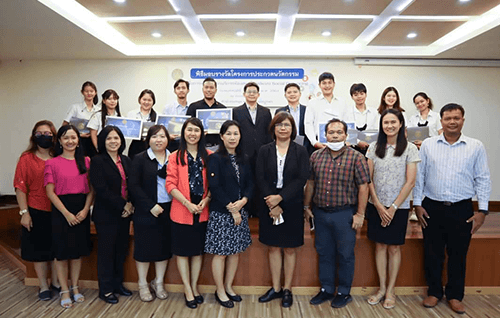 Burapha University Library Staff
Benefits & Results
Since then, Burapha University library leaders have been able to manage user access and obtain usage information more efficiently without having to rely on other departments. Usage reports are available for each resource in the library's collection.
"Now the data is in our hands, and it is with much more detailed information than we've ever had," said Mr. Nisachon Kanjanapichit, assistant director of information services. "We have a much clearer picture of how our resources are used, and who is using them."
Librarians intend to use the database usage statistics to analyze each subscription, renew only those that are meeting user needs, and purchase new resources to fill information gaps.
"We want to create a library that provides maximum satisfaction to the users," Wachirahuttaphong said. "The data from OpenAthens should help us plan for the future."