How We Show Up for Each Other
We are a customer-focused, results-oriented company with a culture characterized by open communication, fact-based decision-making and accountability.
Emotional intelligence — we are self-aware and have empathy for others
Drive — we do our best at everything we do, no matter how small the task
Positive attitude — we see the glass as half full
Eagerness to understand — we operate with a growth mindset and eagerly seek to 

learn and understand

Sound judgment  — we do our homework and draw logical conclusions
How We Work Together

Trust & Respect
We assume the best of our employees and their intent to do the right thing.

Diversity & Inclusion
We understand each individual is unique, and recognize and value our differences. Learn more.

Collaboration
We win as a team, not as individuals.

Open Communication
We share our thinking with each other.

Accountability
We are responsible for our choices and actions.
Image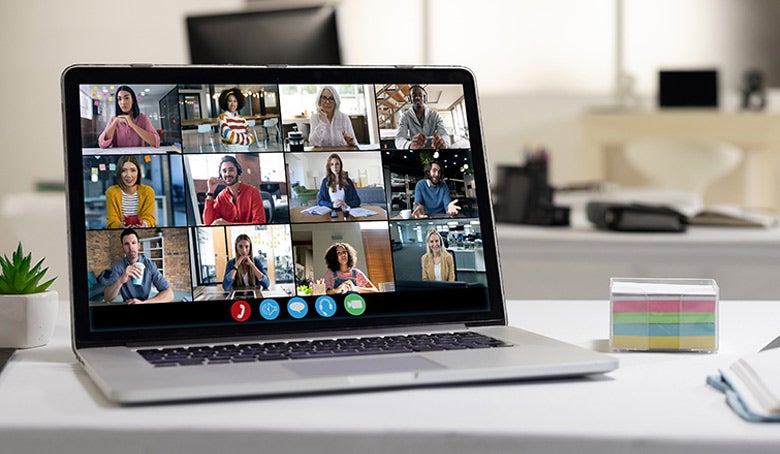 Workplace Flexibility
We offer flexibility to support individual lifestyles, while balancing business needs, the health and safety of our employees and maintaining our culture. There are many benefits to our hybrid work model including: 
Allows greater flexibility for the majority of employees
Expands our reach to recruit and hire diverse, top talent — work locations are flexible
Reduces commute time for many, and increases opportunity to spend more time with family, friends and oneself
Reduces individual and company carbon footprint, resulting in a positive impact on the environment
Improves productivity — we have demonstrated individual and company productivity is as good or better when working remotely
Interested in joining us? Search EBSCO Careers.
Image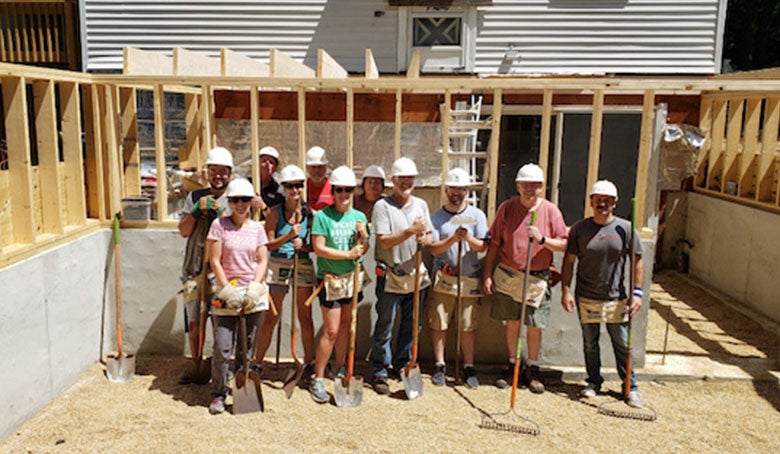 Together We Give Back
At EBSCO, giving back to our community is part of who we are. Our corporate citizenship mission is to empower growth and support the needs of people and communities through sustainability, leadership and educational opportunities.
EBSCO contributes to building better communities through both direct financial support and employee engagement. We partner with more than 30 local charities, schools and organizations with a focus on research, technology, education and the environment.
We know that volunteering and giving back are also important to our employees. We are proud to offer paid time off for all US-based employees to further support their volunteer efforts.
Image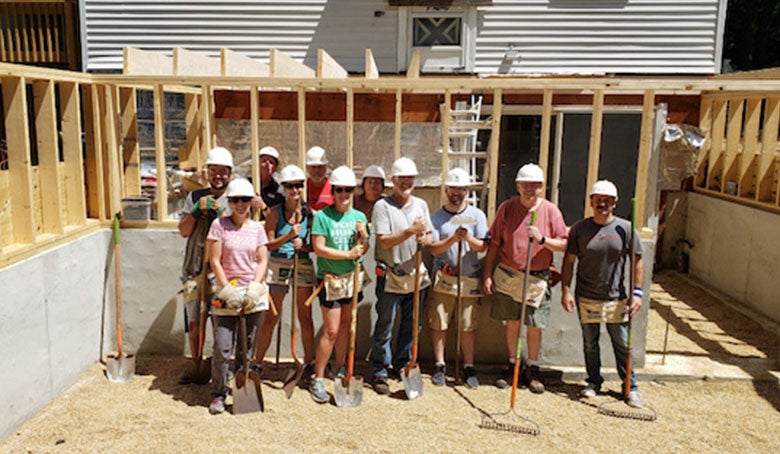 Image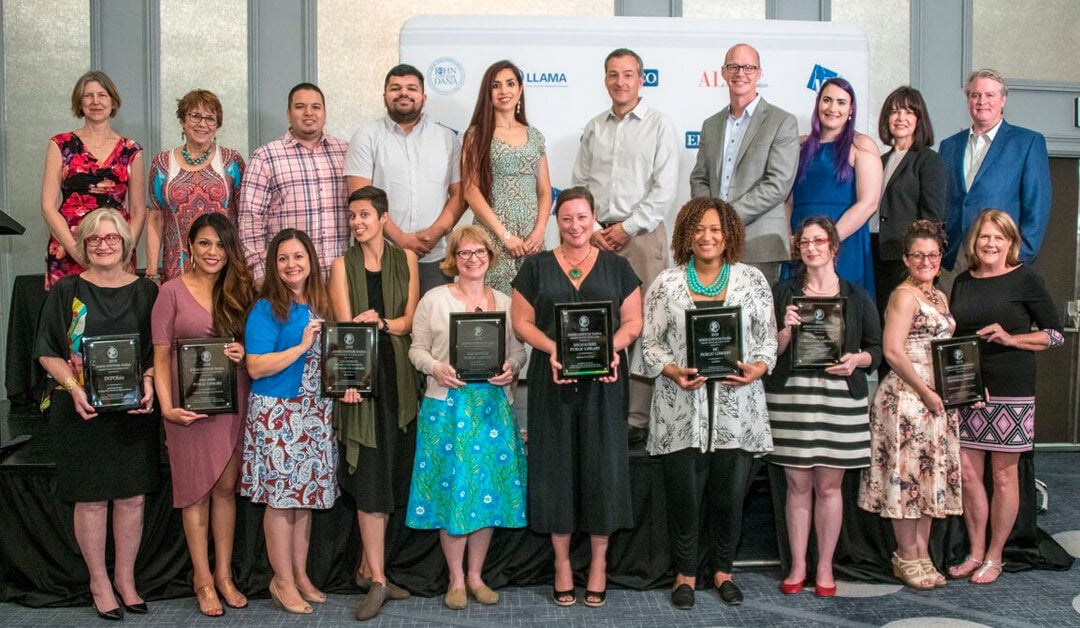 Our Library Community Initiatives
EBSCO is dedicated to supporting the future of libraries, and we participate in the library community in several ways including: 
Image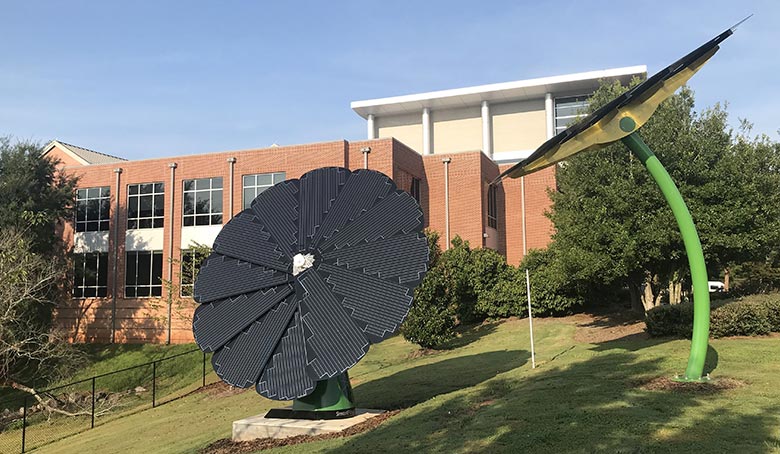 Environmental Initiatives
EBSCO's goal is to continue to grow as a company while simultaneously making a positive impact on the environment. A number of key company-wide programs aid in our green efforts, and we encourage individual responsibility through ongoing company-sponsored promotion and education. These initiatives include:
The EBSCO Solar program

Adoption of solar energy panels on the company's Ipswich campus

Sustainable building practices on our Birmingham campus

Extensive waste reduction and donation programs
Complimentary offering of the GreenFILE database
Support for SolarSPELL which helps schools in developing countries access educational resources via solar-powered WiFi
Committed to achieving carbon neutrality
EBSCO's employee-led Green Team is focused on reducing the environmental impact of EBSCO as a company and increasing awareness of green initiatives and practices amongst employees as individuals.
Photo of solar garden installed by Athens Regional Library System, made possible by an EBSCO Solar grant.
Image