Image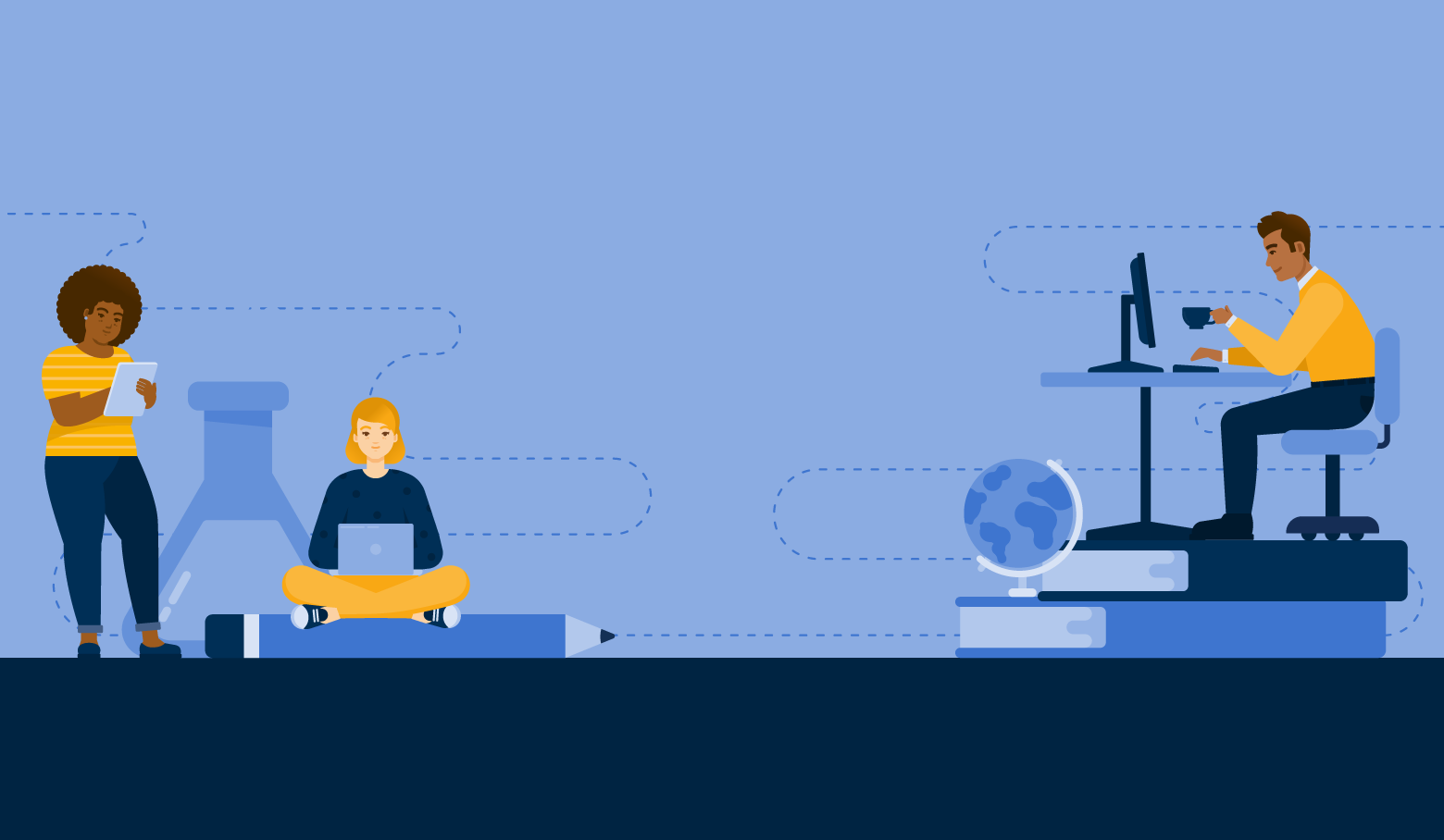 Your source for trusted research content
EBSCO is a leading provider of research databases, e-journal and e-package subscription management, book collection development and acquisition management, and a major provider of library technology, e-books and clinical decision solutions for universities, colleges, hospitals, corporations, government, K12 schools and public libraries worldwide.
We partner with our customers and other industry-leading organizations to improve research and outcomes through quality content and technology.
Image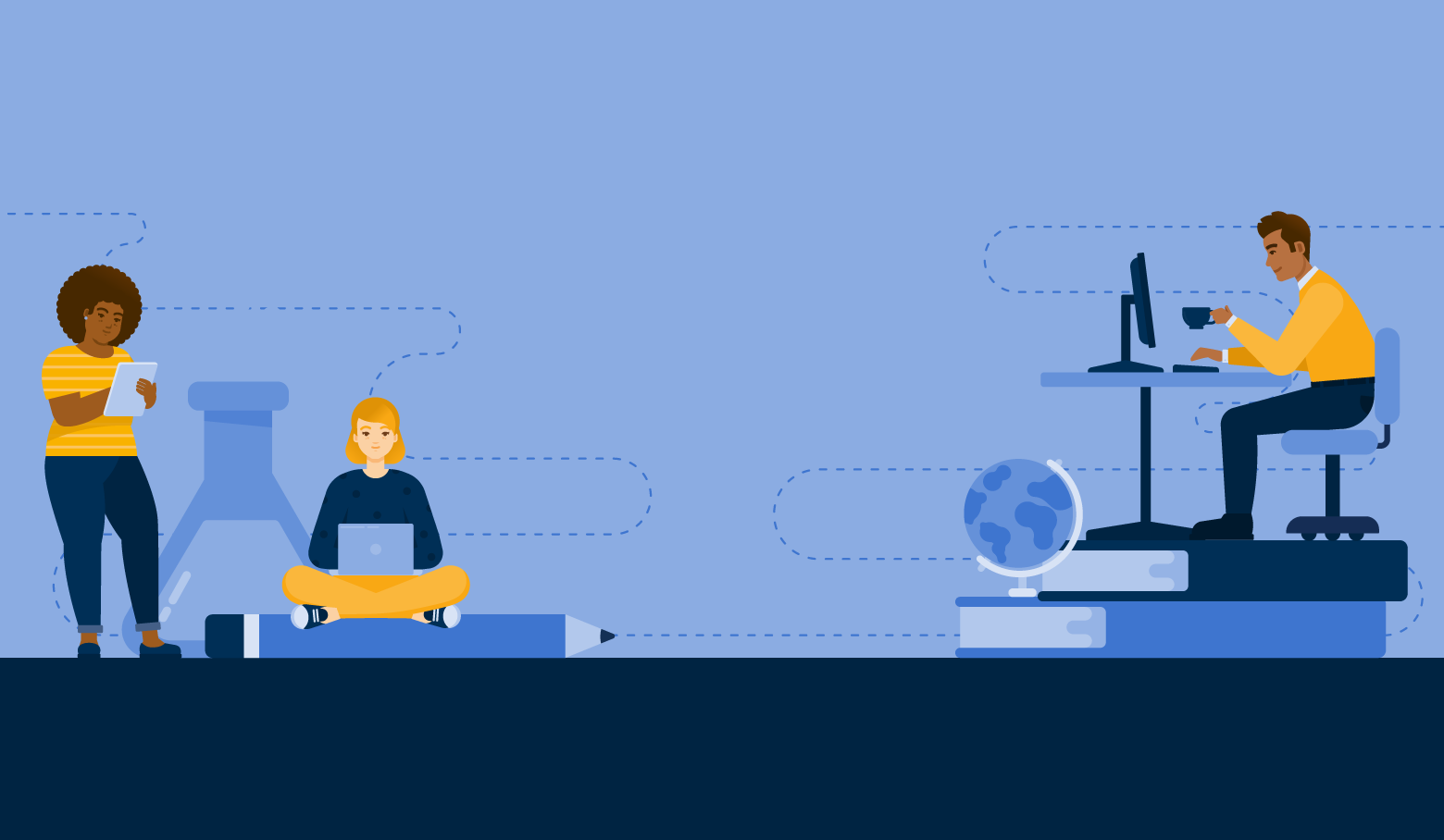 Image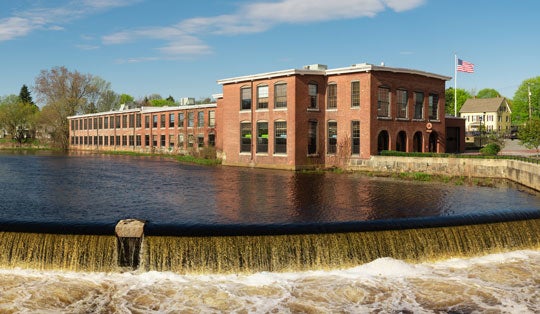 An industry leader
EBSCO Information Services (EBSCO) is a wholly owned subsidiary of EBSCO Industries, Inc., one of the largest privately held and family-owned companies in the United States. EBSCO Industries, Inc. has been in business since 1944 and acquired EBSCO Publishing in 1987. Starting out as a small subscription agency, EBSCO Publishing, now EBSCO Information Services, quickly became a pioneer in the library services industry.
Through vision, action and innovation, EBSCO invests in the library business to ensure the long-term growth of products, services and technologies for our customers.
From research, acquisition management, subscription services and discovery to clinical decision support and patient care, learning, and research and development, EBSCO provides libraries, health care and medical institutions, corporations and government agencies with access to content and resources to serve the information and workflow needs of their users and organizations.
Our core values

Focus on what our customers need and continually improve.

Create a vision based on customer feedback.

Aspire to attract employees who foster creativity and cultivate passion.

Insist on quality. Take the time to do the job right the first time.

Innovate and improve technologies for libraries and organizations.
Supporting libraries and their missions
Our financial stability supports our commitment to innovation and customer satisfaction.
A company with a conscience, EBSCO values corporate citizenship and doing what's right for the workplace, community and environment.
We're committed advocates of open access (OA) initiatives — providing links to OA journals, offering free databases and more.
We contribute to open source projects and partner with open source library technology providers.