E-Journal Package Management and Access Services
Maximize the value of your package content, work more efficiently, and better meet the research needs of your users.
Watch video
EBSCO's package management services work for you by…
Linking your users to content in e-packages

SmartLinks+ technology lets users link seamlessly from citations in EBSCOhost databases to full-text content in your e-packages. 

Customizing invoices

Invoices can be tailored to your institution's needs: title-by-title, lump-sum or anything in between. 

Providing online management solutions
Streamlining renewals

Collections can be viewed, worked and renewed from a single online location via EBSCONET Subscription Management. 

Maintaining correct title lists

Title lists are reconciled and package changes are updated in real time to help you stay in control of licensed titles. EBSCO works with publishers to ensure a correct list of titles for access. 
Image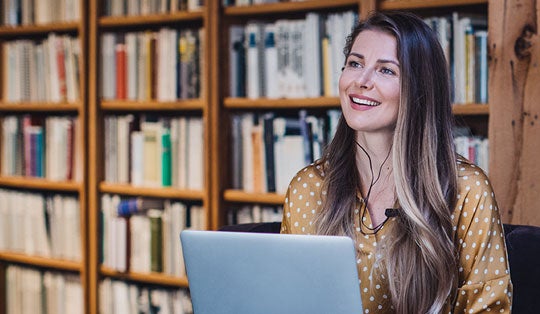 The premier service provider for e-package management and access
Allowing EBSCO to transact your e-packages:
Saves time, money and resources 
Increases exposure to your e-journal collection 
Ready to learn more about EBSCO's e-package management and access services?