EBSCONET Analytics
Access cost-per-use metrics and compare the performance of your e-packages. Available in EBSCONET Subscription Management, EBSCONET Analytics is the only analysis tool that puts decision-making data directly into the application where you manage your subscriptions.
Image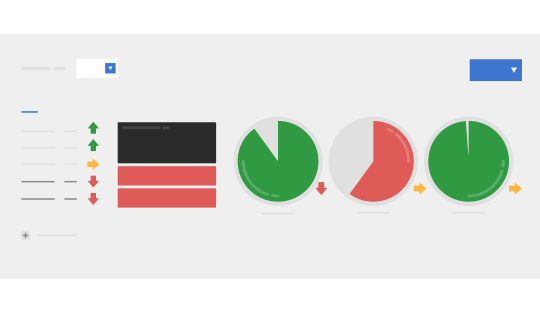 Easy-to-read dashboards bring your usage data to life.
Order your e-journals and e-packages through EBSCO and get instant access to the data you need to quickly evaluate your collection.
View cost-per-use data for current and prior years
Compare the performance of your e-packages
Identify most-and least-used resources
Get at-a-glance assessments of a title, e-package, or entire collection
View cost, use, and title-count of your EBSCO subscriptions by format, fund code, and subject
Image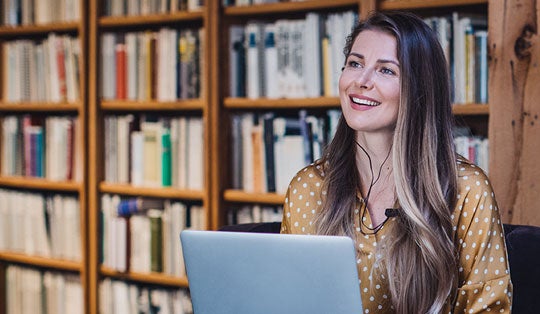 Get even greater insight with EBSCO Usage Consolidation.
Understanding usage is critical for making informed collection decisions. When you subscribe to EBSCO Usage Consolidation, you have access to an even more informative dashboard of data, including cost-per-use.
Image