EBSCO Usage Consolidation
Easily gather and manage usage data for all your subscriptions, regardless of vendor. EBSCO Usage Consolidation allows you to collect, consolidate, and report on the usage of your library's online resources.
Watch video
Simply manage all of your usage data
Effectively manage usage

Gather, store, and consolidate usage data related to your online collection. Track usage for all your EBSCO and non-EBSCO subscriptions in one place.

View data within your workflow

Perform valuable cost-per-use analysis on subscriptions purchased through EBSCO in EBSCOadmin.   

Support a wide range of data

Load usage data from any content provider offering usage reports that are compliant with or similar to COUNTER (automated through SUSHI, where applicable).
Create detailed reports

Report on usage of titles (summarize by title, publisher or platform) and databases. Export data to other systems for further analysis.

Let EBSCO load usage on your behalf

Spend less time loading data by turning this task over to EBSCO's highly-skilled Usage Loading Service. Get five free loads with your UC subscription.

Gain analytics and insights

Get access to EBSCONET Analytics — an even more informative dashboard of usage statistics for e-journals and e-packages ordered through EBSCO.
Image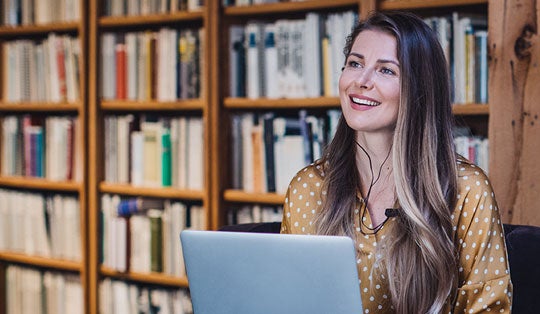 Other notable features of EBSCO Usage Consolidation
Single place to go to mange statistics
Ease of use
Ability to generate multiple reports about usage
Integrates with EBSCONET to create cost per use
Quote
Cost-per-use is a key measure of efficiency... the hardest part [is] gathering the data. We used Usage Consolidation heavily... to help with that data gathering.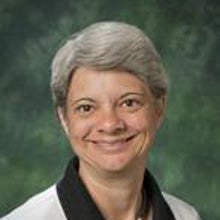 — Karen Harker, Collection Assessment Librarian
University of North Texas
Ready to get started?
Get a free trial from an EBSCO representative.
Already a customer?
Access FAQs, user guides, tutorials and more.