HoldingsIQ
Managing holdings data from different sources across multiple applications requires manual entry and duplicate efforts. HoldingsIQ automates this process, integrating holdings data into the tools you already use, saving significant time.

A single holdings data source for all applications
Embed holdings data across applications

HoldingsIQ embeds holdings data in the applications where you do your work, including commonly used services like CORAL, FOLIO as well as offerings from a growing list of partners.

Connect to the user interface of your choice

HoldingsIQ connects your packages and titles to the third-party user interface of your choice.
Leverage the EBSCO Knowledge Base

Avoid managing multiple knowledge bases. Using a single authoritative data source across multiple products reduces duplication and errors.

Get automated updates

HoldingsIQ supports bi-directional automated updates of holdings data for use across applications.
Image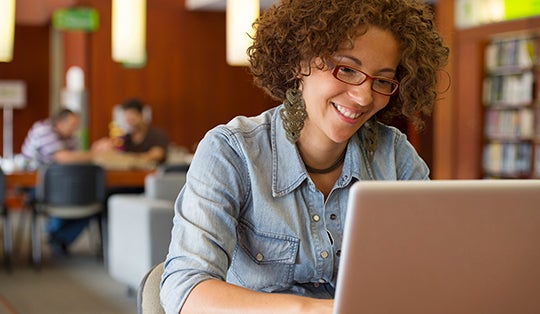 HoldingsIQ is part of EBSCO Knowledge Services
HoldingsIQ is part of a suite of services that help you manage your resources more efficiently. EBSCO Knowledge Services, powered by the EBSCO Knowledge Base, includes tools for resource management, usage reporting and full-text linking.