EBSCO Knowledge Services
Centralize data across your library's workflow with EBSCO Knowledge Services, powered by the EBSCO Knowledge Base. This suite of services helps you manage resources more efficiently with real-time data sharing between the tools and interfaces of your choice. 

A suite of services for centralized workflows
HoldingsIQ

Embed holdings services and data into the tools where you do your work, including electronic resource management (ERM) applications. Save time and effort. 
Learn more about HoldingsIQ.

ResourceIQ

Store and access key resource information from one place. ResourceIQ simplifies the maintenance of your online resources.
LinkIQ

Allow access to the appropriate copy of a resource in your library collection, regardless of where the user conducts a search. LinkIQ puts you in control.
Learn more about LinkIQ.

UsageIQ

Integrate cost-per-use analysis into your resource management workflow, so you can make more informed purchasing decisions.
Image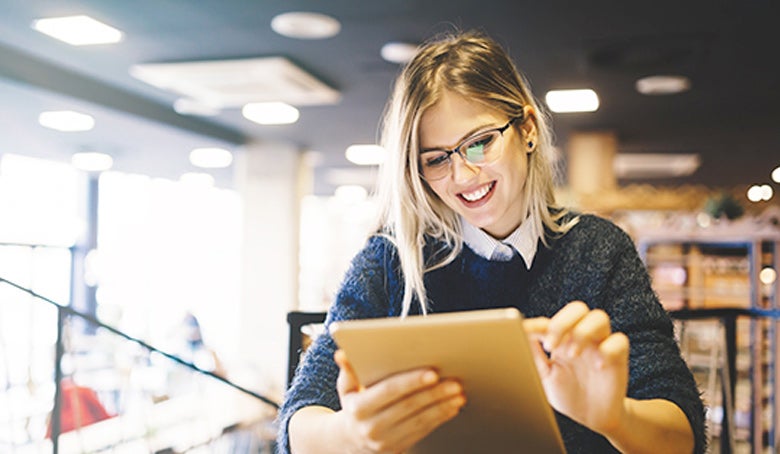 About the EBSCO Knowledge Base
EBSCO Knowledge Services leverage the EBSCO Knowledge Base (KB), the largest pool of known title data available. Used by thousands of libraries worldwide, the EBSCO KB allows libraries to manage their full-text holdings.
Thousands of title lists loaded
Hundreds of content issues resolved
Millions of quality checks performed
Using a single authoritative knowledge base in multiple applications reduces duplication and errors.