LinkIQ
Provide quality links to full-text resources no matter where your patrons are conducting their research. LinkIQ integrates with discovery services and research tools of your choice, putting you in control of the full-text linking experience. 

Reliable links to full text across all applications
Leverage the EBSCO Knowledge Base

LinkIQ is backed by the EBSCO Knowledge Base. Using a single authoritative knowledge base across multiple applications reduces linking errors.

Choose from multiple linking options

Leverage EBSCO-created open links or create your own custom links. LinkIQ puts you in control of your links to full text.  
Integrate with research tools

LinkIQ integrates with the research tools at your library, so patrons can get full-text access from wherever they start their research.

Extend your link resolver

Extend Full Text Finder's link resolver functionality to other discovery services, research tools and anywhere patrons need access to full text.
Image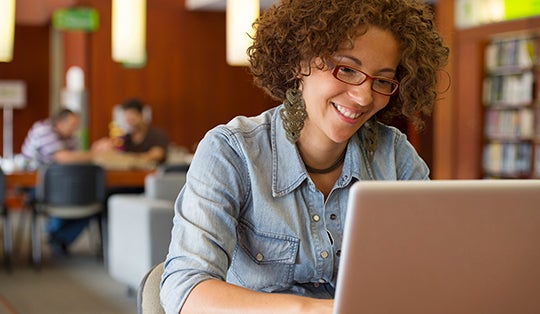 LinkIQ is part of EBSCO Knowledge Services
LinkIQ is part of a suite of services that help you manage your resources more efficiently. EBSCO Knowledge Services, powered by the EBSCO Knowledge Base, includes tools for holdings and resource management, usage reporting and full-text linking.